Letting Agents must Remind Landlords of the Benefits of Buy-to-Let
Home » Uncategorised » Letting Agents must Remind Landlords of the Benefits of Buy-to-Let
Letting Agents must Remind Landlords of the Benefits of Buy-to-Let
This article is an external press release originally published on the Landlord News website, which has now been migrated to the Just Landlords blog.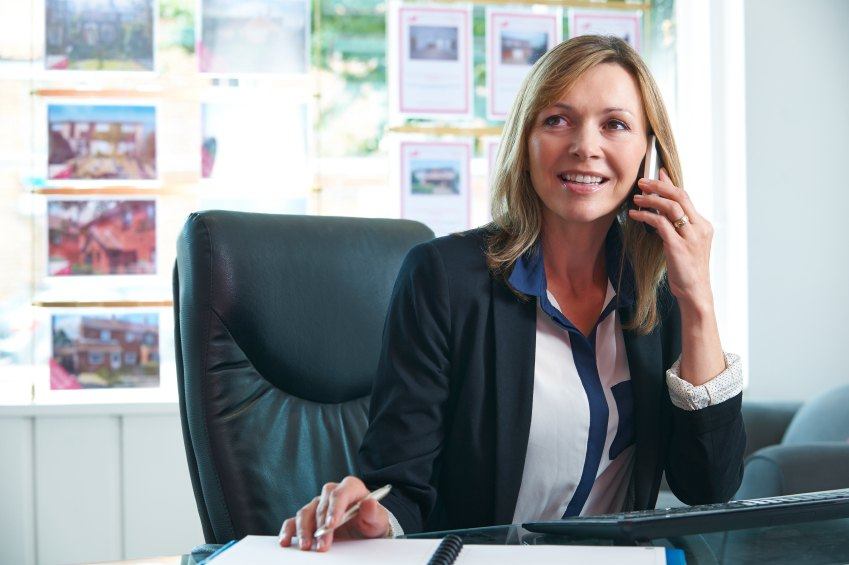 With the tenant fees banfast approaching, letting agents should be doing all they can to remind landlords of the benefits of buy-to-let for investors, along with the downsides of leaving the sector, an industry expert urges.
The warning arrives as research shows that a rising number of landlords are leaving the market, due to financial pressures and increased Government legislative changes.
Buy-to-let still attractive
ARLA Propertymark reports that its member letting agent branches experienced an average of four landlords exiting the buy-to-let market in February.
Neil Cobbold, the Chief Operating Officer of rental payment automation platform PayProp, says that, despite a turbulent few years, landlords have many reasons to remain in the sector: "Firstly, recent figures show rents up in every region of the UK over the past year. This gives landlords the opportunity to secure solid rental returns, particularly in areas where property prices remain below the UK average.
"What's more, demand for rental property remains high and consistent, with the latest English Housing Surveyshowing that the private rental sector has doubled in size since 2002 and now represents the largest housing tenure in London."
He adds that, due to Brexit uncertainty, the sales market continues to underperform: "If landlords look to sell now, there is no guarantee that they'll be able to secure a quick sale for the best possible price.
"And, in the event they sell up and then decide to revisit buy-to-let investment in the future, they'll be required to pay an additional 3% in Stamp Dutywhen purchasing a property, and could be faced with stricter mortgage lending criteria."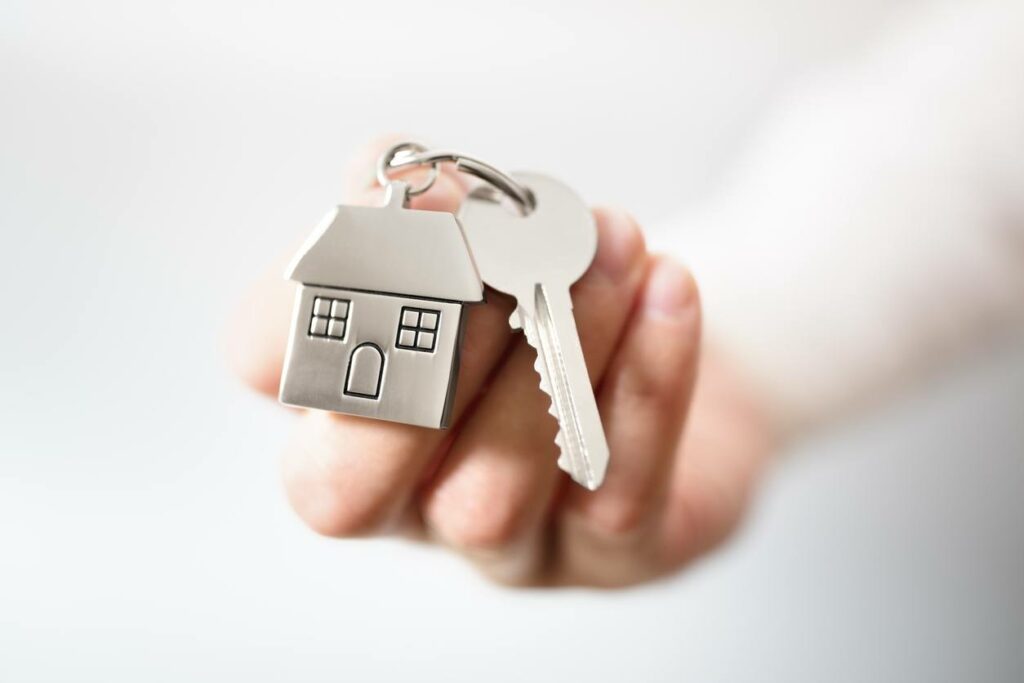 Agents communicate the positives
Letting agents should, therefore, be proactive when it comes to reassuring their landlord clients about the positives of operating in the private rental sector, Cobbold insists.
"It could be beneficial to check in with landlords personally to discuss the current market and any concerns they may have," he advises.
"On top of this, you can communicate with your existing database, showcasing recent local market statistics and explaining some positive market viewpoints for landlords to consider."
He adds: "During challenging times, it's important for landlords to know that they have a letting agent on hand who is a property expert with their best interests at heart."
Client retention crucial
With the ban on tenant fees due to come into force on 1stJune 2019, many letting agents will experience a dent in their income. This means that it's more important than ever for agencies to retain landlords' business for the long-term, protecting their revenue in the process.
Cobbold explains: "The post-fees ban landscape will see competition between letting agencies intensify, as they look to replace lost revenue from tenants with increased revenue from landlords.
"With this in mind, it's vital that agents do everything in their power to impress existing landlords, while attempting to attract prospective clients at the same time."
He suggests: "This can be achieved by providing a combination of expert advice, a professional and personal service, and efficient proptech-enabled processes, which ensure compliance with industry regulations."
Related Posts