Letting Agents Breaking Existing Laws on Tenant Fees
Letting Agents Breaking Existing Laws on Tenant Fees
This article is an external press release originally published on the Landlord News website, which has now been migrated to the Just Landlords blog.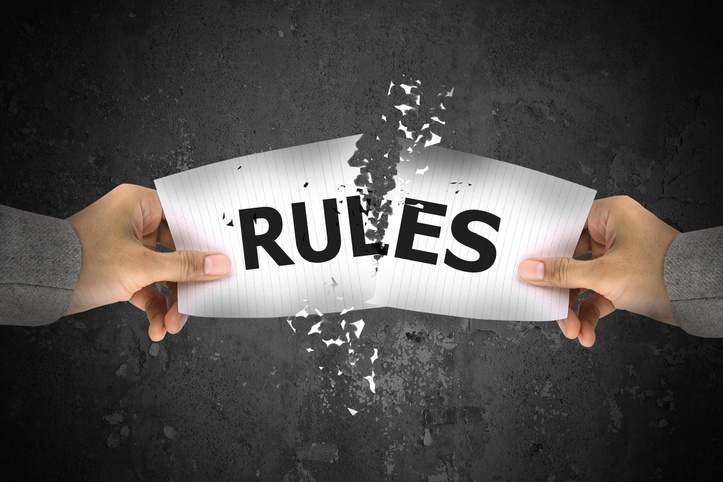 Tenant lobby group Generation Rent has found 21 letting agents around the country that are breaking existing laws on tenant fees.
The campaigners found that many letting agents are currently flouting the Consumer Rights Act, four years after it came into force, which raises concerns about the effectiveness of the upcoming tenant fees ban.
The Consumer Rights Act requires letting agents to display the fees that they charge in their branches and on their websites. The penalty for failing to comply is £5,000.
In 2017, Generation Rent research of 1,088 agents found that 131 were failing to display their fees.
With the Tenant Fees Act coming into effect on 1st June 2019, Generation Rent has been assessing how well letting agents comply with existing laws, inviting supporters to report unlawful behaviour on its Report an Agent page.
A group of Generation Rent volunteers, nicknaming themselves the Letting Fees Detectives, have been mystery shoppers online, checking agents' websites and making phone calls. The research has revealed 21 agents that are still misleading tenants by failing to publish their fees.
The Report an Agent page has received reports of agent attempts to avoid the tenant fees ban, including:
Pressuring new tenants to sign up to expensive no-deposit schemes
Asking existing tenants to renew their contracts before 1st June, allowing the agent to lock in renewal and check-out fees for the next year
One agent told a tenant that the fee ban is "like Brexit" – it is being delayed and probably won't happen
The Tenant Fees Act received royal assent in February and will come into force on 1st June in England.
Georgie Laming, a Campaigner at Generation Rent, says: "The scale of malpractice from the lettings industry is shocking. Failing to display fees is in breach of the Consumer Rights Act 2015, and it's ripping off tenants who can't make an informed choice. Whilst the Tenant Fees Act is a brilliant victory for renters, it is clear that we need better enforcement of the law if it is to work properly.
"That's why Generation Rent supporters have started a Letting Agent Detective team. These are ordinary renters, taking matters into their own hands by mystery shopping letting agents across England to expose them. We've found letting agents across the country disregarding the law or deliberately misleading tenants."
They add: "Probably one of the most shocking examples was a letting agent who told a tenant that the letting fees ban was 'like Brexit'in that it was constantly being delayed and probably wouldn't happen, so she should sign a contract now."
Related Posts