Letting Agents Offering Guaranteed Rent Caught Out by Subletting
Home » Uncategorised » Letting Agents Offering Guaranteed Rent Caught Out by Subletting
Letting Agents Offering Guaranteed Rent Caught Out by Subletting
This article is an external press release originally published on the Landlord News website, which has now been migrated to the Just Landlords blog.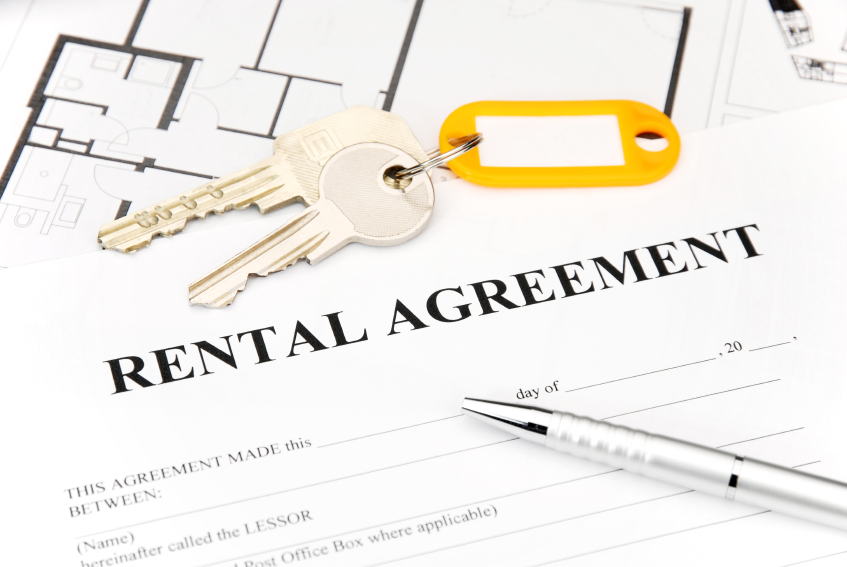 The Advertising Standards Authority (ASA) has upheld two complaints against letting agents that offered guaranteed rent, as it was unclear that they became the tenant and subletted the properties.
The outcome of the investigation suggests that any letting agent following this model must detail the subletting arrangement in any marketing of a property.
The cases were both treated individually, despite the firms – Reliance Property Management Specialists and Smartinvest Capital, trading as Victoria Knight – both being in east London and under the same ownership.
On its website, Reliance said that it offered guaranteed rent 365 days per year, guaranteeing its landlords full monthly rental payments, even when the property is empty.
The complainant claimed that the guaranteed rent statement was misleading, as it suggested that the rent would be guaranteed in all circumstances. They added that the advertisement did not make clear the significant limitations.
Reliance told the ASA that it acted as the tenant, and then effectively sublet the property.
A rent recovery insurance policy allowed the letting agent to claim for unpaid rent where the tenant had defaulted. It also provided cover for legal costs involved in pursuing a tenant.
Two landlords told the ASA that they had continued to receive rent when their properties were empty. However, the ASA said that consumers would not understand from the advert that the guaranteed rent was based on Reliance becoming the tenant and subsequently subletting the property.
It warned that this was material information likely to cause consumers to take transactional decisions that they would not otherwise have taken.
There were also terms and conditions for the arrangement, but a copy of the full terms and conditions was not available for landlords to view on the website. For instance, one term was a limitation on the guaranteed rent for landlords if the property was uninhabitable.
In the case of Victoria Knight, its website read: "We are one of the few letting agents in the country who offer rent guarantee with professional working tenants.
"Our rent guaranteed service offers the assurance of a fixed monthly rental income without all the hassles involved in being a landlord."
The challenge from the complainant was the same as in the Reliance case.
Again, the ASA ruled that, because Victoria Knight did not make it clear that the agent became the tenant and sublet the property, its rent guarantee claims were misleading.
Both sets of adverts have been banned.
For landlords struggling to understand the difference between a guaranteed rent scheme and rent guarantee insurance, read this helpful guide on Just Landlords' website: https://www.justlandlords.co.uk/news/rent-guarantee-insurance-guaranteed-rent-schemes/
Related Posts