Letting Agents Not Displaying Fees
This article is an external press release originally published on the Landlord News website, which has now been migrated to the Just Landlords blog.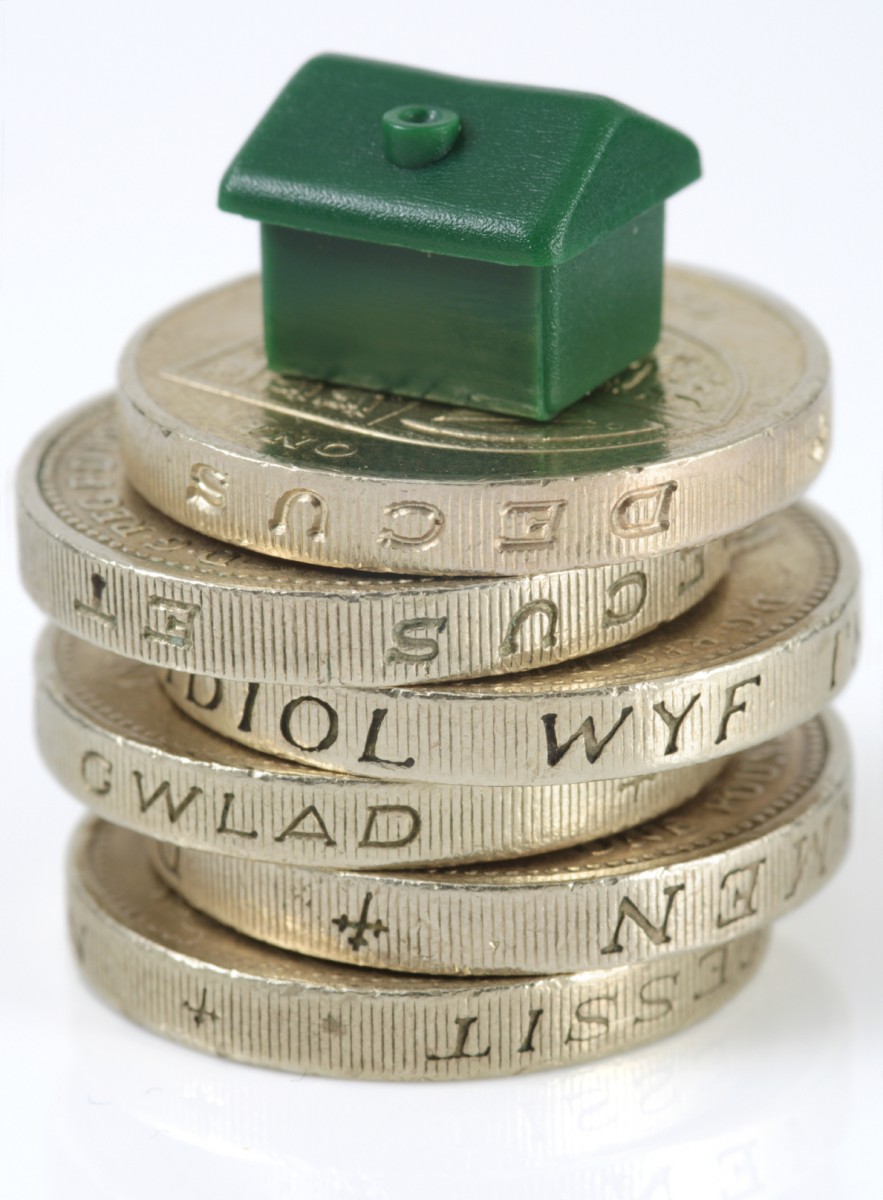 An investigation on a number of leading letting agents has uncovered concerning findings that suggest many are not complying with legislation regarding the advertisement of fees.
Research has discovered that a number of agents are not including tenancy charges in their adverts. Hiding fees is in direct breach of Advertising Standards' ruling.
Leading names
Letting Agent Today conducted their research by collating information from both individual and well-known agents, such as Rightmove and Zoopla. Very few agents included exact fees in their advertisements.
Findings indicate that on only a few occasions, more than just the rental price of the property was shown in letting adverts, with a number quoting deposits required rather than fees. Letting Agent Today said that only a handful of sites referred to additional fees, with fewer still actually showing these prices.
Your Move
Following claims that were subsequently upheld by the Advertising Standards Authority (ASA), it is unsurprising that Your Move fared best in the findings. Rental and deposit fees were clearly marked for every listing on their website.
Alongside being picked out by the ASA, Your Move was also highlighted as being in breach of legislations by a report by Which?. The report accused Your Move, Barnard Marcus, Foxtons and Martin & Co of breaking the law by not revealing tenants' fees upfront.
Landlord Today's research could not find information on tenant fees on either Foxtons' or Barnard Marcus' sites. Martin & Co faired slightly better, with information on deposits present alongside rental costs, but with still no mention of fees.
Upad, the online letting company, was also investigated. Despite claiming to be cheaper than conventional agents, the company does charge for referencing, if requested by a landlord. This however was not mentioned on their website. A Upad spokesperson however did say that they were in the process of adding wordings to all listings. The wording will read, 'no admin fees. Referencing may be charged £60 per tenant/guarantor.'[1]
Getting to grips
Similarly to Upad, a number of letting agencies seem to be taking a while to get to grips with the ASA's regulations. Zoopla assured Landlord Today that it would add wordings to all of their listings as a matter of urgency.
A Zoopla spokesman however suggests that "it remains unclear what the precise implication of this ruling is on letting agents.
"As a portal business, we display advertisements supplied by our member agents who are responsible to ensure that these comply with whatever rules and/or legislation exists.
"We also allow agents to add whatever information is relevant to the house hunter within the free text of the property advertisement, and if agents wish to, or are compelled to, specify their fees within their advertisements, then we are happy for them to do so here."[1]
[1] http://old.lettingagenttoday.co.uk/news_features/Agents-failing-to-comply-with-advertising-ruling-on-displaying-fees
Related Posts