Less Than a Fortnight for Letting Agents in Scotland to Apply for Mandatory Register
Home » Uncategorised » Less Than a Fortnight for Letting Agents in Scotland to Apply for Mandatory Register
Less Than a Fortnight for Letting Agents in Scotland to Apply for Mandatory Register
This article is an external press release originally published on the Landlord News website, which has now been migrated to the Just Landlords blog.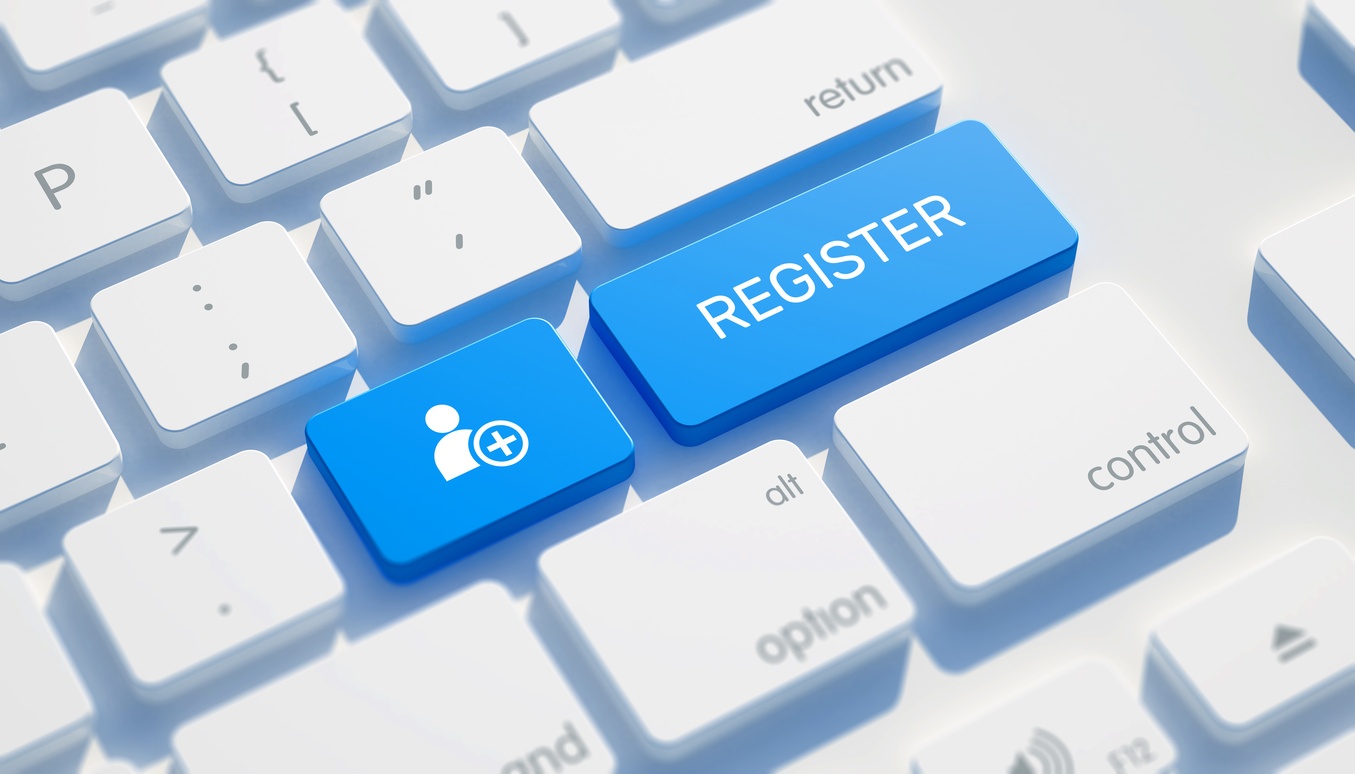 Letting agents in Scotland have just under two weeks to apply for a mandatory register.
To begin, or resume an application, visit: https://lettingagentregistration.gov.scot/
The online application form now allows letting agents without a suitable client bank account and Client Money Protection (CMP) insurance to submit an application to join the Scottish Letting Agent Register.
Agents in the process of meeting the Client Money requirements of the new Letting Agent Code of Practice will be able to apply to join the Register by the October 1st deadline.
However, applicants must have an appropriate client bank account and insurance in place before they will be admitted to the Register.
Further information for agents in this position is on the Scottish Government's website at: https://beta.gov.scot/publications/scottish-letting-agent-registration-client-bank-account-update/
The Scottish Government has been working with UK Finance, individual banks and industry stakeholders to seek to increase the availability of suitable accounts.
Clydesdale Bank has confirmed that its Professional Firms Client Account facility is now available to Scottish letting agents seeking to open a pooled client account to comply with the requirements of the Letting Agent Code of Practice.
Conditions
If you're planning to rent your property out to 3 or more unrelated people, you'll also need a House in Multiple Occupation (HMO) licence.
You must give the council:
your name and current address
the address of each house you own
details of any co-owners
details of any agent who will manage lease or occupancy arrangements for you
any other information required
To become a registered private landlord, you must be a 'fit and proper person'. The registration process will take into account:
convictions for fraud, firearms, sexual, violent or drug offences
any anti-social behaviour orders against you or any of your tenants
any unlawful discrimination
breaches of letting codes, housing law or landlord and tenant law
When you advertise your property for rent, you must give your registration number in the advertisement.
You must tell the council if your circumstances change or if any information you have provided is no longer correct. If you get an agent to manage lease or occupancy arrangements for you, then you must tell your local council and may have to pay a fee.
Restrictions
Your registration will be valid for 3 years from the date the council approves your application. After 3 years you will have to renew it.
How to apply
You'll need to apply to your local council. You may need to pay a fee.
Fines and penalties
If you rent out a property without being a registered landlord, you could be:
fined up to £50,000
banned from being registered for up to 5 years
served with a notice stating that rent will not be payable on your property for a certain period
If your tenant or a visitor of your tenant behaves in an anti-social manner, you could be served with an anti-social behaviour notice. If you fail to comply with the terms of the notice, you could:
be fined up to £5,000
be subject to a management control order where your local council will take control of the property for up to 1 year and receive any rent
You could also be fined up to £1,000 if you:
give the council false or misleading information
don't give all the information you're asked for
don't tell your local council of any changes to the information you have given
don't tell the council when you appoint an agent to act on your behalf
Related Posts