All Letting Agents in Scotland Should Now be Signed Up to Register
Home » Uncategorised » All Letting Agents in Scotland Should Now be Signed Up to Register
All Letting Agents in Scotland Should Now be Signed Up to Register
This article is an external press release originally published on the Landlord News website, which has now been migrated to the Just Landlords blog.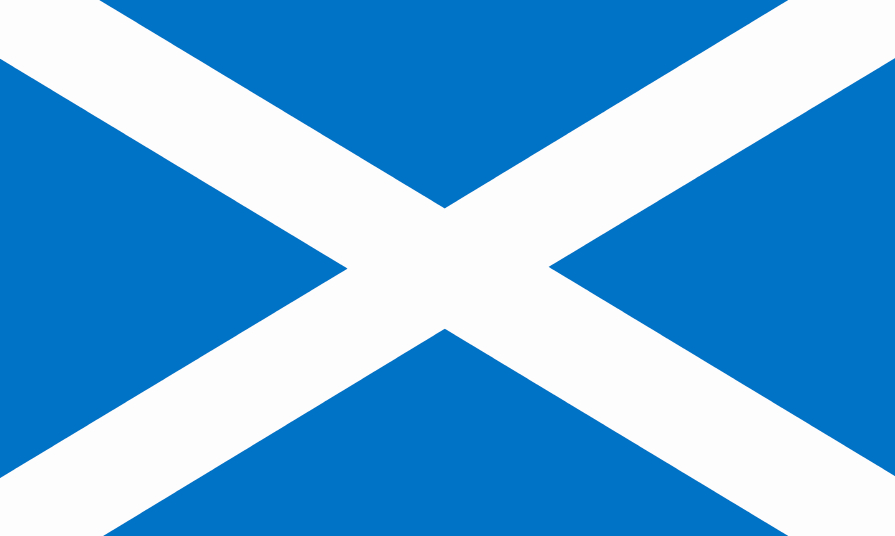 All letting agents operating in Scotland should now be signed up to a new register in order to legally trade in the private rental sector.
The Scottish Letting Agent Register, which includes a new Letting Agent Code of Practice, was introduced on 31st January 2018, but letting agents had until 1st October 2018 (Monday) to register with the scheme.
It is now a criminal offence for letting agents in Scotland to conduct letting agency work if they have not applied or are not registered on the Scottish Letting Agent Register. Those found to be breaking the new rules could face a fine of up to £50,000 and up to six months' imprisonment.
The new Register and Code of Practice are intended to increase professionalism in the Scottish private rental sector, and ensure that letting agents are adequately able to handle monies received from both landlord and tenant customers.
Landlords and tenants should take Monday's deadline as an opportunity to check whether their letting agent is registered and is compliant with the new rules.
The new Register offers landlords and tenants the reassurance that all letting agents have been vetted by the Scottish government, which will also store information on whether an agent has been refused or had their registration removed.
Holding professional qualifications and having previous lettings experience are both compulsory elements of the new registration process.
We have previously shared with letting agents in Scotland the link that enables you to resume or begin an application. Although all applications should have been made already, we will again post the appropriate link: https://lettingagentregistration.gov.scot/
As the new rules have been introduced to protect landlords and tenants, we urge you to ensure that your letting agent (if you use one and operate in Scotland) is part of the new Register. If not, you should find a new, reputable agency to work with.
Related Posts