Letting Agents' Workload at All-Time High, Warns Management Service
Home » Uncategorised » Letting Agents' Workload at All-Time High, Warns Management Service
Letting Agents' Workload at All-Time High, Warns Management Service
This article is an external press release originally published on the Landlord News website, which has now been migrated to the Just Landlords blog.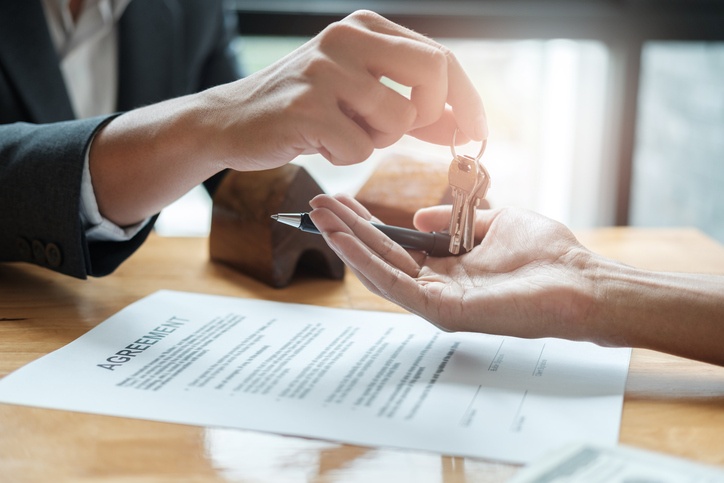 A huge spike in the number of tenants, combined with increased Government regulation of the private rental sector, means that letting agents are faced with a higher workload than ever before.
Utility management service Tenant Shop is therefore urging letting agents to consider solutions that can help them to reduce their administrative burden, so that they can continue to offer an effective service to landlords and tenants.
The firm believes that two of the issues agents should consider when reducing workload include notifying local councils and utility companies about tenancy changeovers, and dealing with stray bills.
Letting agents' workload has been increasing steadily as the private rental sector continues to grow.
The latest English Housing Survey (2017/18) shows that there are approximately 4.5m households renting privately in the country, which is equivalent to 19% of all homes.
The size of the private rental sector has hovered at around a fifth of all households since 2013/14, but has doubled since 2002.
An influx of family renters has also been recorded, with approximately 795,000 households with dependent children entering the private rental sector since 2007/08. The proportion of middle-aged tenants (35-44-year-olds) has also increased, climbing from 13% to 28% during the same period.
Glenn Seddington, the Managing Director of Tenant Shop, says: "Feedback from our agents indicates that this influx of tenants over the last two decades has equated to a significant increase in extra work for letting agents in the form of referencing checks, inventories and drafting tenancy agreements.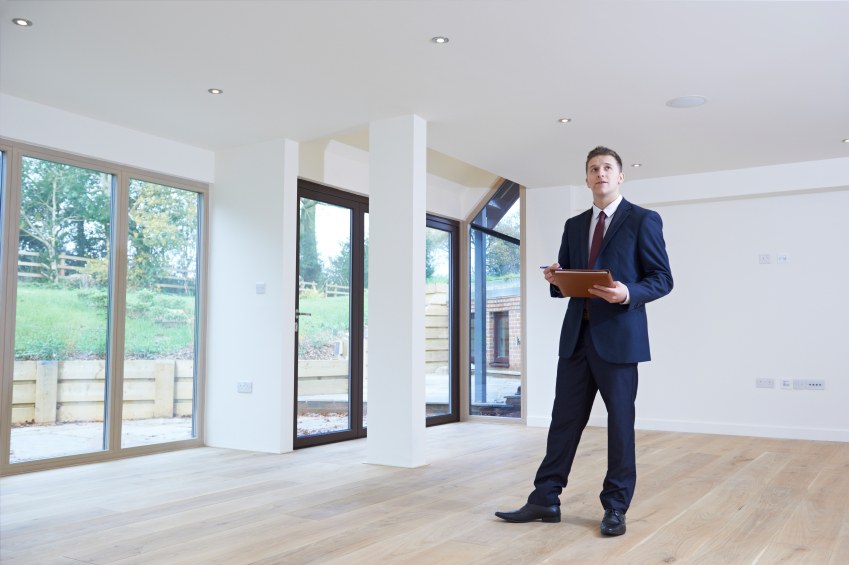 "As a result, this means more moves in, out and within the private rental sector, which creates more work for agents when it comes to managing utilities in rental properties and helping landlords to deal with void periods."
Alongside a rise in the number of tenants in recent years, the private rental sector also became more regulated, landlords and agents responsible for carrying out immigration checks on prospective tenants and ensuring that all properties meet new Minimum Energy Efficiency Standards (MEES).
The latest piece of legislation governing the private rental sector is the Tenant Fees Act, which is due for introduction on 1st June 2019. It will ban upfront fees charged to tenants, and cap security and holding deposits.
Tenant Shop believes that, as well as affecting agents' finances, the tenant fees ban could unwittingly lead to increase pressure on workload.
Seddington explains: "It's widely expected that there could be a rush of tenant moves immediately after fees are banned, as tenants who have delayed moving home in recent months to avoid paying fees all spring into action at once.
"A flurry of moves over the summer, when considered in the context of an already inflated tenant population and increased administrative burden, could put even more pressure on an already stretched workforce of letting agents."
As the amount of work that letting agents are required to conduct continues to rise, finding solutions and practices that can help to reduce workload is becoming crucial.
"Difficult market conditions in 2019 mean agents need to use all the available tools that can help to take the pressure of their staff," says Seddington. "Solutions which save time, automate tasks and simplify processes are invaluable, and can help an agency to deliver the same high levels of service, despite an ever-increasing workload."
He adds: "And, with measures like the fees ban becoming a reality, the need to increase profitability is greater than ever this year."
Agents, how will you manage your workload once the fees ban is introduced?
Related Posts