Lettings Fee Ban Will Not Cut the Cost of Renting, Survey Shows
Home » Uncategorised » Lettings Fee Ban Will Not Cut the Cost of Renting, Survey Shows
Lettings Fee Ban Will Not Cut the Cost of Renting, Survey Shows
This article is an external press release originally published on the Landlord News website, which has now been migrated to the Just Landlords blog.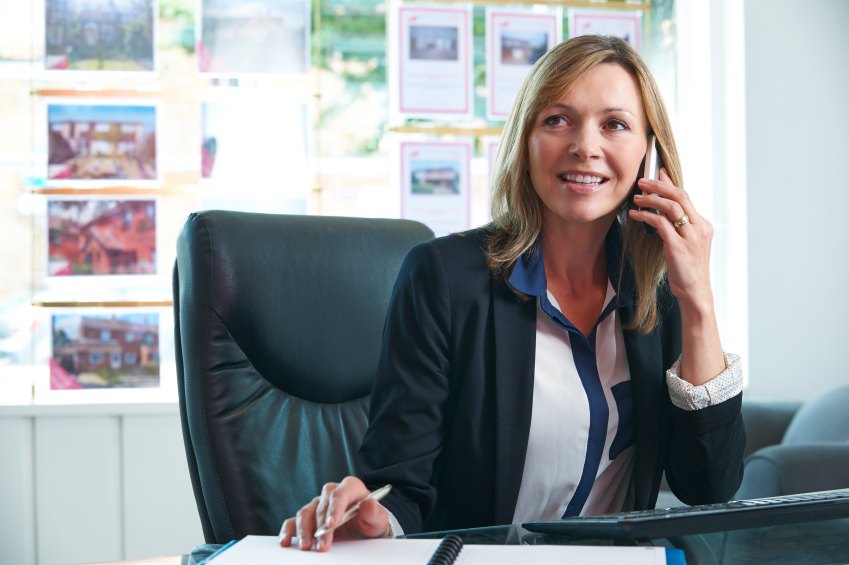 The Government's proposed lettings fee ban on tenants is unlikely to make renting cheaper, as new research reveals that the prospect of a ban is already being felt in the industry.
Among letting agents that responded to a survey carried out by the Residential Landlords Association (RLA), over half (57%) planned to cope with the proposed lettings fee ban by increasing the charges that landlords pay.
This suggests that these higher costs could be passed onto tenants in the form of more expensive rent prices in the long-term.
The Office for Budget Responsibility has echoed the warning, noting: "It is possible that a ban on fees would be passed through to higher private rents. If this was the case, it could affect our housing benefit spending forecast."
The survey also found that one in five landlords are less likely to use a letting agent as a result of the lettings fee ban. We have a wealth of material and advice for landlords thinking of self-managing their portfolios: http://landlordnews.co.uk/guide/
Rather than a lettings fee ban, the RLA is calling on ministers to use the powers that they already have to force agents to display the fees they charge more prominently and specify them in greater detail. This would make it much easier for tenants to compare the fees that different agents charge.
David Smith, the Policy Director of the RLA, says: "Tenants are being offered false hope that banning the fees they pay will make renting cheaper. Rather than making changes, which the Office for Budget Responsibility has warned could push up rents, ministers could take immediate action to help tenants shop around for the best deals they can find.
"Many landlords get the education they need to manage their properties effectively themselves. However, not all landlords have the desire or time to do so. Whilst letting agents are important in supporting landlords in such circumstances, the RLA can provide all landlords with the material, support and advice they need to ensure they are renting property in line with all their legal obligations."
Do you believe that the lettings fee ban will make renting more expensive for tenants?
Related Posts