Lettings Income Supplementing Earnings for UK Landlords
Lettings Income Supplementing Earnings for UK Landlords
This article is an external press release originally published on the Landlord News website, which has now been migrated to the Just Landlords blog.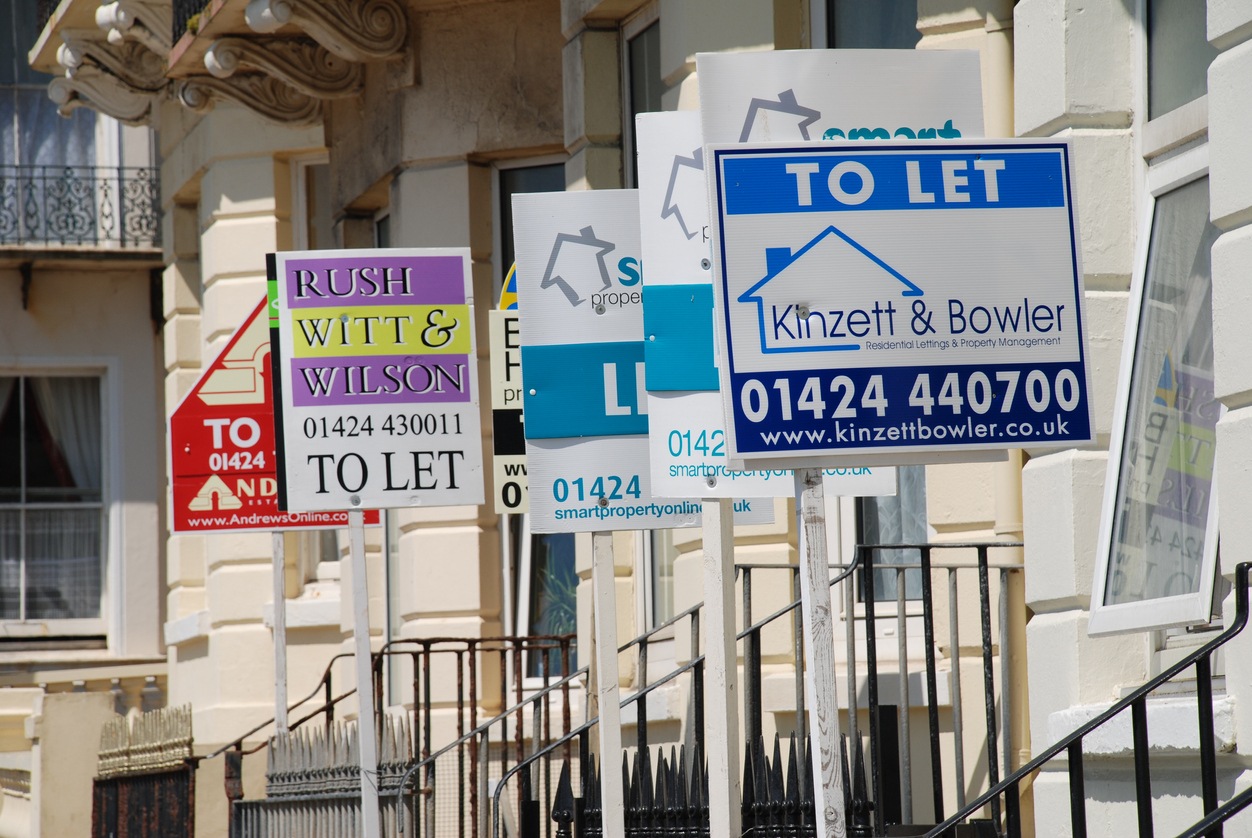 Recent research has shown that more than half of landlords use lettings income to boost earnings from a full-time job.
According to information gathered for Precise Mortgages, more than half (52%) of landlords have chosen this profession as an extra source of income. The study found that even those with bigger portfolios are still choosing to work full-time and have other earnings on top of those from letting.
Around 32% of landlords owning between 11 and 19 properties responded that lettings income supplements day job earnings. 18% of those with 20 or more properties have other income in addition to rental earnings.
Across the market one in three (33%) landlords have also responded that they earn their living purely from their property portfolios. When looking at those with six to ten properties, this figure rises to 47%. When asked about plans to add more properties to their portfolios, 16% of landlords said they were likely to in the year ahead. 71% intend to fund their purchases with a buy-to-let mortgage.
Alan Cleary, Managing Director of Precise Mortgages, has commented: "Given that the majority of landlords have other earnings that can be used to show they can meet underwriting standards, lenders need to reflect this in their product offering to support landlords accordingly.
"Top slicing allows landlords to manage their properties in a way they choose and gives them greater access to the products and loan sizes they want and particularly for those who may have been restricted by ICR requirements in the past."
Precise Mortgages' top slicing feature can help brokers and their customers to access its range of 2-year Fixed rate buy to let mortgages as well as its 5-year Fixed rate products. The specialist lender has also streamlined the application process and enhanced its online buy to let calculator.
Related Posts