UK Lettings Market Records Autumn Spike, Reports Agency Express
Home » Uncategorised » UK Lettings Market Records Autumn Spike, Reports Agency Express
UK Lettings Market Records Autumn Spike, Reports Agency Express
This article is an external press release originally published on the Landlord News website, which has now been migrated to the Just Landlords blog.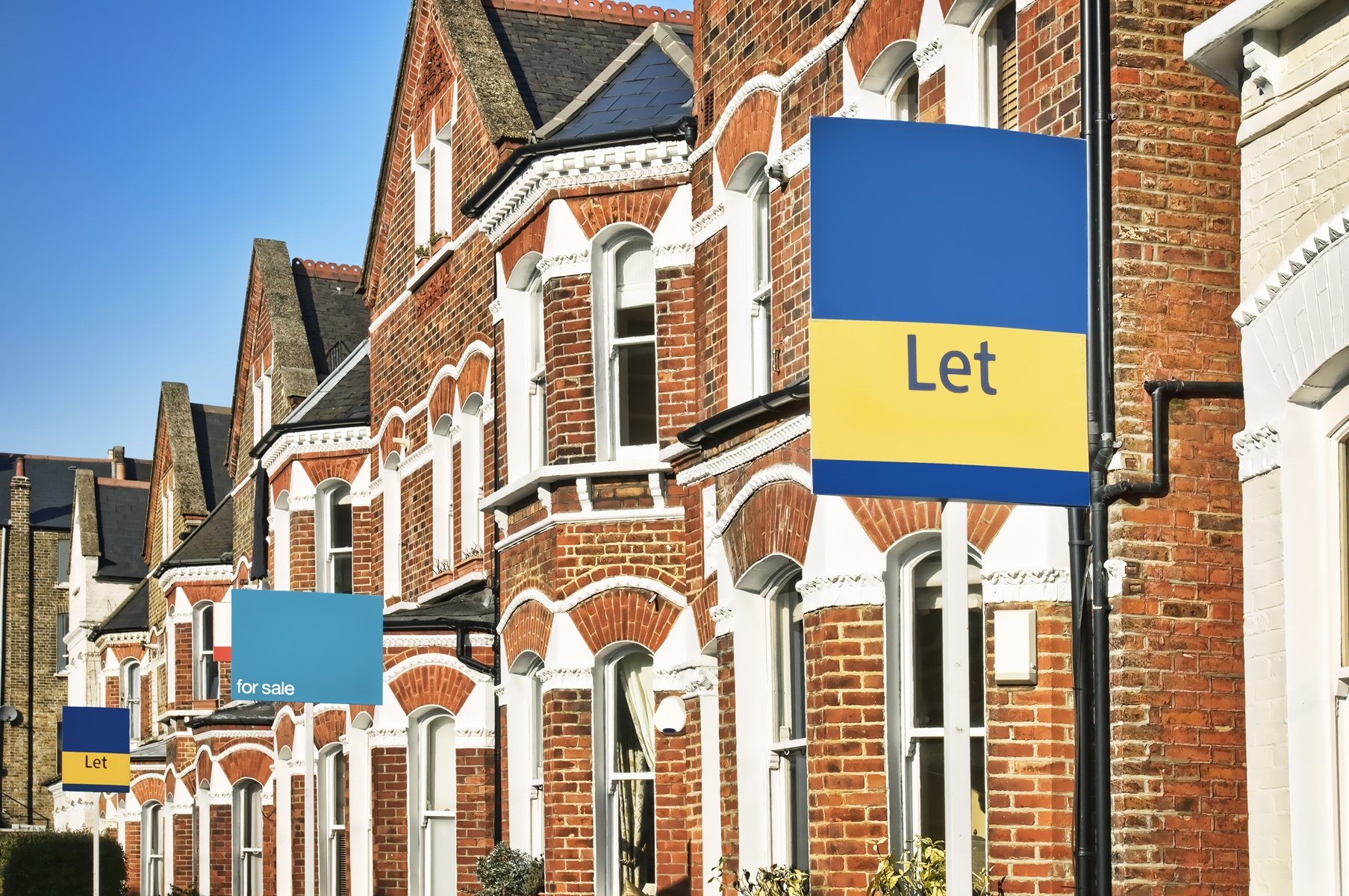 The UK lettings market recorded an autumn spike in October, according to the latest Property Activity Index from Agency Express.
Following a three-month slump, the number of properties to let across the country rose by 24.2% between September and October, while the amount of properties let was up by 8.1%.
Across the 12 individual regions included in the index, all areas recorded growth in new listings to let, while 11 saw increases in the number of properties let.
The greatest rise in October's index was recorded in the North East. Again, following slumber activity during August and September, figures bounced back, with new listings up by a staggering 66.8% month-on-month, and the amount of properties let up by 12.3%. Annual data for the region also shows increases.
A particularly robust lettings market was also seen in the West Midlands, with new listings up by 38.0% on September, marking a record best October for the region.
Other hotspots across the country included:
Properties to let 
Yorkshire and the Humber: +45.1%
Wales: +36.4%
Scotland: +36.2%
South East: +23.6%
North East: +21.0%
Central England: +21.0%
London: +15.4%
Properties let 
London: +27.9%
East Anglia: +16.4%
South West: +13.6%
North East: +12.3%
West Midlands: +11.1%
Wales: +10.2%
The only region to record a decrease in this month's Property Activity Index was the East Midlands. For a second consecutive month, the number of properties let dropped, by 8.0% in October. However, looking back at the index's historical data, annual figures remain up.
Stephen Watson, the Managing Director of Agency Express, comments: "If we look back at historical data recorded by the Property Activity Index, we can see that a slowdown is usually anticipated in October. This month, we have seen a spike in activity. However, looking at the figures more closely, we can see that the increased number of working days (23 in October over 20 in September) has had some impact on the monthly data and, overall, the year-on-year figures remain relatively true to trend."
Related Posts