Lettings Market Lull Recorded in April
This article is an external press release originally published on the Landlord News website, which has now been migrated to the Just Landlords blog.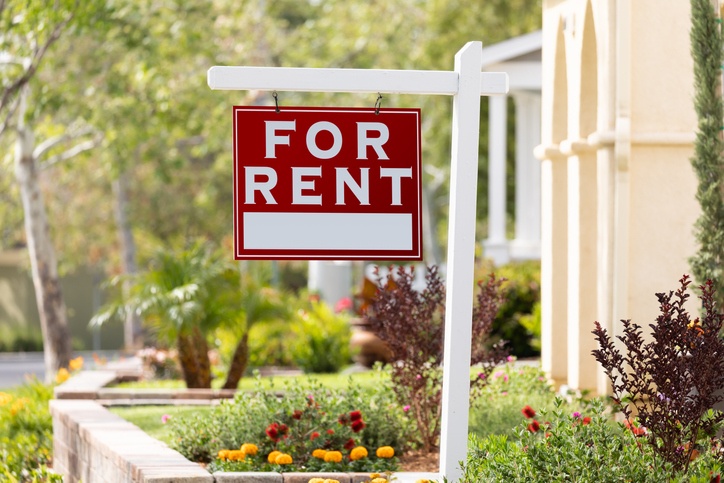 A lettings market lull was recorded in April, following an increase in activity across the private rental sector in March, according to the latest Property Activity Index from Agency Express.
Following March's growth, a decline in activity was expected last month.
Nationally, the number of new listings to let dropped by 14.1% month-on-month, while the amount of properties let was down by 9.9%.
New listings and the number of properties let also decreased on an annual basis in April.
All bar one region included in the index recorded a lettings market lull in April, with both new listings and the amount of properties let on the decline.
The only region to buck the seasonal trend was Yorkshire and the Humber. The number of properties let rose by a robust 7.1% on the previous month – the region's greatest increase for the month of April since the index's first records in 2012.
The regions to record the smallest decreases in April's index included:
Property listings
Yorkshire and the Humber: -7.5%
Scotland: -8.4%
East Midlands: -9.9%
West Midlands: -10.7%
North East: -11.3%
Central England: -11.5%
Properties let
Scotland: -3.3%
South East: -5.2%
West Midlands: -6.8%
Wales: -9.3%
East Anglia: -9.4%
Central England: -11.4%
The most significant lettings market lull in April's index was recorded in London, with new listings to let falling by 25.6%. While 2018's figures did see an unseasonal spike in activity, of 10.7%, looking further back, we can see that this year's activity has remained by and large on trend.
Stephen Watson, the Managing Director of Agency Express, comments: "We traditionally see a slowdown in activity throughout April, so this month has come as no surprise. While our figures will be affected by the bank holiday weekends and reduced number of working days, the fall in activity seems greater than what we would anticipate. As we now move into what is usually a robust period for the market, it will be interesting to see what advances are made."
Related Posts