Life insurance for renters next step for letting agents to beat the fees ban
Home » Uncategorised » Life insurance for renters next step for letting agents to beat the fees ban
Life insurance for renters next step for letting agents to beat the fees ban
This article is an external press release originally published on the Landlord News website, which has now been migrated to the Just Landlords blog.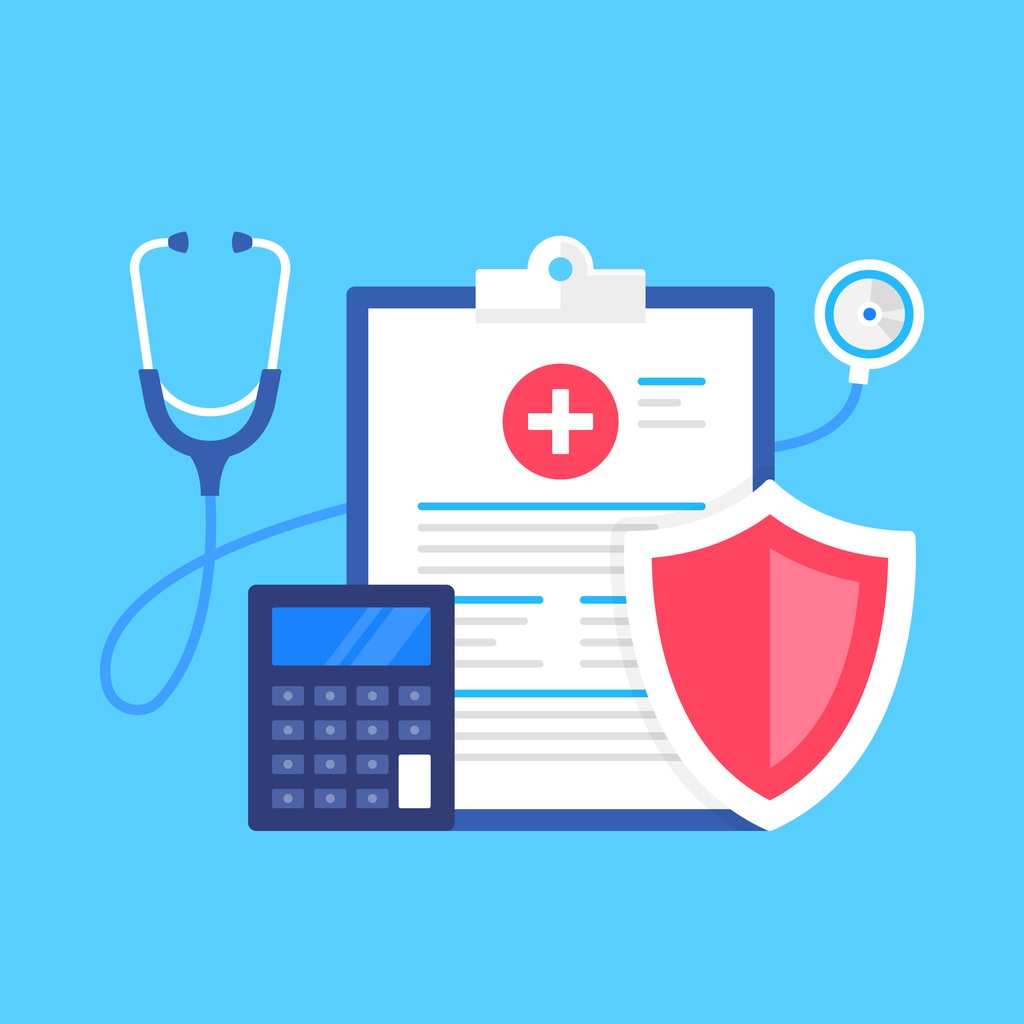 Life insurance for renters is becoming increasingly a necessity to close what is known as the 'Protection Gap', according to Tenant Shop.
The 'Protection Gap' refers to the lack of cover many long-term renters have in place due to having so far missed out on the traditional life insurance trigger when taking out a mortgage.
Glenn Seddington, Managing Director of Tenant Shop, says: "We have listened to the feedback from our agents and they are telling us that this is something renters care about and something that they are looking to introduce to their customers."
Tenants are worried about lack of cover
Research released by Sainsbury's Bank earlier this year has revealed the extent of this problem.
It revealed:
Only 26% of tenants are likely to have a life insurance or critical illness policy, compared to 41% of homeowners.
Despite this, 54% of tenants are more concerned than homeowners (48%) about the financial implications, should they pass away before old age.
21% of renters said they worry about this scenario on a weekly basis, compared to just 16% of homeowners.
Seddington says: "There is a clear appetite among tenants to get the life insurance and critical illness policy they need, but they appear not to have the same level of access as homeowners.
"Whether renting or buying, moving home is a key life event and the perfect opportunity to arrange cover.
"Therefore, while renters are considering the best options for their broadband, energy tariff and contents cover, they should also be thinking about life insurance too."
Beating the fees ban should remain a priority
Despite the Tenant Fees Act being introduced over four months ago, it still poses a challenge to letting agents. Therefore, they should continue to explore ways in which they can limit its impact.
Tenant Shop points out that agents are often being advised to look at their business processes and consider the overall offering to tenants.
Seddington explains: "Access to additional revenue routes will be a key component in this new landscape that we find ourselves in. Products like income protection, life insurance and critical illness cover will become increasingly valuable to agents as renting becomes a lifestyle choice for many families and older people."
Another line of business for letting agents
Tenant Shop has highlighted that online life insurance for renters can be offered by their letting agents.
Seddington comments on Tenant Shop's own product, Cignpost Life: "Busy tenants' need for quick and simple life insurance is greater than ever before and this should now be a solution offered by all the best modern letting agents."
Related Posts