Lifetime Tenants Could Spend £1m More on Housing than Homeowners
Home » Uncategorised » Lifetime Tenants Could Spend £1m More on Housing than Homeowners
Lifetime Tenants Could Spend £1m More on Housing than Homeowners
This article is an external press release originally published on the Landlord News website, which has now been migrated to the Just Landlords blog.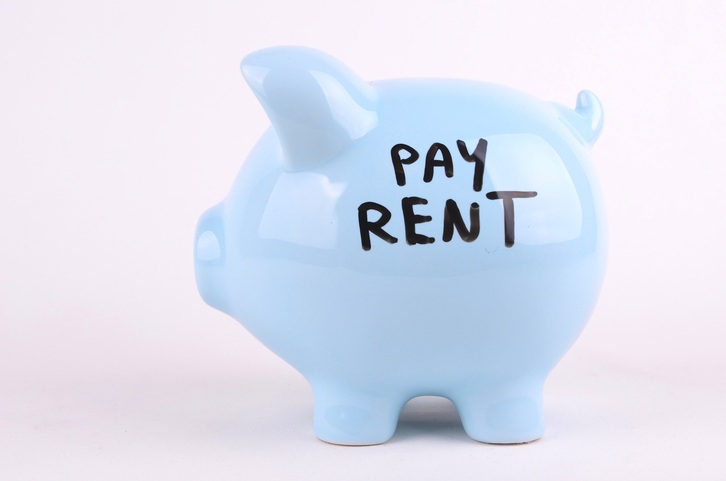 With so much rhetoric within the media and supporting studies suggesting that many young people today will become lifetime tenants, it's no surprise that research is looking into how much owning a home compares with renting from a landlord.
The latest in these studies comes from new build property developer Strata, which found that lifetime tenants – those unfortunate youngsters who never manage to buy their own homes – could end up spending a whopping £1m more on housing over their lives than their homeowner counterparts.
The firm compared the average cost of owning a home in the UK to typical monthly rent payments over a 60-year period.
The research took a typical homeowner, who had rented from the age of 21 to 30 before purchasing a home, owning their property until the age of 81. It used the average first time buyer home value of £212,079, and assumed a 16% deposit and £4,800 in fees, including lender valuations, surveys, and mortgage and legal costs.
Estimating that the typical buyer would have rented for nine years before getting onto the property ladder themselves, at an average of £909 per month – adjusted for inflation over the period – Strata gave a total spend of £427,363 for the average homeowner over the period.
In contrast, lifetime tenants would spend the same £909 per month on average rents, which was again adjusted for inflation, to hit a huge total of £1,624,980 over 60 years.
This equates to a massive difference of £1,197,616, with lifetime tenants spending an average of 280% more than homebuyers.
Naturally, figures vary dramatically across the UK, with the typical difference reaching almost £2m in London. The North East had the smallest change, at £720,000.
Nevertheless, it appears from the data that Strata left out a significant chunk of homebuyers' housing costs – monthly mortgage repayments. Therefore, while purchasing a property may be cheaper than renting is for lifetime tenants, the study fails to determine which option is most cost effective.
Related Posts