Living in a House Share Could get London Tenants onto the Ladder Sooner
Home » Uncategorised » Living in a House Share Could get London Tenants onto the Ladder Sooner
Living in a House Share Could get London Tenants onto the Ladder Sooner
This article is an external press release originally published on the Landlord News website, which has now been migrated to the Just Landlords blog.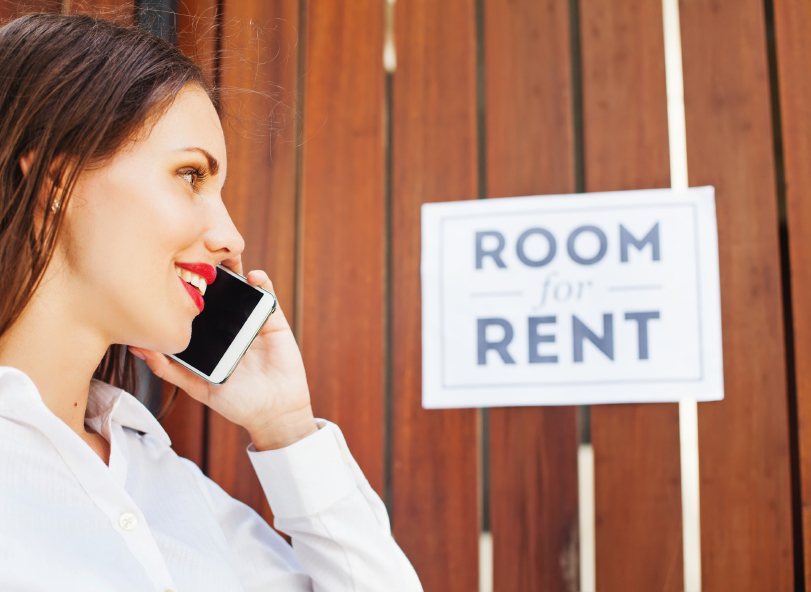 Living in a house share in the capital could enable London tenants to get themselves onto the property ladder sooner, according to analysis of rent prices by Ideal Flatmate.
Housing affordability is a serious problem, particularly in the capital, putting those wishing to buy their first homes under a great deal of pressure. Many prospective buyers face some tough decisions when trying to raise a deposit that go beyond simply cutting back on little luxuries.
High house prices and affordability constraints mean that many people living in London have little alternative but to rent their homes. However, those wishing to get onto the property ladder can typically do so in less than five years by opting to rent a room in a house share, over living in their own place.
The study by Ideal Flatmate looked at how much the average tenant could save in each London borough by living in a single room, instead of renting a one-bedroom apartment of their own, based on typical costs.
The room share platform then analysed the required mortgage deposit at 10% of the average first time buyer house price in each borough, before calculating how many years it would take to buy a home, due to the savings from house sharing to reach this deposit.
Across London, the average rent on a one-bed property is £1,300 per month, while a room will set you back just £600. This results in a saving of £700 a month, or £8,400 per year. With the average first time buyer house price in the capital currently standing at £412,679, it would take 4.9 years to save the £41,267 deposit required.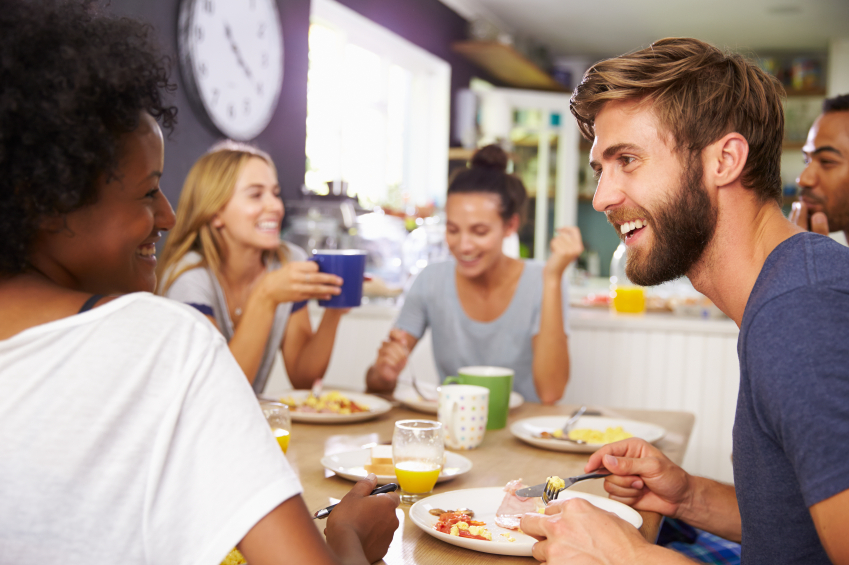 Hounslow came out as the most cost effective borough to rent a room in a house share, at an average of £596 per month. A typical one-bed flat, in comparison, costs £1,000 a month.
Enfield, Ealing, Tower Hamlets and Newham all provided a large enough saving to ensure that tenants could save a deposit in less than five years by house sharing.
At the other end of the spectrum, it would take tenants in Kensington and Chelsea an average of 10.4 years to save for a deposit with their house share savings, due to the extortionate house prices in the borough.
Tom Gatzen, the Co-Founder of Ideal Flatmate, says: "The financial barrier of transitioning from a tenant to a homeowner in London is huge and, when coupled with a lack of suitable rental stock available, it's currently one of the biggest factors putting a strain on the capital's rental market.
"We completely understand that, for many, the only viable option when living in the capital is to rent a room in a house or flat share already, and there's a very good chance that house prices in London will be higher than they are now in four to five years' time."
He adds: "However, while we know the idea of saving for a mortgage deposit seems impossible, we wanted to get people thinking outside the box on ways they can make a lifestyle adjustment in order to start tackling this mammoth task, without compromising the area in which they live or having to forsake avocado for breakfast."
Related Posts