London House Price Averages are Distorting Reality, Expert Warns
Home » Uncategorised » London House Price Averages are Distorting Reality, Expert Warns
London House Price Averages are Distorting Reality, Expert Warns
This article is an external press release originally published on the Landlord News website, which has now been migrated to the Just Landlords blog.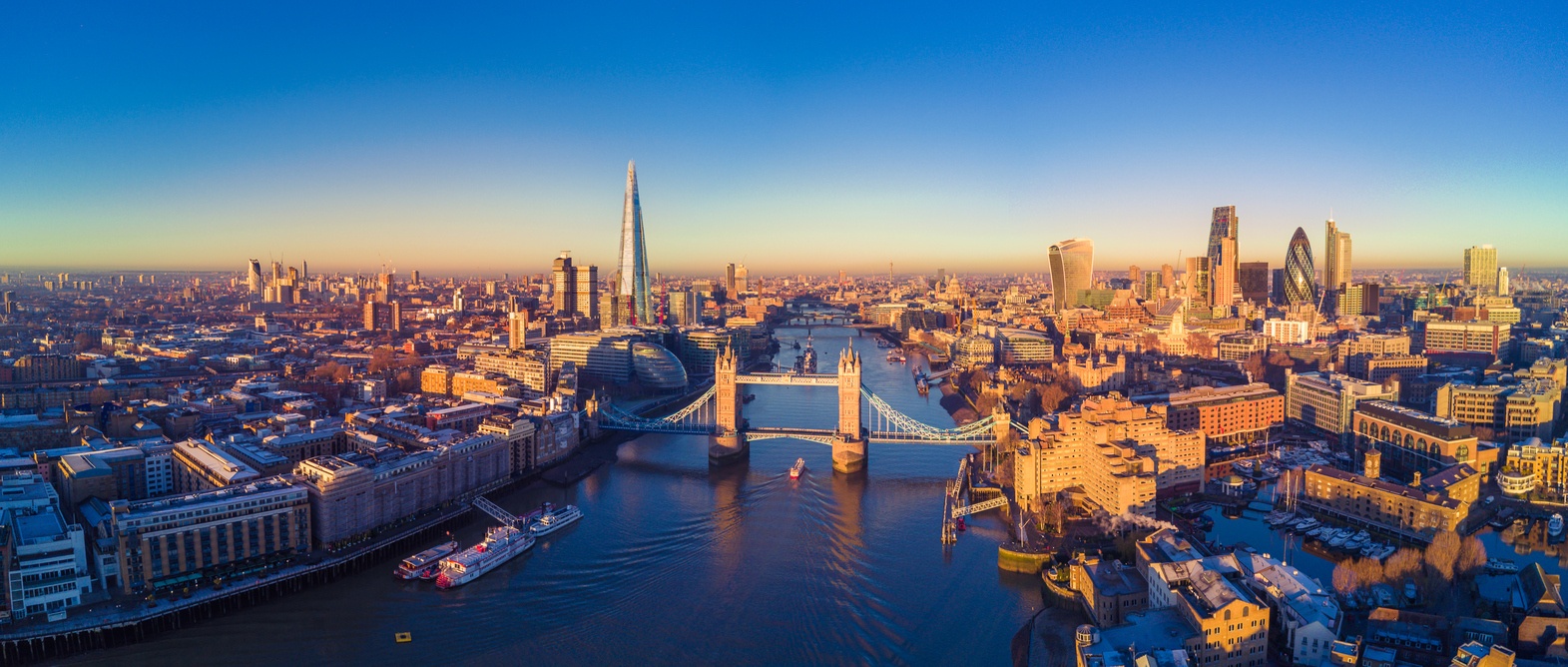 The average house prices that are reported for Greater London in various industry indices are distorting what is actually happening on the ground, according to property expert Kate Faulkner.
"The figures for London this quarter are kind of astonishing," Faulkner begins. She explains that, since 2000, the capital has been used to recording house price growth of 7-8% every year.
Since 2009, when most parts of the UK saw house prices at their lowest due to the recession, growth for some has been 100% over just ten years, meaning double-digit annual increases for many.
"Yet now, the property price picture couldn't be more different," Faulkner claims.
She notes that all indices have recorded year-on-year house price declines in London, albeit by small amounts when compared to recent growth, although the price falls appear to be hitting apartments more than the short supply of houses, with detached house prices still growing at just over 3% per year, matching inflation.
Faulkner acknowledges that this will be good news for many, as buyers can have some "rare respite" and take their time to purchase a property, as well as make "a cheeky offer", while any homeowner who purchased before 2016 will still have seen "phenomenal growth in prices", even if they bought at the height of the market in 2007/08.
"The current losers will be those who have bought over the last few years at the current height of the market and may now have seen their property values fall," Faulkner adds. "This, though, is only an issue for a fraction of people who are forced to sell for whatever reason."
It's the distortion that Greater London house prices averages are having on the market that is most concerning to Faulkner.
She explains: "For those areas which have seen huge growth over the last ten years, such as the likes of Hammersmith & Fulham, as well as Tower Hamlets, prices are seeing falls of over 5%. Although this doesn't seem like a big deal for most, with average house prices of £500,000+, this gives the media their scary headlines of Londoners having £25,000 or more wiped off the value of their home. However, it's all relative, and for those who bought a few years ago, this will be nothing compared to the gains they have made since the credit crunch hit."
Faulkner points to Hometrack's latest index, which shows that, although 42% of London boroughs are seeing declines, the majority (58%) are still recording growth. This paints a clear inner and outer London picture, with the boroughs on the fringes, such as Redbridge, still seeing almost double-digit increases.
So, for some, there may be falls, while others are still experiencing pricing pressures, which are good for sellers, but not so good for first time buyers.
Nevertheless, Faulkner argues that this is a good time for those who are not on the ladder to start looking to see what can be achieved, either on the open market, or via Help to Buy or Shared Ownership.
"Negative media headlines tend to put people off looking, while in actual fact, it can be a good time to bag a bargain – as long as you can hang on to the property for the next five years or more to ride out the uncertain times," she concludes.
Related Posts