London Council Accused of Social Cleansing
London Council Accused of Social Cleansing
This article is an external press release originally published on the Landlord News website, which has now been migrated to the Just Landlords blog.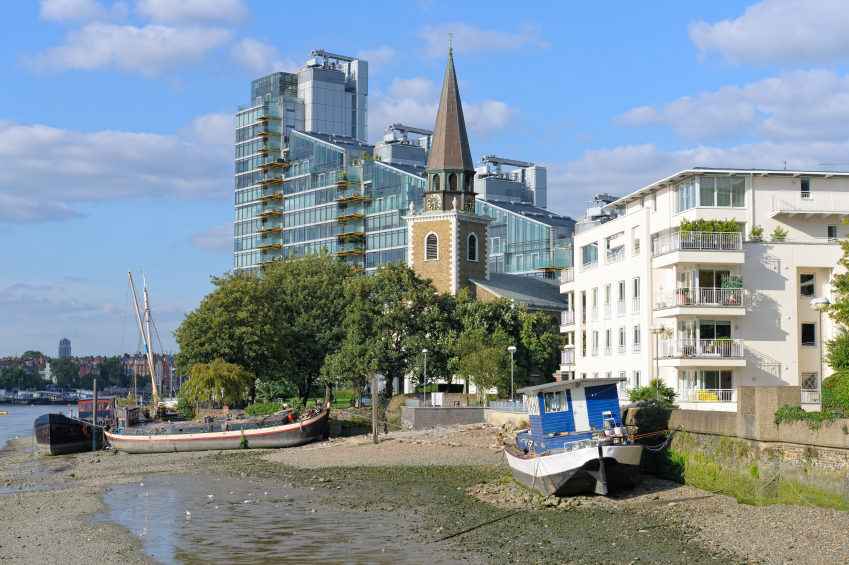 A council in London has been accused of social cleansing after sending a letter to their tenants suggesting they move to Birmingham.
The letter, sent by Wandsworth Council, has been shared on social media and states that the Council has a number of private rental sector homes "within the areas either directly within or near the surrounding areas of Birmingham."
Recipients are told that the Council will pay for any "bedrooms given up", as well as aiding with the cost of moving.
It is thought that the Council are targeting pensioners in particular, as they are exempt from bedroom tax.
Labour's parliamentary candidate for Battersea, Will Martindale, posted a photograph of the letter on Twitter, and said that the person who received it felt "not wanted" in her local area.
Martindale says: "It's just wrong to pressure local families to leave Battersea and move to Birmingham. The real answer is to build more homes that local people can afford to rent and buy.
"This Tory council is out of control. First, they moved local homeless families to Leicester and Portsmouth. Now they offer some of our most vulnerable residents cash to move 100 miles away from their jobs, friends and schools."1
The Housing and Community Services have conducted a report on the proposed Wandsworth Moves and Mobility Scheme. It claims that the Council hope to move 600 "under occupiers"1 – tenants who live in homes where not all bedrooms are occupied – in the next three years.
A Wandsworth Council spokesperson says: "This is a scheme that has been in place in Wandsworth for many years. Every other London borough has a similar policy.
"What is does is provide choices and incentives for tenants in larger properties to hand them back so that they can be used to provide new social rented homes for families on waiting lists who may be living in overcrowded conditions and need a bigger property.
"Offering a financial incentive is one of the ways in which tenants who don't need such big homes can be encouraged to give them up.
"As the letter makes crystal clear, it is not compulsory and no one is forced to leave, but some residents are quite happy to move out of London because they may have family connections in other parts of the country or are looking to make a fresh start outside the capital."1 
The Independent recently undertook a study that found over 50,000 households have been moved out of London in the past three years.1
This figure indicates that a huge amount of families cannot afford homes in their area and are therefore being relocated out of their communities to places away from the capital.
1 http://www.independent.co.uk/news/uk/politics/generalelection/general-election-2015-council-letter-encouraging-tenants-to-move-from-london-to-birmingham-accused-of-social-cleansing-10228380.html
Related Posts