London House Prices continue to soar
This article is an external press release originally published on the Landlord News website, which has now been migrated to the Just Landlords blog.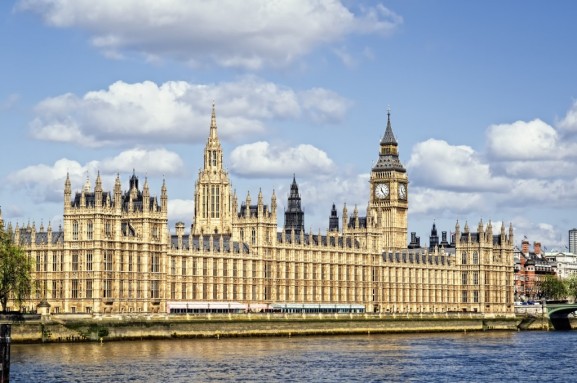 Figures from the New Land Registry suggest that house prices in London continued to soar over the last year.
The statistics show that average house costs throughout the capital rose by more than 11% over the last twelve months. An average London home will now set back purchasers a cool £462,799.[1]
Strong
Growth in all London boroughs was strong, but the greatest performance was recorded in Newham, where prices rose by nearly 20% in a year. The average price of a property within Newham now stands at £291,364. This can largely be put down to new proposed Crossrail stations and new accommodation at the Royal Victoria Docks and the Olympic Village.[2]
Figures also suggest that the nearby Hackney is the fastest growing London borough, having recorded the largest month-by-month growth to March.
Buoyant
Andrew Bridges, Managing Director of Stirling Ackroyd estate agents, believes that the figures pour scorn on the notion of pre-election uncertainty within the capital. 'Election uncertainty is a myth,' stated Bridges, who went on to say that, 'house prices across the UK, especially in London, are surprisingly buoyant in the face of the upcoming General Election.'[3]
Mr Bridges did go on to warn however that the election itself, 'wont' solve the fundamental mismatch between supply and demand.'[4]
Central Slowdown
Despite the east of London showing the most impressive growth, central London boroughs continued to experience a slowdown. Kensington and Chelsea, the most expensive borough in London, saw the slowest year-on-year growth of 5.2%. With average property prices of £1.3m, Kensington and Chelsea also recorded the largest price-fall in all boroughs in the capital during March, with prices slipping by 1.6%.[5] 
[1-5] http://www.homesandproperty.co.uk/property-news/news/east-london-leads-way-house-price-growth-across-capital
Related Posts