London House Prices to Recover, Thanks to Booming Rental Yields
Home » Uncategorised » London House Prices to Recover, Thanks to Booming Rental Yields
London House Prices to Recover, Thanks to Booming Rental Yields
This article is an external press release originally published on the Landlord News website, which has now been migrated to the Just Landlords blog.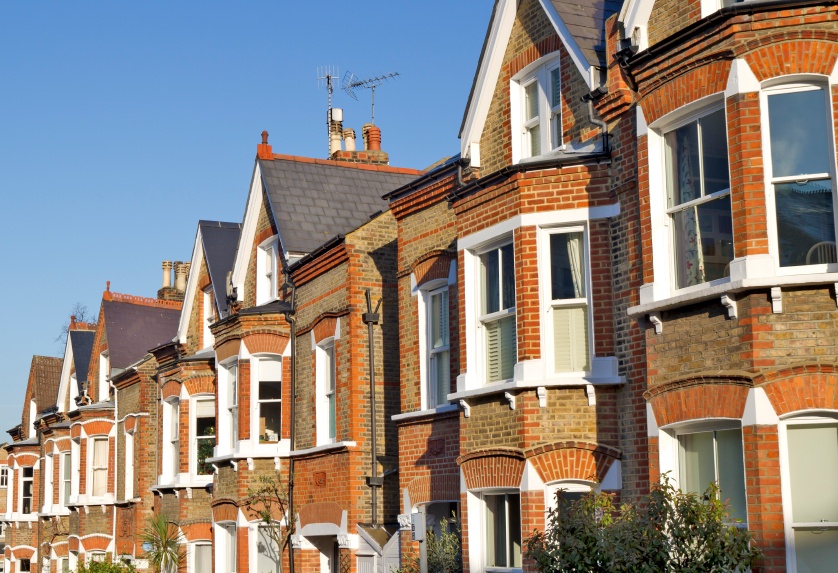 London house prices are set to begin a recovery this year, due to booming rental yields in some boroughs, according to analysis by Home.co.uk.
The property website expects the slump in the capital's housing market to come to an end in 2020, thanks to improving rental yields making property more attractive to investors.
Home's data suggests that this recovery is likely to begin in Newham, where, in December 2018, the average rental yield was 4.9%, compared to 3.6% in the same month of 2017. This 1.3% increase is the greatest rise in any London borough, apart from the City of London, where a 1.5% increase was observed.
The average rent price is Newham was £1,671 at the end of last year, which is up by 7.6% on December 2017.
The next hotspot for investors is set to be Hammersmith & Fulham, where the average rental yield rose by 1.2% over the year to December, from 3.9% to 5.1%. This promising increase comes amid growth of 6.2% in rent prices in this west London borough over the same period.
Other emerging areas for investors include Hackney and Southwark, where yields increased by 0.7% between 2017-18.
Outside of the City of London, Southwark recorded the greatest uplift in rents over 2018, at an average of 20.2%. A typical monthly rent price in this borough was £2,532 in December.
A 0.6% rise in yields was recorded in the City of Westminster and Tower Hamlets in the year to December last year.
Rents in Westminster increased by an average of 12.1% in the 12 months to December, taking the typical monthly price to £5,505, while rent prices in Tower Hamlets grew by 10.1%, to £2,350 per month.
Housing market recovery is set to take longer in many outer London boroughs, according to Home.
In Hounslow, Hillingdon, Harrow, Croydon, Waltham Forest, Richmond upon Thames, and Barking and Dagenham, rental yields remained unchanged between 2017-18.
Enfield, in north London, was the only borough to experience a decline in rental yields over the same period, of 0.2%.
The Director of Home, Doug Shephard, says: "You just can't ignore the London property market's remarkable ability to bounce back. History has shown us time and time again how the UK's leading property market can burst back into growth after a period of correcting prices. The rate of rental yield rises is surely the best analytical tool to pinpoint where the first green shoots will emerge.
"Whilst it is encouraging that 32 out of 33 London boroughs are showing increased yield year-on-year, it is where they are growing most quickly that is of keen interest to investors. When they approach 6% in 16 or more boroughs, demand in the London sales market will reignite."
Are you more inclined to invest in the London property market, now that it is due to recover?
Related Posts