London Landlord Fined for Failure to License Let
London Landlord Fined for Failure to License Let
This article is an external press release originally published on the Landlord News website, which has now been migrated to the Just Landlords blog.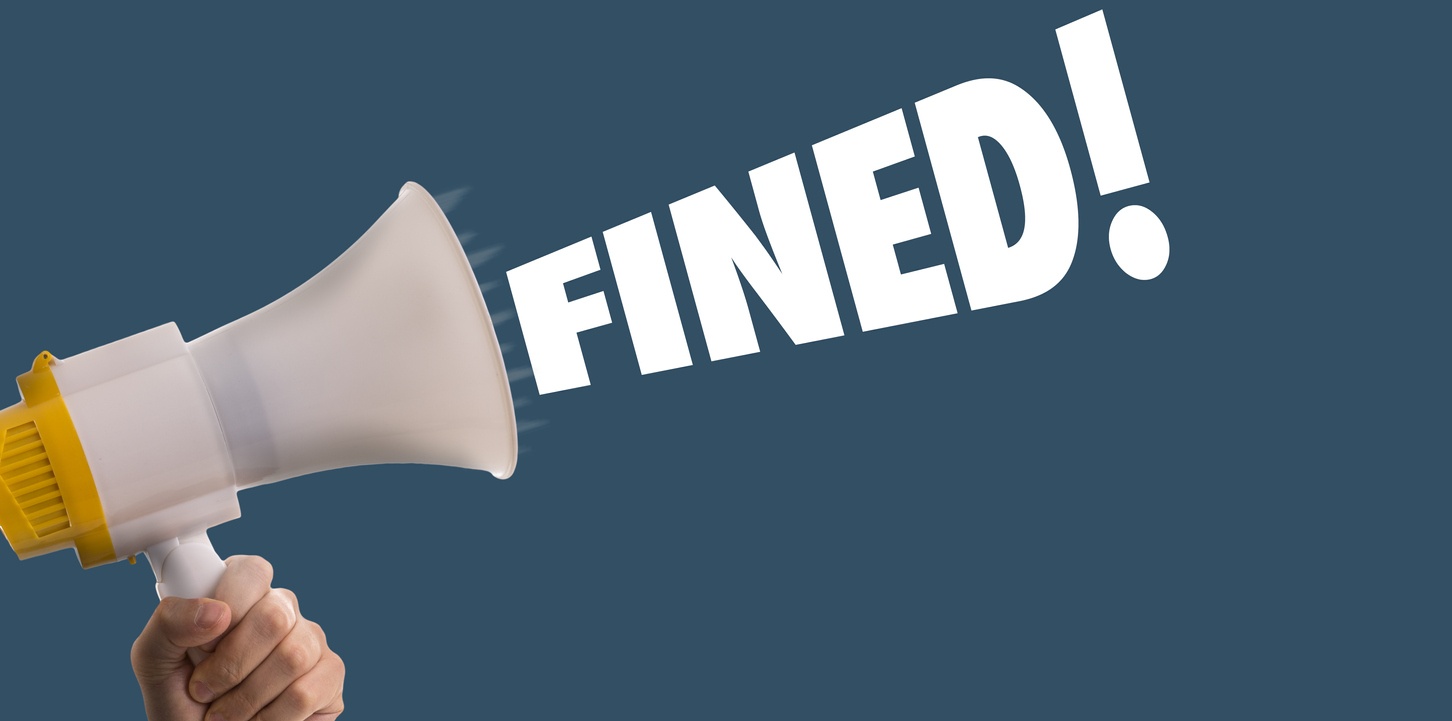 Another rogue landlord has been fined for failure to license their house in multiple occupation (HMO).
Mohammed Saleh Ahmed, a London landlord in the borough of Tower Hamlets, has been issued a £4,000 fine, including costs of over £5,000, after failing to obtain the necessary licence for his HMO.
Landlords must license their let if it is occupied by at least three tenants from two or more separate households, sharing facilities, such as a bathroom and kitchen.
This form of licencing has been put in place as a way of bringing safer housing to the private rental sector (PRS). An effort is being made to improve HMOs in the UK, with the introduction of such schemes.
John Biggs, Mayor of Tower Hamlets, commented: "This case sends out a message to show that the council can and will enforce against landlords who fail to register their properties and that they face serious penalties for failing to do so. This prosecution action and the new scheme shows we are taking action to protect tenants and support standards for renters in the private rented sector."
Councillor Sirajul Islam Deputy Mayor for Housing and Statutory Deputy Mayor, said: "The council cares about renters and will insist that landlords get the necessary licensing that protects both landlord and tenants. Housing is at such a premium in the borough that shared overcrowded flats used by multiple tenants are common. The scheme is essential in protecting health and safety for tenants and has real teeth."
As this case shows, it can be expensive to get caught with an unlicensed HMO. It may be an extra cost for buy-to-let investors, but the licence does last five years. Specifically for a licence in Tower Hamlets, you would be looking at a fee of £520, which is one of the lowest in London.
This documenton the GOV.UK website provides full guidance for HMO landlords.
Related Posts