NLA & Portico present the London Landlord Seminar
NLA & Portico present the London Landlord Seminar
This article is an external press release originally published on the Landlord News website, which has now been migrated to the Just Landlords blog.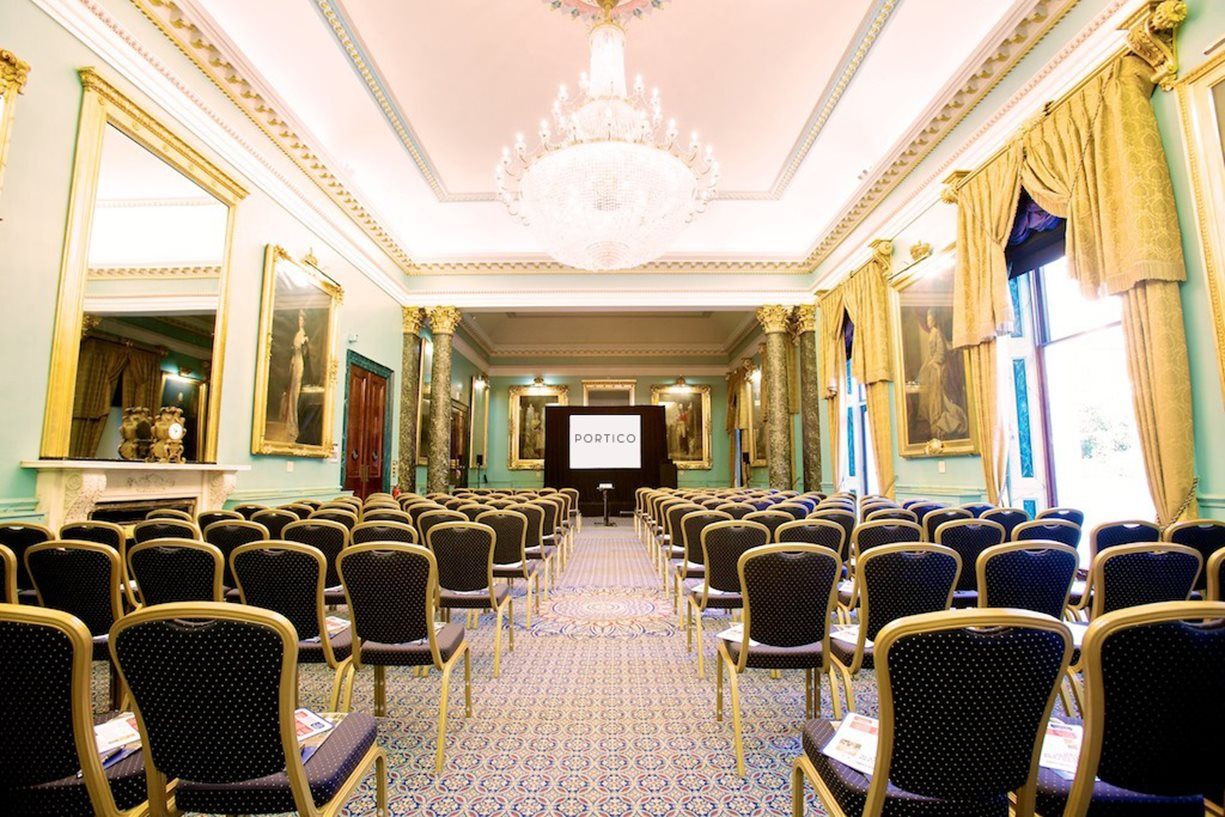 The annual London Landlord Seminar is just over a month away and this year the key theme will be 'Your Money'.
Portico has highlighted that landlords are the only business to be taxed on their turnover. With this in mind, this year's seminar will focus on how landlords can make their money work harder and investments go further.
The event, hosted by Portico and the National Landlords Association (NLA), will be held on 20th November 2019 at the Institute of Directors in London.
Portico, London's leading estate agents, and Richard Blanco, NLA London Representative, will be providing an update on the rental and sales market in the capital. There will also be an opportunity to network with other landlords.
We will be exhibiting at the event with our sister company Just Landlords, and we're also very keen to attend the detailed panel discussions, led by property experts. The topics include:
London Hotspots & The Housing Market Review | Portico
Getting the Best Mortgage | Jane Simpson, Director, NLA Mortgages
Flourish in the New Tax Regime | Mark Stemp, Partner, Crowe UK
Policy & Regulatory Briefing | Meera Chindooroy, NLA Head of Policy
Panel Discussion – After Section 21
We're particularly eager to hear the discussion about what the future may hold once Section 21 has been abolished, as the Government doesn't seem to have its intentions completely organised, as of yet…
By the end of the evening, landlords will have a clear picture of the London market and some reassurance and guidance on how to plan ahead into 2020!
Tickets are £25 or £10 if you're an NLA Member with your promo code. Click the link to buy tickets: www.portico.com/seminar/
Arrive 6.30pm for 7pm start until 9.30pm on 20th November 2019
Institute of Directors, 116 Pall Mall, London, SW1Y 5ED
Nearest Tubes: Charing Cross, Piccadilly Circus
If you have any questions about the event, please give Portico a ring on 0207 099 4000.
Related Posts