London property prices rocket post election
London property prices rocket post election
This article is an external press release originally published on the Landlord News website, which has now been migrated to the Just Landlords blog.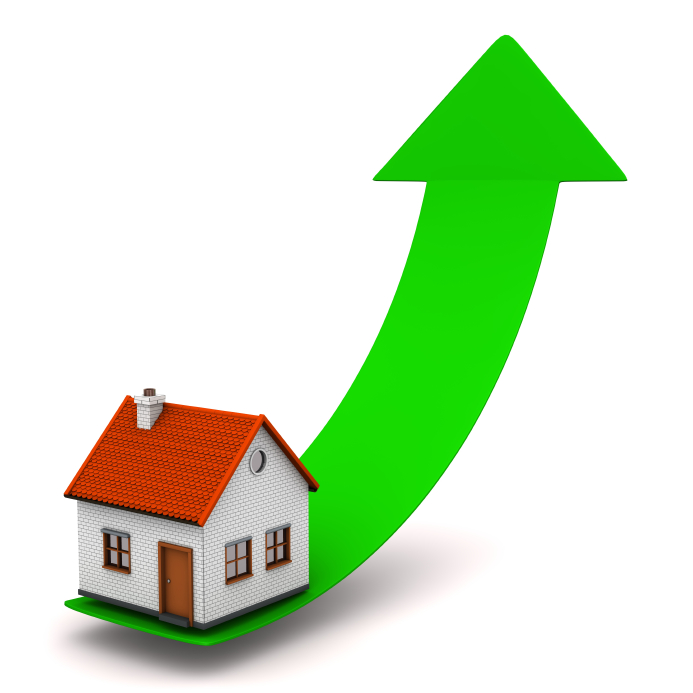 Pre-election uncertainty seems a long time ago as high-end traders have flocked back into the housing market in London following the Conservative majority victory.
Statistics from GetAgent suggests that house prices in the capital have rocketed by 17% in just three weeks following polling day. As a result, asking prices are at record rates in some areas.
Post-election rise
The supposed stability of the Tory Government and the removal of mansion tax fear has seemingly given the market confidence, with the average listed price of a property in London rising to £898,822. This is in comparison to £767,777 in the month proceeding election day.[1]
GetAgent's data also suggests that the number of properties listed over £2m has tripled since during the same period.
With this said, the amount of properties listed below £500,000 has also risen by around a third. Numbers increased from 3040 in the month prior to the election to 4028 in the following weeks. [1]
Stability
Colby Short, cofounder of GetAgent, said that, 'the increase in the number of £2million plus properties listed after the election clearly demonstrates the effect that the possibility of the mansion tax was having on the high-end property market.'
'The stability of a majority government has clearly helped consumer confidence and the effect of this on the property market is borne out by these asking price increases.'[1]
Critics argue that property prices will continue to rise as supply fails to catch up with demand. Estimates suggest that 245,000 new homes per year are required, but only 141,000 were built in the last year.
Estate agent Savills has indicated its belief that prices in the capital will rise by 10.4% over the next five years. Additionally, the agent feels that property prices will rise by 19.3% across the UK as a whole. [1]
[1] http://www.express.co.uk/finance/personalfinance/580269/London-house-prices-up-a-staggering-17-in-three-weeks
Related Posts