London Needs Rent Controls, Insists Sadiq Khan
London Needs Rent Controls, Insists Sadiq Khan
This article is an external press release originally published on the Landlord News website, which has now been migrated to the Just Landlords blog.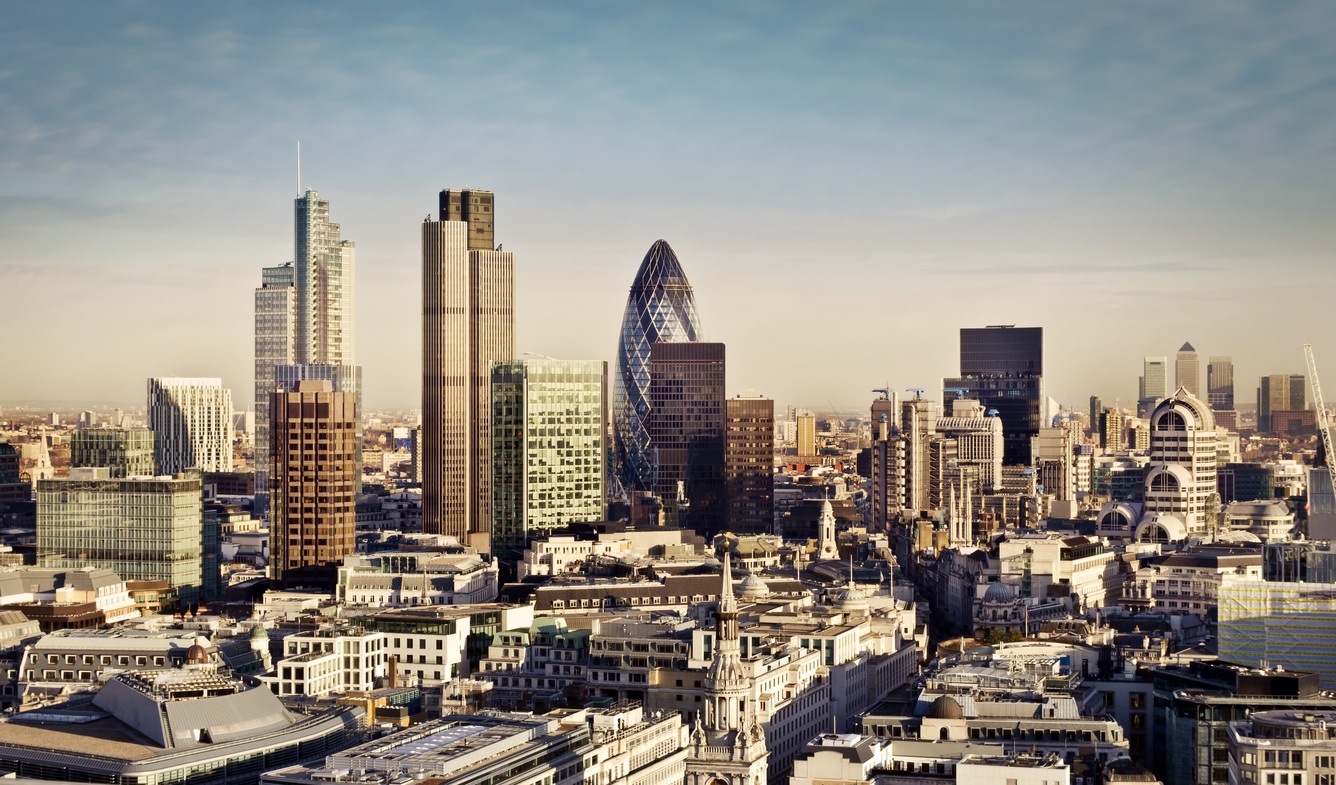 The capital needs rent controls in order to stabilise its private rental sector, according to the Mayor of London, Sadiq Khan.
Khan has hinted that he is considering introducing rent controls across the capital in a radical overhaul of private rental laws.
The Mayor told Labour MP Karen Buck that London needs to adopt a "strategic approach to rent stabilisation and control", as the arguments in favour of capping rent inflation are becoming "overwhelming".
Although national legislation governs private tenants' rights, tenancies and rent prices themselves, it is understood that Khan will begin to advocate for fundamental change in order to tackle overinflated rents, in a move that could lead to councils assuming greater powers.
In a letter to Buck, he wrote: "I agree with you that London needs a strategic approach to rent stabilisation and control.
"I have long advocated such reforms; in 2013, I suggested reforms could give renters the right to longer-term tenancies and predictable rents. The housing crisis is now having such an effect on a generation of Londoners that the arguments in favour of rent stabilisation and control are becoming overwhelming."
The proposed changes include ending Section 21 evictions, which tenant lobby group Generation Rent claims have been the leading cause of statutory homelessness since 2012.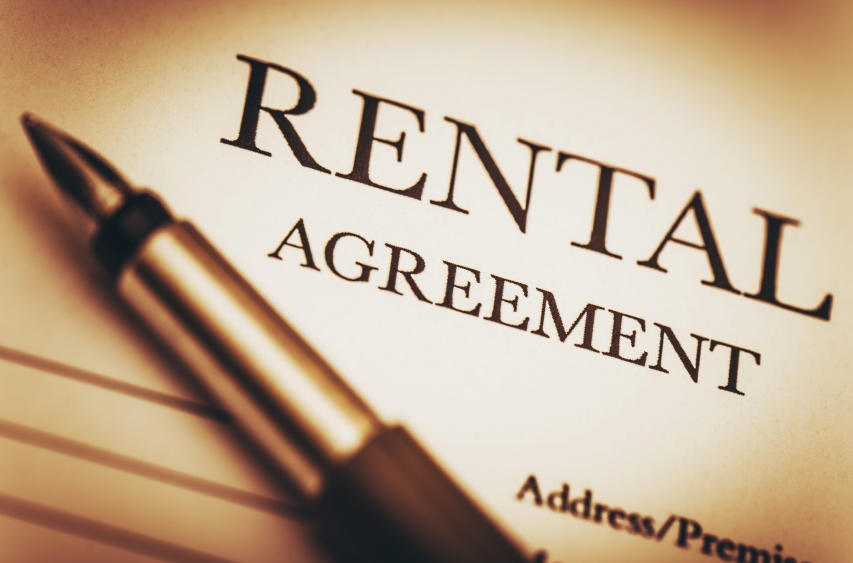 "This law allows evictions with no reason needed, and this is one more reason why we should scrap it," the organisation said.
Assured Shorthold Tenancies, which are the standard rental agreements for almost all tenants in England, should be replaced with open-ended tenancies, providing greater security of tenure to renters, according to the draft blueprint.
Currently, landlords are able to evict tenants immediately after the initial fixed term – usually six months – without a legal reason.
Rent controls have been entirely dismantled in the UK, despite existing in some form for most of the 20th century, in a process of deregulation that has helped drive sustained rent increases far above inflation.
Further measures to reverse this trend will be laid out in Khan's London Model, which is due for release in spring 2019.
David Smith, the Policy Director for the Residential Landlords Association, responds to Khan's claim: "It is curious that the Mayor is considering introducing rent controls at a time when rents in London are falling, according to official data.
"The Labour Party in Wales has previously rejected rent controls, arguing that they reduce incentives to invest in new property when we need more and lead to a reduction in the quality of housing. The same would be the case in London."
He continues: "All evidence around the world shows that, where forms of rent control are in place, decoupling prices from the value of properties hurts both tenants and landlords.
"In the end, what is needed is a relentless focus on boosting the supply of housing."
In 2013, Khan suggested that new measures could help tenants assume the right to longer-term tenancies, which would make rent prices more predictable.
In his manifesto for the 2016 London mayoral election, Khan recognised that the biggest issue he faced was the capital's housing crisis.
He said: "I will fight for the mayor and London councils to have a greater say in strengthening renters' rights over tenancy lengths, rent rises, and the quality of accommodation."
Scotland has recently taken steps to introducenew housing regulations, while rent controls across some of Europe's capital cities have been credited with preventing sudden price rises.
Related Posts