Are Things Improving for the London Rental Market?
Are Things Improving for the London Rental Market?
This article is an external press release originally published on the Landlord News website, which has now been migrated to the Just Landlords blog.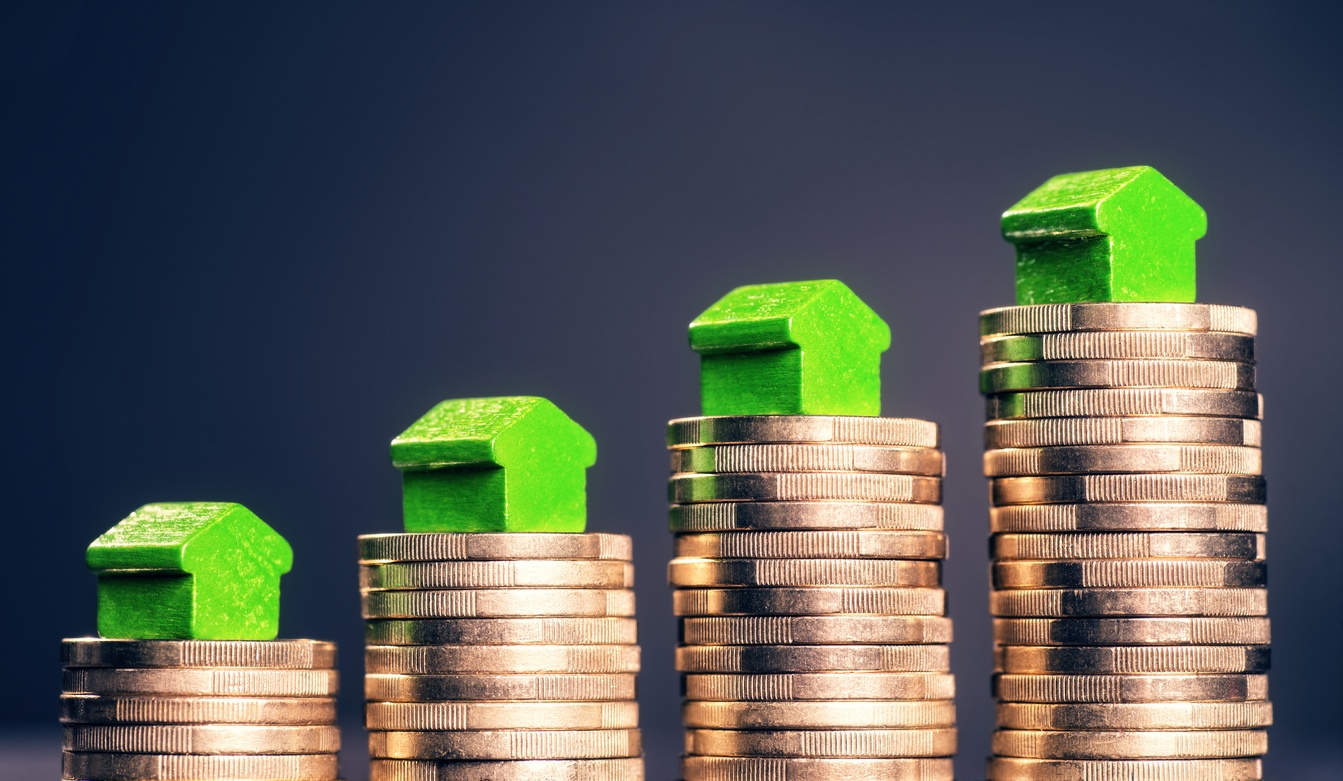 Prime Central London
It is the general consensus amongst landlords that regional markets are where you should be if you're attempting to generate profit from buy-to-let. However, when turning the attention to London, the latest data provided by Rightmove has revealed a 0.5% increase in the number of lettings listings in June compared to the previous twelve months.
Subsequent to recent tax changes, there was a pattern of declines. However, this data presents a reverse in this pattern and may indicate pricing expectations for some that were not attained in the sales market.
Moreover, the annual rental value growth was 1.1% in June. This was the second successive month of growth following a twenty-eight-month run of declines. Rental values have toughened as supply has declined due to an increased number of landlords exploring a sale after following tax changes.
Prime Outer London
The number of tenancies agreed in prime outer London was reportedly 17% higher in the year to June in comparison to the previous twelve-month period according to the analysis of data provided by Knight Frank. The recent pattern rises began in October 2017.
In addition, the data reveals that rental values ranging from £500 to £750 per week deteriorated by less than any other price bracket in the year to June. This has been the strongest-performing price band since the beginning of the year, reflecting the relative strength of demand for lettings properties at the price mark.
Knight Frank's Prime Central and Outer London Rental Indices have monitored the performance of London's prime rental markets since 1995. Accumulated monthly, the indices are based on the valuation of a comprehensive basket of properties throughout central and outer London office network.
Related Posts