London renters can reduce rental outgoings by 137%
London renters can reduce rental outgoings by 137%
This article is an external press release originally published on the Landlord News website, which has now been migrated to the Just Landlords blog.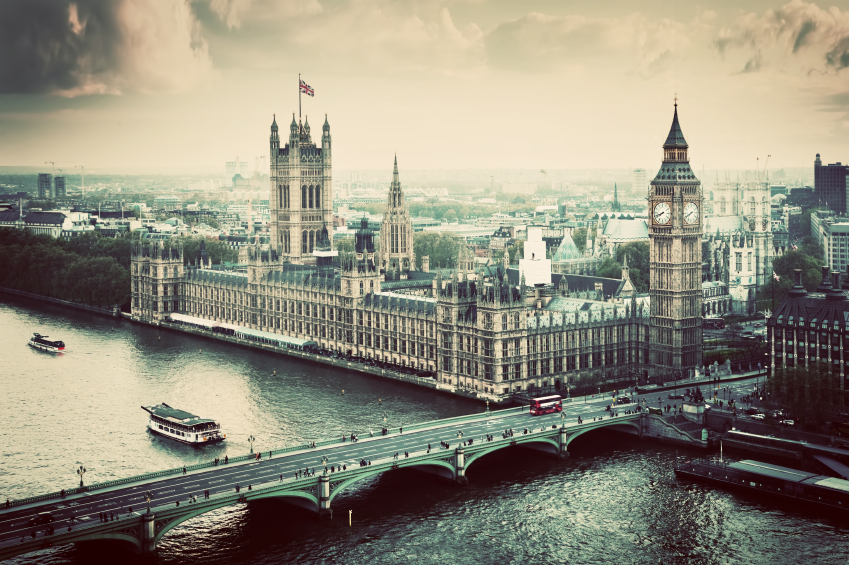 London tenants can reduce rental outgoings by as much as 137% without leaving their current borough, says international rental marketplace Spotahome.
Its research involved the analysis of current rental prices across the capital. It highlights that the overall average monthly rent price is £1,516, but the most expensive postcode sits at £2,888 and the least expensive at £900. This is a 221% difference between the most and least expensive.
Moving to a cheaper borough might not be an option for most, due to location requirements, so Spotahome has taken a closer look at specific postcodes. By simply moving elsewhere within the same borough, tenants could save a significant amount of money.
The best example of this is the borough of Havering. The RM4 postcode has an average monthly rent price of £2,600. By moving to RM1, with an average rent price of £1,098 per month, rental outgoings could be cut by 137%.
Even in Haringey, the borough with the smallest rental price difference between postcodes, renters can save up to 20% by moving postcodes.
UK and Ireland Country Manager of Spotahome, Nadia Butt, commented: "Location is key for many London renters, but it's often the first thing we compromise on to keep costs down.
"While this is inevitable in a market such as London, compromising on location doesn't necessarily mean moving miles away from where we want to be.
"Our research shows you can cut your rental outgoings considerably in every borough of London, simply by moving from one part to the other.
"While you might not be exactly where you want to be, it means you can remain a short distance away and still have more money in your pocket after your rent is due.
"Particularly in the current circumstances, many tenants may be struggling financially and by being able to reduce what is likely to be their largest financial outgoing, this could make a real difference.
"With such a diverse rental market, finding your perfect London rental is all about research. The more time you spend on it, the more likely you are to find a suitable more affordable property."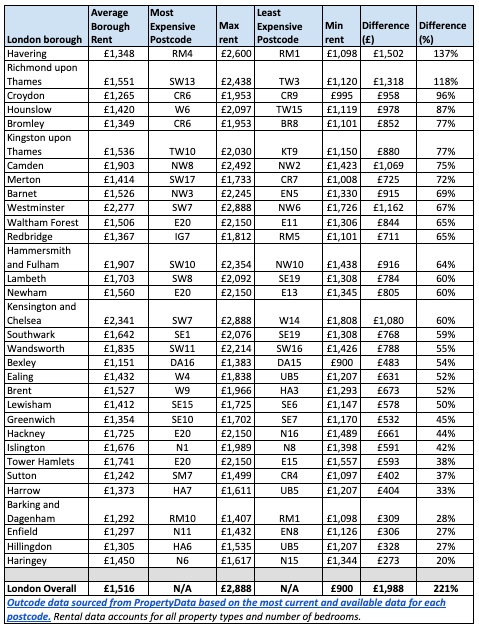 Related Posts