London: First rogue landlord banned under new laws
London: First rogue landlord banned under new laws
This article is an external press release originally published on the Landlord News website, which has now been migrated to the Just Landlords blog.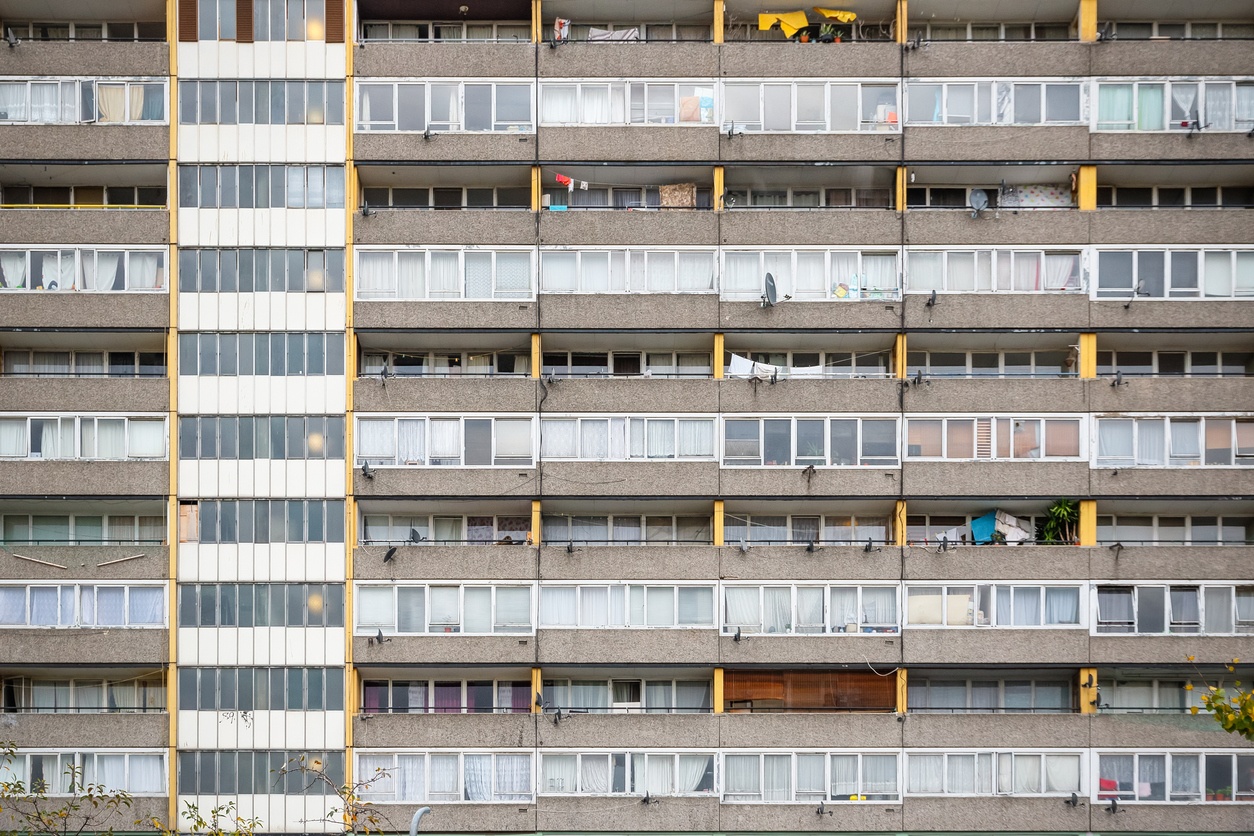 London's first rogue landlord has been banned from letting property by Camden Council. Cesar De Sousa Melo, 45 is the first landlord to be banned under new laws that came into effect last April.

The order, secured by Camden Council at a tribunal in November prohibits Melo from letting any housing for the next four years. Should he breach this ban, he faces up to 51 weeks in prison and/or a Civil Financial Penalty of up to £30,000.
The tribunal heard that the rogue landlord had sublet three flats, one in King's Cross, a second Bloomsbury and the final in Euston. In June last year, the King's Cross flat was raided and found to be overcrowded and not to have working fire alarms, putting tenants at serious risk.
The three bedrooms had beds crammed in, including four bunks in one room. The kitchen was also too small for all the people living in the property and a door was hanging off its hinges.
In August of last year, the other two flats were raided and found to also be in a bad state of disrepair and to be breaking many safety and habitation laws under the Housing Act.
It was claimed in the tribunal that the tenants lives were put at risk by living in the flats. A combination of non-working smoke alarms and poor fire escape routes were presented as evidence of this. In addition, most of the rooms did not have working central heating.
The tenants in all three homes were described as vulnerable to exploitation owing to their age and nationalities.
Melo given some of the tenants tenancy agreements in which he claimed he was the landlord, although he was in fact subletting. He has been fined £29,000 for offences involving the three flats.

Related Posts