London Boasts the Strongest Tenant Demand in the Country
London Boasts the Strongest Tenant Demand in the Country
This article is an external press release originally published on the Landlord News website, which has now been migrated to the Just Landlords blog.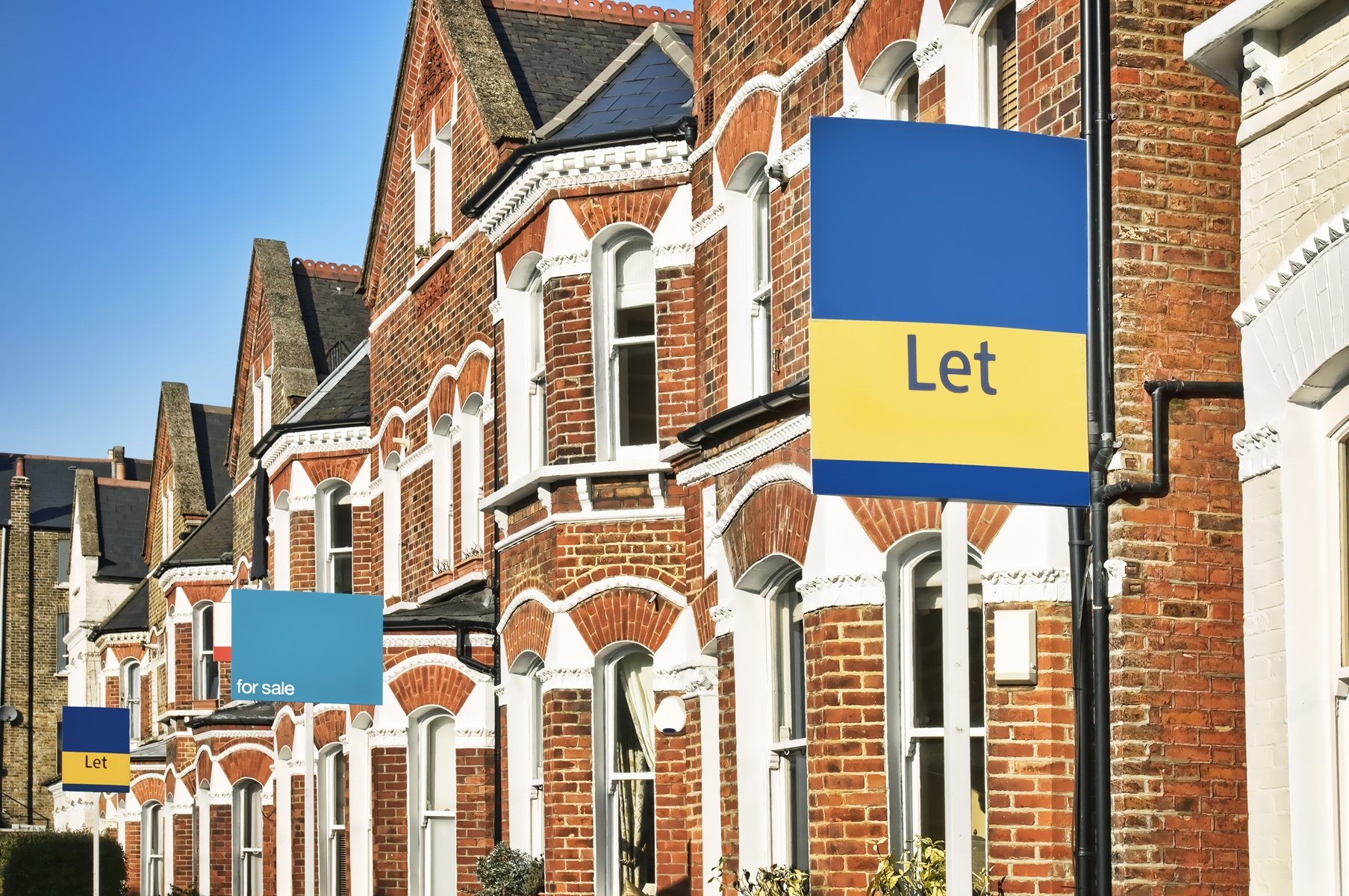 Following a recent report that tenancy renewals are running at a huge 90% in some parts of the capital, Agency Express has found that London boasted the strongest levels of tenant demand in the country during February.
In its latest Property Activity Index, Agency Express revealed that the number of properties let in London increased by 16.5% on a monthly basis in February, which marks the only region to record an increase in figures last month.
Following a buoyant start to the year, the index shows a slowdown in activity in the UK lettings market in February.
Nationally, the number of new property listings to let dropped by 16% month-on-month, while the amount of properties let was down by 5%. Although February's data is affected by January's spike, Agency Express' annual statistics do show a greater level of activity in the same month of 2018.
Looking across the individual regions included in the index, all 12 recorded declines in the number of new listings, while just one region – London – saw growth in the amount of properties let in February.
The following regions experienced the smallest decreases in the month:
Property listings
Scotland: -0.7%
Central England: -5.7%
Yorkshire and the Humber: -9.1%
North East: -12.5%
London: -13.7%
Properties let
Central England: -0.7%
South East: -1.1%
Yorkshire and the Humber: -2.2%
West Midlands: -4.5%
Wales: -6.5%
The greatest decline in February's index was recorded in Wales. Again, following a strong start to the year, the number of new property listings fell by 34.5% and, over a three-month rolling period, by 11.8%. Looking back at Agency Express' historical data, this drop in activity is the region's largest for the month of February.
Stephen Watson, the Managing Director of Agency Express, comments on the findings: "The Property Activity Index historically shows us a slowdown in activity throughout February. This month has remained relatively true to trend, but, overall, we are seeing a slower market compared to 12 months previous."
Related Posts