How will Longer-Term Tenancy Plans affect the Short-Term Lettings Market in London?
Home » Uncategorised » How will Longer-Term Tenancy Plans affect the Short-Term Lettings Market in London?
How will Longer-Term Tenancy Plans affect the Short-Term Lettings Market in London?
This article is an external press release originally published on the Landlord News website, which has now been migrated to the Just Landlords blog.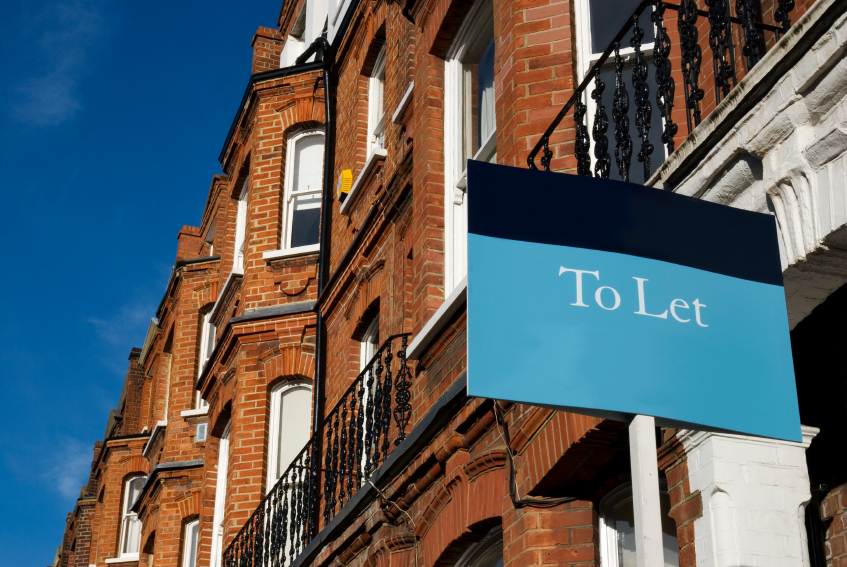 During the Autumn Budget 2017, the Government announced plans to consult on incentives for landlords to offer longer-term tenancies to those that want them. However, how will these plans affect the thriving short-term lettings market in London?
The boom in short-term lettings sites, such as Airbnb, over the last few years has led to concerns within the private rental sector that tenants are no longer being offered long-term, secure tenancies.
With some landlords noticing that they could potentially earn more by offering their properties as short-term or holiday lets, some are taking their investments off the traditional, long-term rental market.
As such, the Government is concerned that tenants aren't being offered enough choice, especially in the capital, or the chance to secure a long-term tenancy, which is likely to make them feel more comfortable and protected in their rental home.
In response to these concerns, the Government will consult on ways to overcome the barriers that landlords can face in offering longer, more secure tenancies to those that want them.
But what does this mean for landlords, their tenants and the flourishing short-term lettings market?
Robert Nichols, the CEO of London estate agent Portico, gives his thoughts: "With potential Government changes to longer-term tenancies, there will still remain break clauses to give those tenants the opportunity to move if they need to do so, but, overall, we may see the average tenancy in London increase.
"However, the short let market in London is driven by many different factors and, quite often, through circumstances such as people working abroad for a short period of time or taking a short career break, which is unlikely to change. With the restriction in London of 90 days in place, the short let market is not a realistic alternative to landlords who want to rent their property out full time."
Is this proof that there is still need for the short-term lettings market, particularly in London?
Nichols explains how it works for property owners: "The growth in rental through sites such as Airbnb has been significant and continues to grow. This is primarily driven by those people who do not want to permanently let their property and want to use their property in London occasionally themselves. Some are also using the Airbnb site for occasional use for their primary residence, while they are on holiday."
Portico's short-term lettings service, Portico Host, has helped many landlords and property owners make the most of their investments: "With Portico Host, we have a whole range of customers who use Airbnb for different reasons to maximise the potential revenue from their property and, for landlords, it is often just a short-term solution to ensure there is not a void period between tenancies."
With potential changes on the horizon, the short-term lettings market could take a hit. Would you be more inclined to stick to the traditional, longer-term rental sector if the Government offered you incentives, or are short-term lets proving more lucrative for you?
Related Posts