Number of Long-Term Vacant Homes Rises by over 5% in a Year
Number of Long-Term Vacant Homes Rises by over 5% in a Year
This article is an external press release originally published on the Landlord News website, which has now been migrated to the Just Landlords blog.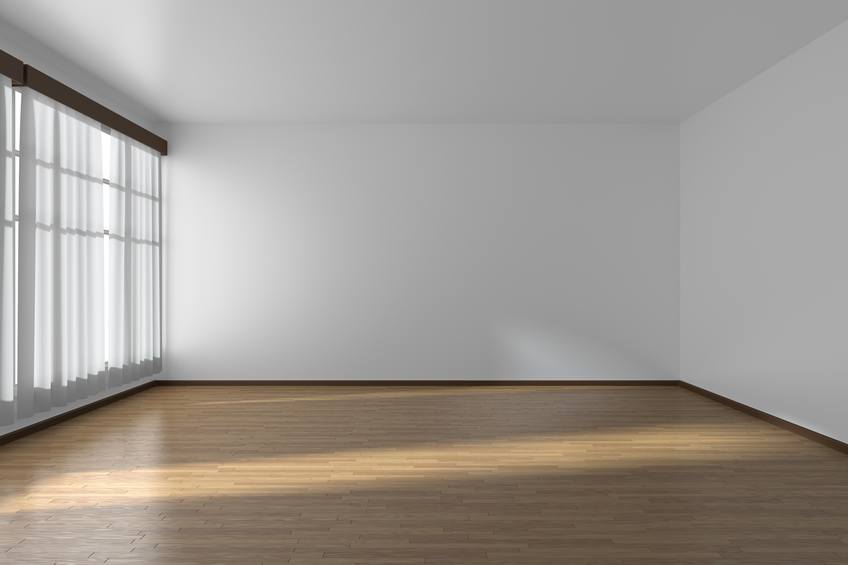 The number of long-term vacant homes in England has risen for the second consecutive year, representing £53.6 billion worth of empty property, according to analysis of Government data by modular homes provider Project Etopia.
The amount of long-term vacant homes increased by 5.2% to a total of 216,186 in the 12 months to October 2018, reports the Ministry for Housing, Communities and Local Government, following a 2.6% rise in the previous year.
Prior to this, the number of long-term vacant homes – defined as those that have been empty for at least six months – had dropped every year since 2008.
Overall, 634,000 homes stood empty in England in October 2018 (including short-term and long-term vacancies), marking a 30,000 rise on the previous year.
Of all the towns and cities in England, Portsmouth experienced the greatest percentage increase in the amount of long-term vacant homes last year, with 101.5% more properties standing empty, totalling 939.
Hartlepool saw the second biggest rise (53.8%, to 726), while Eastbourne came in third (48.4%, to 518).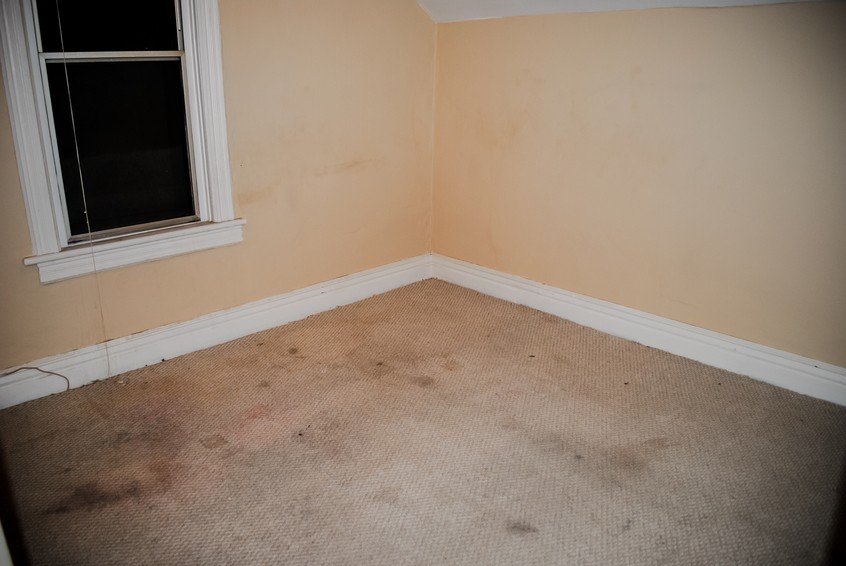 Birmingham recorded the highest overall number of long-term vacant homes in the country, at 4,283, which was barely changed on the previous year (+0.07%), followed by Durham (4,130) and Bradford (4,090).
Across England, long-term vacant homes are worth a collective £53.6 billion.
London also witnessed another rise in the number of long-term vacant homes last year, its second increase since 2009. The total number of empty properties in the capital grew by 11.1%, to 22,481 – representing £10.7 billion worth of housing.
Southwark (1,766) has replaced Croydon (1,521) in top spot, which has dropped down to tenth. The City of London is second (244, following a 54.4% rise), while Sutton is third (686, after a 46.0% increase).
Southwark recorded the greatest rise of any London borough, at 56.6%.
Joseph Daniels, the CEO of Project Etopia, comments: "This remains a national scandal that isn't going away, pointing to a collective failure to really get to grips with this problem.
"The stubbornly high number of empty homes is compounding the housing market's deeply entrenched problems, with lack of supply remaining a key driver of high prices and low affordability."
He adds: "New homes are not being built fast enough and the constant spectre of abandoned properties aggravates an already tough market, particularly for first time buyers, who desperately want to claim the keys to their first property."
With the Royal Institution of Chartered Surveyors warning that the supply of new rental homes "continues to dwindle", while tenant demand increases, the Residential Landlords Association (RLA) is calling for pro-growth tax measures to bring empty properties back into use.
The RLA is urging the Government to scrap its Stamp Duty surcharge on additional properties when landlords invest in long-term vacant homes and bring them back into use within a reasonable timeframe. 
John Stewart, the Policy Manger at the organisation, says: "The scandal of empty homes at a time when so many are finding it difficult to access accommodation is just one reason why pro-growth tax is needed. The Government should support good landlords to do what they have always been good at – investing in property and bringing it back into long-term use."
Related Posts