Tories Could Lose Next Election as Number of Renters in Marginal Seats Increases
Home » Uncategorised » Tories Could Lose Next Election as Number of Renters in Marginal Seats Increases
Tories Could Lose Next Election as Number of Renters in Marginal Seats Increases
This article is an external press release originally published on the Landlord News website, which has now been migrated to the Just Landlords blog.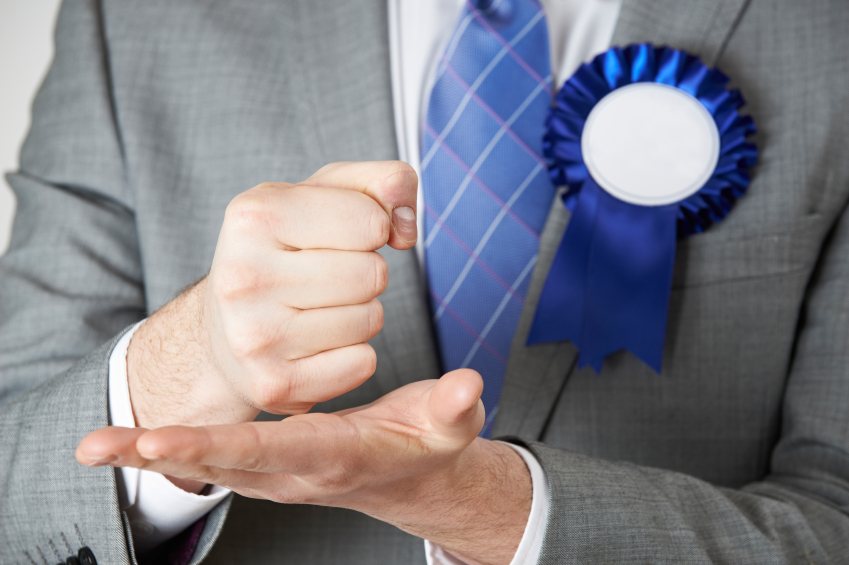 Due to the growth in generation rent, Conservatives could potentially lose the next election. Falling levels of home ownership must be reversed if there is any chance of winning.
This warning has been brought to attention by think tank Onward, managed by Will Tanner, a former Deputy Head of Policy to Theresa May.
From recent analysis, due to be published yesterday, the number of those privately renting is witnessing a rapid increase in marginal seats, meaning that it is imperative for Tories to win the election in order to gain a majority, rather than in safe Tory-held constituencies.
Onward expresses that the prospect of owning a property "is becoming a pipe dream for a generation". It calls for "very radical action to get homeownership growing again."
Analysis by MP Neil O'Brien, cites research revealing that private tenants are more likely to vote Labour, while homeowners will opposingly be in favour of the Tories.
The number of constituencies is predicted to rise to 253 by the 2022 election. This is an increase from 18 constituencies in 2001.
Furthermore, the proportion of households in private rentals is expected to climb by 3% by 2022, to stand at 21.8% of all homes. 15.5% of households will be privately renting, in the 20 safest Tory constituencies.
Kensington, Perth and North Perthshire, Dudley North, Newcastle-under-Lyme, Crewe and Nantwich, and Canterbury are all included in the marginal seats that the Tories should be targeting, with the Labour majority of Kensington being 20, Perth and North Perthshire, 21, Dudley North, 22, Newcastle-under-Lyme, 30, Crewe and Nantwich, 48 and Canterbury, 187.
Related Posts