LSL calls for Treasury to stop targeting landlords
LSL calls for Treasury to stop targeting landlords
This article is an external press release originally published on the Landlord News website, which has now been migrated to the Just Landlords blog.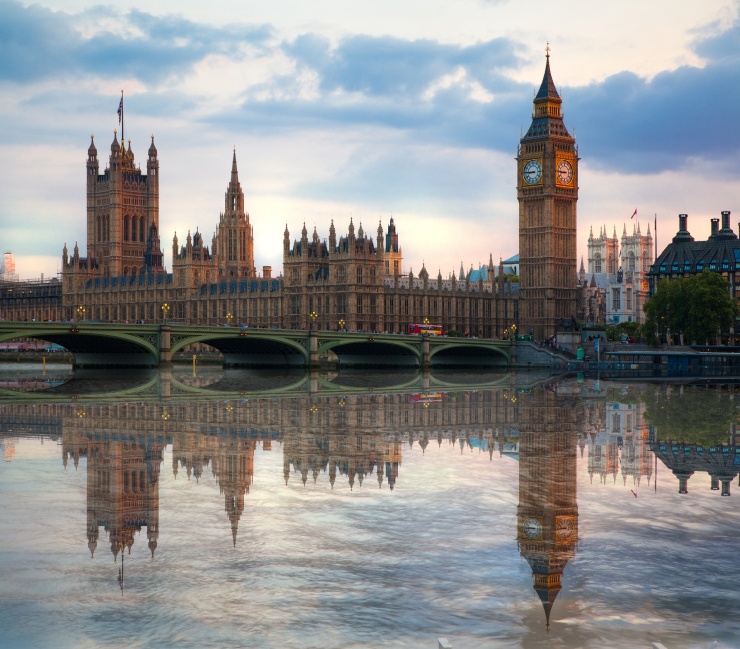 Property firm LSL became the latest high-profile organisation to call for the Treasury to stop targeting buy-to-let landlords. Instead, the firm thinks that the Government should be searching for other alternatives to the housing crisis.
The calls came off the back of a new report suggesting that average rents have fallen below the £800 mark in England and Wales.
Decline
Data from the report conducted by Reeds Rains and Your Move indicate that average rents currently stand at £799 per month, down by 1.2% month-on-month.
Despite this monthly fall, rents have actually risen by 4% year-on-year, with more rises predicted for early in 2016.
'Landlords have become fashionable targets for the Government and Bank of England,' believes Adrian Gill, director of both LSL firms. He feels that the plans for a 3% stamp duty tax hike announced in the Autumn Statement represent, 'overdue attention for the sector that provides homes for more than one in five Britons.'[1]
Gill feels that, 'negative campaigns and unconstructive policies-designed to attack landlords rather than support tenants-will not make rents lower or provide more homes.' He says that, 'the effect will be quite the opposite, forcing rents upwards.'[1]
Worsening finances
In addition, LSL reports that yields for landlords have dipped, with tenants' finances also worsening, in turn leading to more arrears. 'For new entrants, or landlords looking to invest in additional properties to let, market conditions could be a little harder to navigate than six months ago,' said Gill.
'Choosing the right property in the right area is even more important when looking for the best rental yield on new investments. Partly this is down to enormous competition in the property purchase market-homes are being sold rapidly, whether to landlords or owner occupiers,' he continued.[1]
Rental hikes
Concluding, Mr Gill said that, 'it is a property sellers market. Similarly as yields continue to feel the pressure of rising prices, other factors will need to adjust in turn. That means higher rents.'[1]
'Most likely this will push rents higher still – and indicates an earlier spring for rent rises in 2016. Combined with the latest attacks on landlords from the Government, this could propel demand even higher for every single home that landlords do have to offer. A continued shortage of properties to let is the challenge to overcome – and the Government needs to think pragmatically about this conundrum rather than looking for political targets.'[1]
[1] http://www.propertyindustryeye.com/lay-off-private-landlords-lsl-firms-tell-chancellor/
Related Posts