Is Luton the Best Buy-to-Let Hotspot for Investors?
Is Luton the Best Buy-to-Let Hotspot for Investors?
This article is an external press release originally published on the Landlord News website, which has now been migrated to the Just Landlords blog.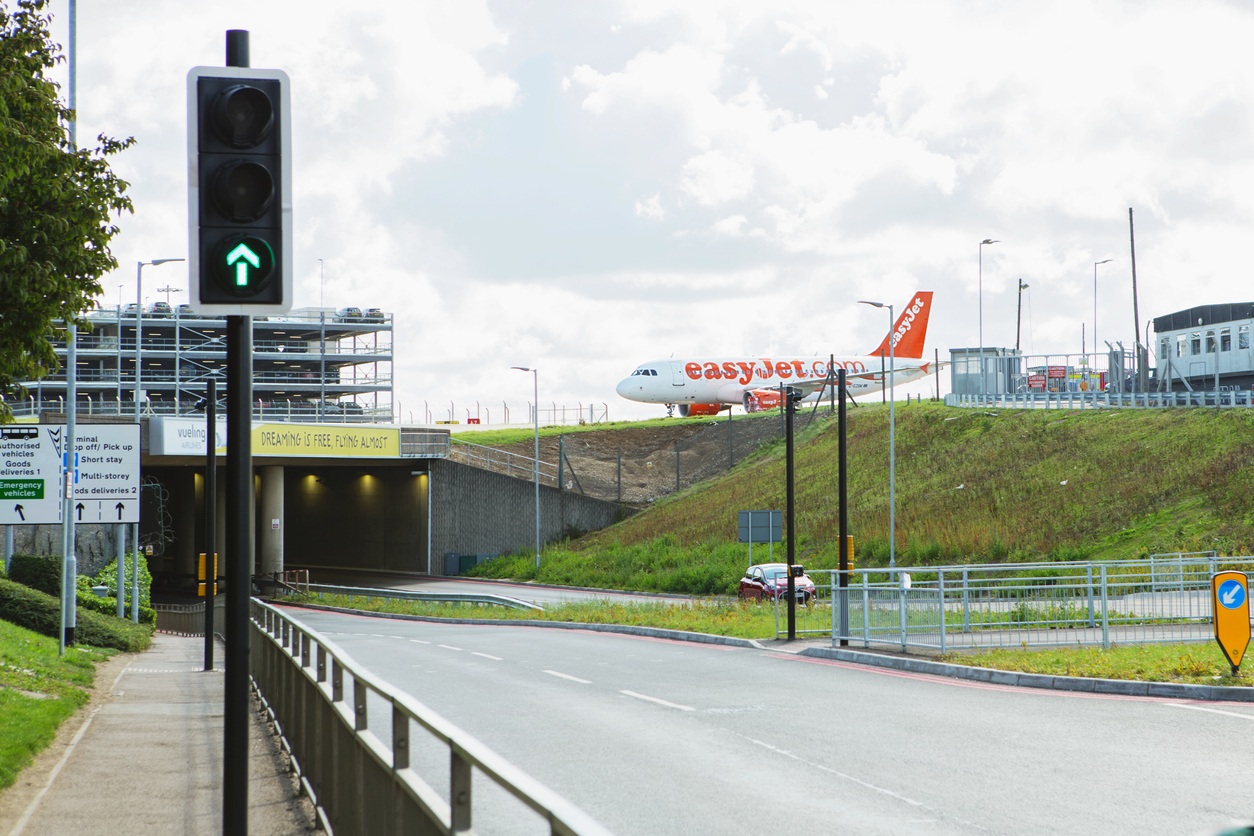 Is Luton the best buy-to-let hotspot for property investors? Specialist property investment agency Surrenden Invest certainly thinks so!
With prices correcting over the past two years, London has definitely not been the best location when it comes to buy-to-let investment.
However, Surrenden Invest believes that the capital's fortunes are on the turn, making it an ideal time to consider commuter belt properties in areas of pent-up housing demand, such as Luton.
Jonathan Stephens, the Managing Director of Surrenden Invest, explains the town's appeal: "Life in Luton means easy access to the best that London has to offer, but without the capital's extortionate housing costs. The town has excellent amenities, with a lively local culture that appeals to those looking to balance access to London with a realistic lifestyle. This is one of the reasons that Luton exhibits such excellent growth potential."
According to estate agent Savills, London will lead the UK's compound rent price increase over the five years to 2023, with growth of 0.5% this yearaccelerating to 1.5% in 2020, 4.0% in 2021 and 4.5% in the following two years. This overall growth rate of 15.9% compares to a rise across the rest of the UK (excluding the capital) of just 11.5%. This is certainly good news for those looking at investing in residential property in and around London.
Luton is a growing town that is known for being one of the capital's most sought-after commuter spots. Indeed, estate agent Jackson-Stops has flagged it as the top commuter hotspot for 2019.
Luton is located 30 miles northwest of central London. Direct trains run into London St. Pancras in as little as 22 minutes. 167 trains per day provide an almost round-the-clock service. Rents, meanwhile, are around a third of the cost that they are in the capital. For tenants, it's the ideal combination.
Luton's popularity is, as a result, increasing rapidly. Between 2018-41, the Office for National Statistics expects the town's population to grow by 12.9%, to 248,500. At the same time, it is in the grips of a serious housing shortage, as is the case in many towns and cities in the UK.
However, Luton's housing shortage is more acute than most, with developer Project Etopia expecting that it will be 22.1 years behind where in needs to be in terms of housebuilding by 2026, if the current rate of development continues. At present, Luton is building 430 new homes a year – it needs to build 1,417 to meet demand.
The town's housing shortage spells good news for buy-to-let investors over the long-term, as it points to a sustained level of tenant demand, as renters snap up the homes that are available. It also has the potential to drive up house prices, as well as rents and yields. Luton is already bucking the trend in terms of house price growth.
While many southern locations are seeing a market correction at present, with falling prices or flat growth, Luton's average property value rose by 1.6% in the year to April. Savills, meanwhile, projects growth of 9.3% in the five years to 2023 for the wider South East region.
In terms of its rental market, Luton enjoys an average rent price of £632 per month for a one-bedroom apartment and £828 for a two-bed, according to Zoopla. This is significantly less than equivalent homes in London.
Stephens adds: "It is Luton's combination of capital growth potential and pent-up demand for private rented sector homes that has caused the town to top LendInvest's UK buy-to-let index for so much of the past three or four-year period. This is a town with outstanding growth potential."
Related Posts