Magnificent 7 things for landlords to remember
Magnificent 7 things for landlords to remember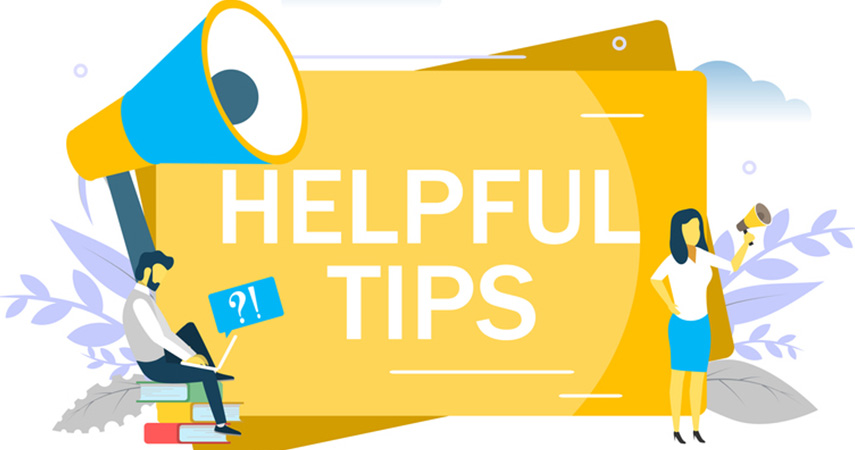 Problems arising with so-called rogue landlords are supposedly on the increase. Citizens Advice Scotland has said that it deals with an average of 24 cases everyday regarding issues with buy-to-let landlords.
As such, it is important to understand the very basic responsibilities that you as landlords must adhere to. Here are seven (magnificent) things to remember!
Provide a tenant information pack-This pack should include details about the property, tenancy agreement and the standards that you expect to be maintained. Include information on how appliances work, emergency contact numbers and highlights of the local area. Even giving recommendations on where you recommend to eat and drink will show the tenant that you care about their wellbeing and wish to build a relationship.
Keep your property in a fit and proper condition-Be sure to replace any loose fittings or furnishings and give the property a once over before a new tenancy agreements starts. This will not only make your property more attractive but attract better tenants and command a higher rent. This will also indicate what condition you expect your investment property to be kept in throughout the agreement.
Don't turn up unannounced-Yes, it is your property but you must make sure you give notice if you plan on visiting your rental property for any reason. Should you wish to carry out an inspection or make repairs, try and give at least 24 hours of your intention to visit. 
Give notice before termination-Make sure that if you plan to end a tenancy agreement, you give your tenants both the sufficient notice and reasons for bringing the agreement to a conclusion. This will mean you serving either a Section 21 or Section 8 notice. If you wish to evict a tenant from your property, you must usually be in receipt of a court order before you can legally push ahead with proceedings. 
Gain permission before changes-You cannot change the terms and conditions of your tenancy agreement, or add new clauses, without gaining the consent of your tenants. Should they agree with any alterations or amendments, a new tenancy agreement must be signed and dated and the old one will be void. 
Protect deposits-It is a legal requirement for you to protect your tenants' deposit. You must protect this with a government-recognised scheme and there are three to chose from, namely The Dispute Service (TDS), MyDeposits or the Deposit Protection Service (DPS). Deposits must be protected within 30 days of obtainment and you must give tenants details of who the deposit is registered with. 
Take out insurance-Before letting your property, make sure you take out the correct landlord insurance. Why not try Just Landlords for the correct landlord insurance policy for your needs? What's more, you must consider rent guarantee insurance. What happens if your tenant cannot pay his or her rent? Will you receive payments? Not if you do not take out rent guarantee insurance!
Disclaimer: The opinions and views expressed in the above article are those of the author only and are for guidance purposes only. The author disclaims any liability for reliance upon those opinions and would encourage readers to rely upon more than one source before making a decision based on the information.
Related Posts