Manchester rent controls will choke off housing supply says RLA
Home » Uncategorised » Manchester rent controls will choke off housing supply says RLA
Manchester rent controls will choke off housing supply says RLA
This article is an external press release originally published on the Landlord News website, which has now been migrated to the Just Landlords blog.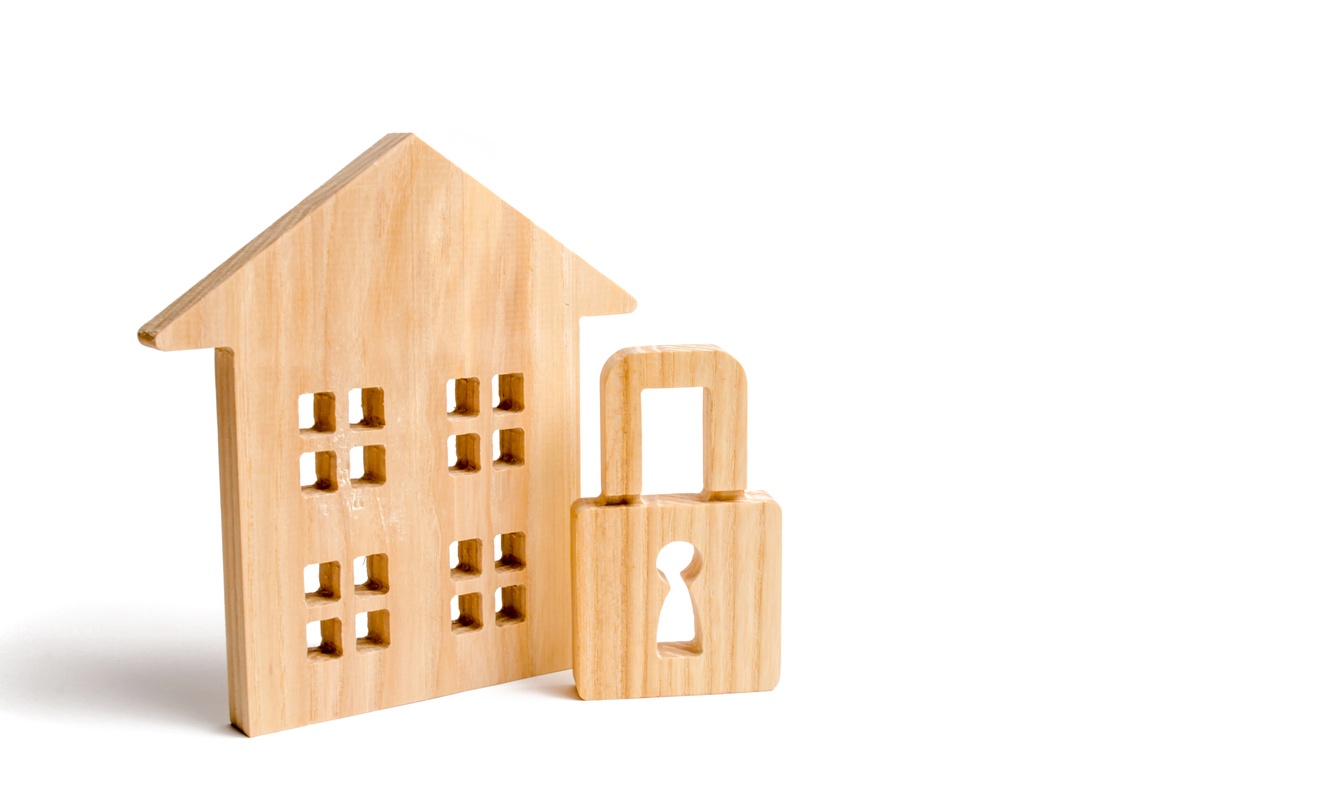 Plans to introduce rent controls in Manchester are currently being discussed. However, the Residential Landlords Association is warning that this will choke off the supply of homes to rent and make it more difficult for tenants to find a place to live.
A new report has been jointly published by The Royal Society for the encouragement of Arts, Manufactures and Commerce and One Manchester. It argues that the Government should grant powers for the Combined Authority to establish rent pressure zones to control high rents.
The RLA has pointed out that all available evidence shows rent controls lead to a reduction in the supply of homes available for rent. This has restricted choice for tenants, led to lower quality housing and, in some places, an increase in homelessness.
In London, where a similar proposal is being made by the Mayor of London, the Centre for Cities has warned that strict rent controls would divide the city's renters into "winners and losers."
The association also bring to our attention that there was a recent article on rent controls in San Francisco in 'The Times'. It warned that they have made the problem of homelessness worse, "because they discourage people from letting out property and thus reduce supply, pushing house prices up further."
John Stewart, Policy Manager for the Residential Landlords Association, said: "Rent controls are on the face of it an attractive but simplistic and populist approach to the increased cost of housing. In reality, they make the situation for tenants worse.
"All the evidence from around the world where they have been introduced shows that they reduce supply and drive up the cost of housing.
"Having controls on rent is not much help to a person who cannot find somewhere to live because of the cut in the number of properties available.
"Instead, the Mayor of Greater Manchester needs to work with the private rented sector on how to boost the supply of homes for rent to meet ever growing demand."
Related Posts