Mansion Tax Could Cost Millions
This article is an external press release originally published on the Landlord News website, which has now been migrated to the Just Landlords blog.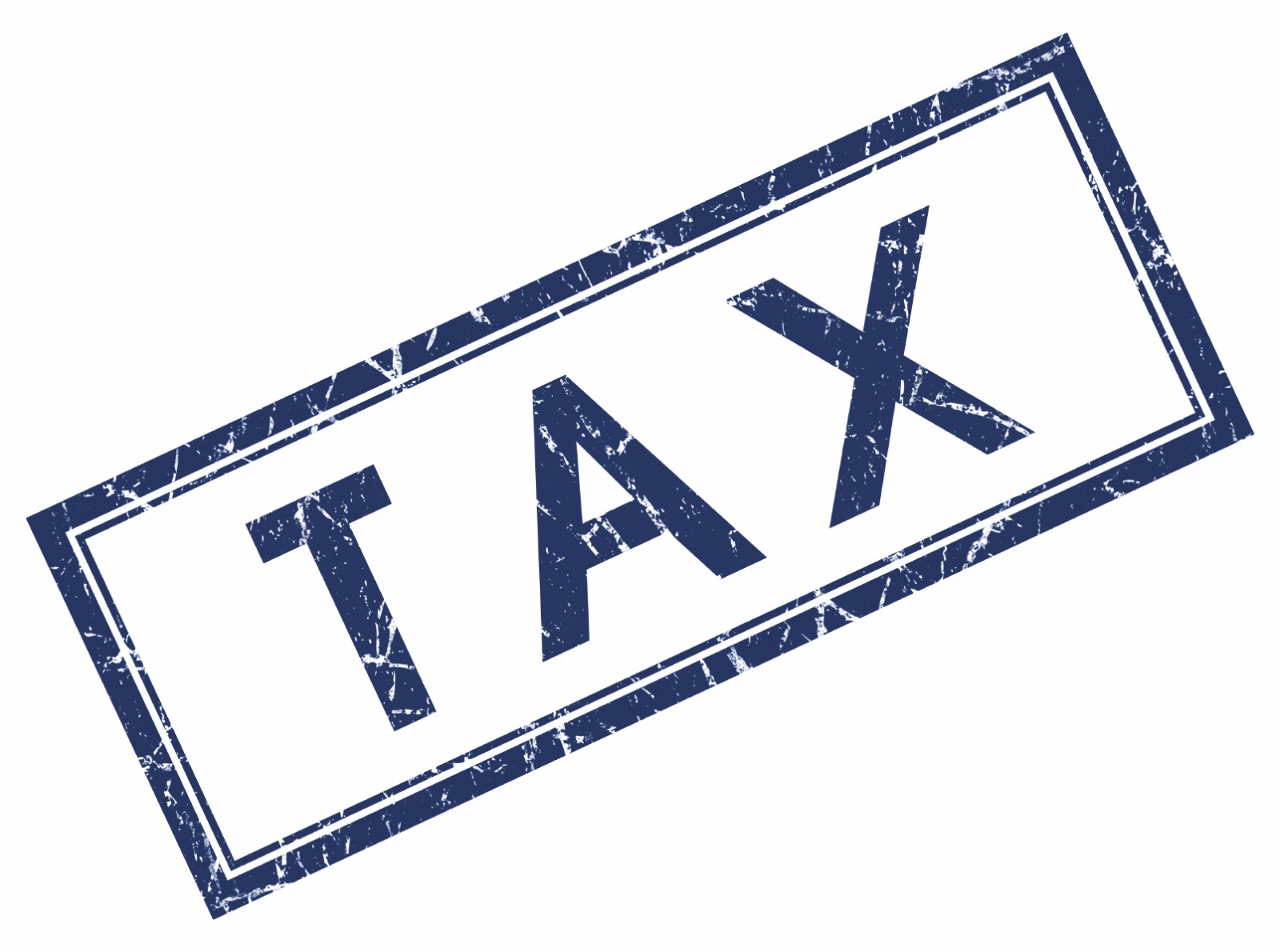 A Labour victory in the closest General Election for decades could be costly for over 120,00 households, according to new reports.
Estate agents Savill's estimate that this number of homes could each be facing a bill of 4,800 to have their property revalued, to fall in line with Ed Milliband's proposed, 'mansion tax' regulations. Savill's predict that the total cost could be as high as a huge £110m.[1]
Warning
However, writing in an article for The Telegraph, Savill's also suggested that the taxpayer could be hit to the tune of £175m. This, the estate agent believes, will be due to HMRC having to fit the bill for homeowners that are in dispute over the valuation of their property. Savill's believe that a substantial percentage of property owners would choose to challenge the valuation of their property to make sure that they are not subject to the tax.
Mansion Tax
Mr Milliband's proposed mansion tax will affect all properties valued at £2m or above. Taxes for properties valued between £2-3m will be £3,000, but properties of a higher value could face even higher bills. Labour's motive for the mansion tax, which they believe could raise in excess of £1bn, is to raise significant funds for the NHS.
Election uncertainty, coupled with an increase in stamp duty for high value property purchases, has resulted in a 4.7% decrease in £2m valued property in London during the six months to March 2015.[2]
Director of residential research at Savill's, Lucian Cook, said that, 'the valuation requirements and associated potential for dispute mean that a mansion tax would be particularly costly and complicated to administer.' This, Cook believes, will reduce the efficiency of the tax to become, 'a revenue raiser for the Treasury.' Furthermore, Cook said that, 'the potential costs borne by the tax payer will be a further concern to long term owners who are often asset rich but cash poor and for whom the tax itself is a significant concern.'[3]
[1-3] http://www.cityam.com/214046/labours-mansion-tax-threatens-120000-people-4800-bill-revaluing-their-homes
Related Posts