The latest figures released from the National Landlords Association highlight the difficulty of single property landlords in the current market. According to the figures, just over a quarter of landlords with a single property either return even money or run at an operating loss.
There was slightly better news for landlords currently letting between two and four properties. The findings of the report show that 19%[1] of these landlords break even or make a loss. Estimates from the NLA suggest that approximately half of all landlords within the U.K let between one and four rental properties.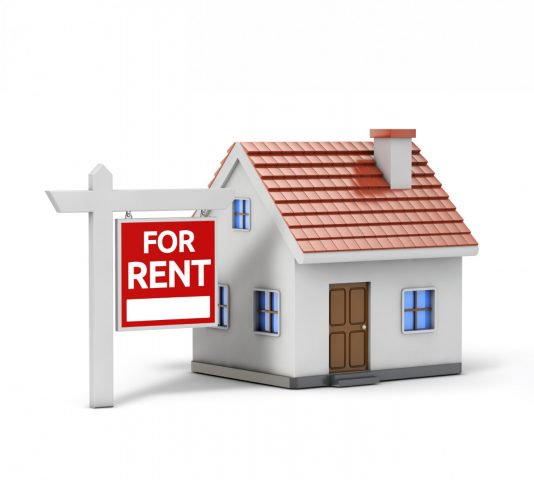 Struggle
Chairman of the National Landlords Association, Carolyn Uphill, said that the report findings serve notice that becoming a landlord is not as simple as many people would have suggest. Uphill said that the findings show that a sharp number of private landlords, 'struggle to make ends meet.' She also suggested that many have found that, 'being a landlord isn't just about watching rent money roll in.'
Assistance
By analyzing the statistics from the NLA report, it is clear that a private landlord requires a professional and knowledgeable working approach in order to ultimately become a success. Many landlords, according to Carolyn Uphill, lack these qualities due to a lack of support. She argues that with correct, 'planning and financial protection' in place, many landlords could, 'turn a failing business into a success.'
There are a number of online management systems that can be of assistance to landlords struggling to make a success of their rental property.