Many Tenants Experiencing Problems with Their Landlord
Many Tenants Experiencing Problems with Their Landlord
This article is an external press release originally published on the Landlord News website, which has now been migrated to the Just Landlords blog.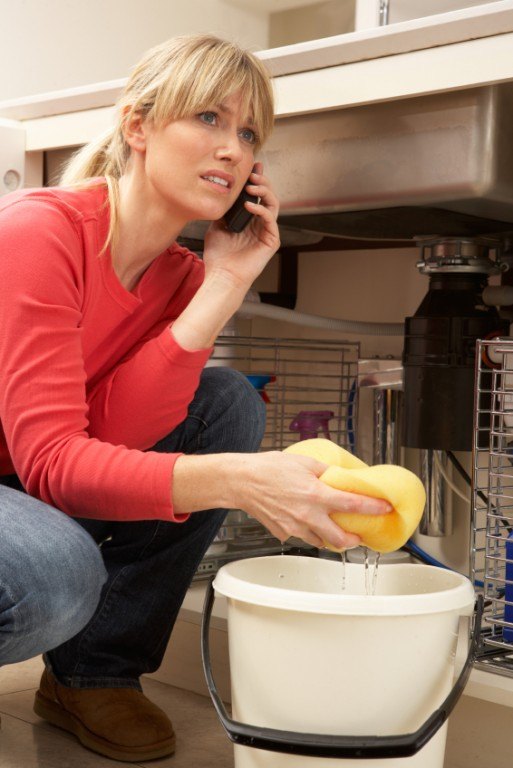 More than half of all tenants in London and the South East have experienced problems with their landlord, according to a new study. One of the most common issues is failing to have repair work completed on their rental properties.
The survey by Tenants Plus found that having to deal with bad landlords is the biggest worry of tenants, beating sky-high letting agent fees and rent rises.
The research also found that around 40% of hopeful tenants have to view up to five properties before finding a home due to fierce competition in the private rental sector.
The process of finding a rental property is also becoming increasingly stressful, with four in ten tenants worried about the cost of moving home. More than half of the 597 members of generation rent surveyed are worried about problems with their landlord.
Additionally, 4% of tenants in London and the South East said they fear being evicted from their properties. This is the highest rate in Britain and double the national average.
London's private rental sector has boomed in recent years, as spiralling house prices push the capital's prospective first time buyers out of homeownership.
At present, around a quarter of Londoners rent from private landlords. It is believed that by 2025, just 40% of those living in the capital will own their own home, compared to 60% in 2000. Shockingly, three quarters of young Britons believe they will live in the private rental sector forever.
In the last ten years, the rental market has been growing by an average of 17,500 households per month.
Research by housing charity Shelter found that around half of those living in private rental accommodation have had to borrow money to cover their rent.
Data from the Government shows that rent prices rose by 19% in London over the last five years, with the typical two-bedroom flat now costing over £1,600 per month.
Tenants Plus's Wayne Treveil comments on the findings: "It is not agents and landlords that are the main offenders here, but successive governments that do not deliver on new housing promises.
"There is an obvious need for the Government and next mayor to prioritise more stable tenancies and commit to building the genuinely affordable homes young Londoners are desperate for."1
The Residential Landlords Association (RLA) has recently released its London mayoral manifesto, which details the changes it hopes to see under the new mayor. It includes the call for the mayor to take action on the number of empty homes across the capital.
1 http://www.standard.co.uk/news/london/bad-landlords-are-biggest-bugbear-for-private-tenants-a3222376.html
Related Posts