No Sign of 'Mass Landlord Exodus' From BTL Market
No Sign of 'Mass Landlord Exodus' From BTL Market
This article is an external press release originally published on the Landlord News website, which has now been migrated to the Just Landlords blog.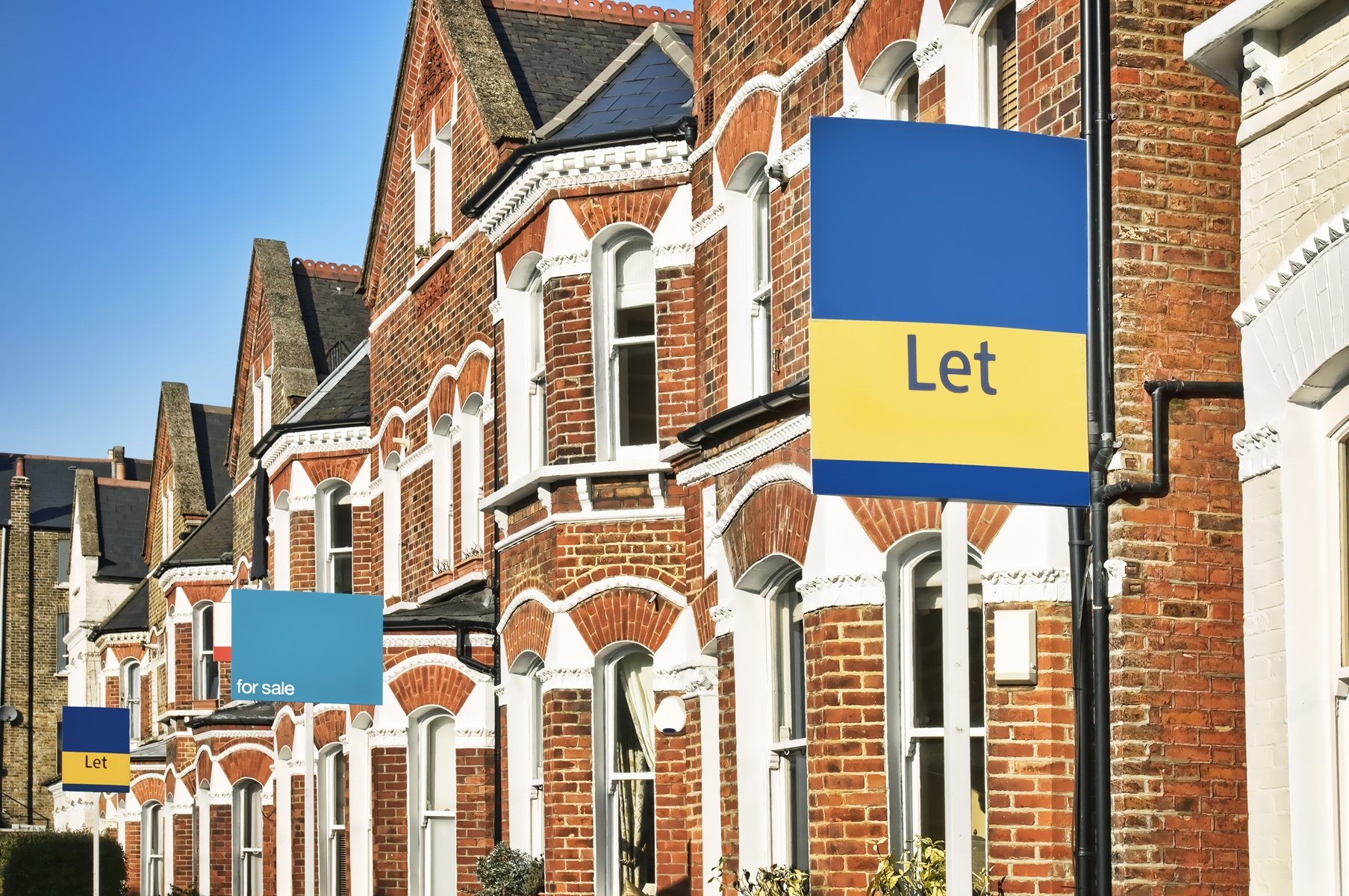 Fears that regulatory changes will pave the way for an exodus from the buy-to-let market may be a little premature, according to Foundation Home Loans.
One year on from the introduction of tougher lending rules for portfolio landlords with four or more mortgaged buy-to-let properties, which made arranging the finances a little more arduous, many investors continue to invest in the buy-to-let sector.
Some people had anticipated a mass exodus of BTL landlords, but this seems to have been an exaggerated view of the market, according to Jeff Knight, marketing director for Foundation Home Loans.
He commented: "A year on from when the Prudential Regulation Authority's (PRA) rules were introduced, it's fair to say it hasn't caused the mass exodus of landlords that some commentators widely expected.
"Naturally, there were concerns among landlords in the run up to the latest PRA rules, and landlords even said they thought it would be harder to obtain finance in the new regime. However, as with many things, it is often the fear of change than the actual change itself which is the issue."
Recent research by Foundation Home Loans found that one in five – 19% – portfolio landlords intend to remain in the buy-to-let market indefinitely and on average, portfolio landlords expect to remain in the market for 15 years, compared to ten years for their non-portfolio counterparts.
But Knight accepts that there is still an adjustment to the new rules going on, as portfolio landlords often need to supply more information and documentation than in the past and with the full impact of PRA rules yet to be felt, which means that there is still some uncertainty.
Related Posts