Millennial Tenants want to Live in these Top Ten Cities
Millennial Tenants want to Live in these Top Ten Cities
This article is an external press release originally published on the Landlord News website, which has now been migrated to the Just Landlords blog.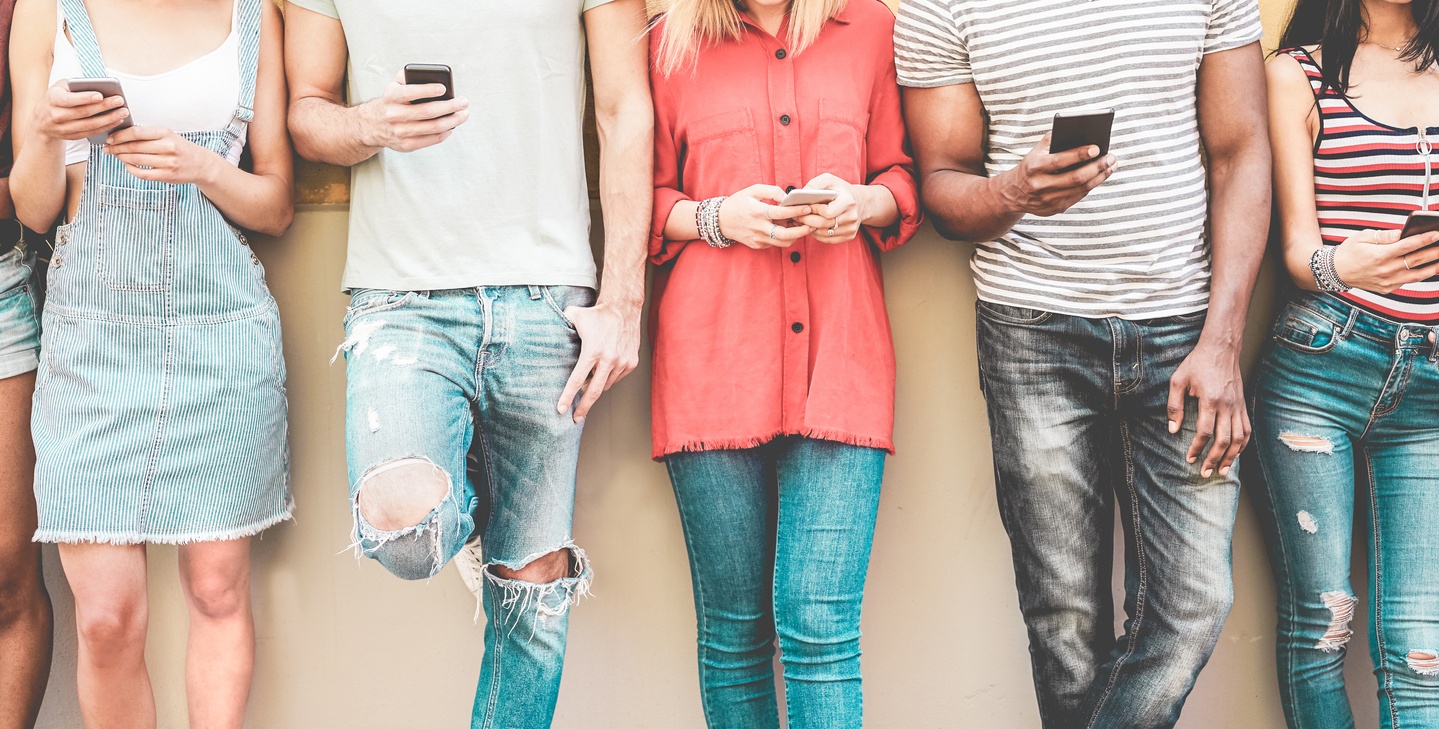 If you're looking to let to millennial tenants, then it's essential that you know which areas they want to live in, in order to help you make sound investment decisions.
The slump in UK homeownership, from 73% a decade ago to just 63% today, reflects the fact that more households are now renting from private landlords, particularly among the millennial population.
Homeownership rates among millennials have collapsed even more dramatically, owed largely to high house prices and weak wage growth since the financial crisis.
So, which cities are the best options for millennial tenants living in the private rental sector?
New research by credit expert TotallyMoney assessed 16 elements that are widely considered to be important to millennials, and used them to rank 63 cities in the UK, to reveal the best locations for millennial tenants.
These elements include: work factors, such as overtime hours, paid overtime, average weekly earnings, number of business start-ups, graduate hires, employment rates and the number of young people on benefits; property factors, such as the cost of a one-bedroom home to rent, as well as to buy; cost of living factors, such as the price of a cappuccino, gym membership and meal for two; and lifestyle factors, such as number of things to do, the population aged 0-17 and 18-29 and the percentage of Remain voters.
The study saw Scotland take two spots in the top three, led by Glasgow, owing to decent weekly wages, innumerable entertainment hotspots and house prices well below the national average – thought to be a huge contributor to its high performance.
Despite its reputation for extortionately high living costs and house prices, London still performs well, at second place. The capital isn't shy of things for millennials to do, and also sees the highest weekly earnings, at an average of £727 per week, as well as the highest number of graduate hires across the whole of the UK.
In third place is Aberdeen. Its employment rates are the same as London's and it has higher than average weekly earnings.
Top 10 cities for millennial tenants
Glasgow
London
Aberdeen
Liverpool
Bristol
Gloucester
Southampton
Cambridge
Cardiff
Middlesbrough
Basildon, Essex takes the bottom spot, owing to a paltry 2% of graduates finding work there, as well as extra curricular activities paling in comparison to the rest of the UK. It also had the second lowest Remain voters.
Yorkshire cities Doncaster (62nd), Wakefield (60th) and Huddersfield (59th) also performed badly. While one-bed home costs are low, so are wages, with graduate hires comprising just 6% across all three cities.
James McCaffrey, the Spokesperson for TotallyMoney, says: "There are some things millennials have had to adjust to that haven't been experienced by past generations, and, with this, comes an entirely different set of priorities.
"Rising house prices, stagnant wages, and Brexit are just some of the hurdles this generation have to get over. But that's where our map could help, as it makes it much easier for millennials to find the places where those hurdles might be easier to jump."
He continues: "Of course, the rankings should be taken with a small pinch of salt, as some factors will be more important to some than others. Nevertheless, if there's a particular area young people have on the brain, our map certainly makes it easier for them to consider elements they might not have thought about before."
Related Posts