A Fifth of Millennials Evicted Due to Change in Ownership of Property
Home » Uncategorised » A Fifth of Millennials Evicted Due to Change in Ownership of Property
A Fifth of Millennials Evicted Due to Change in Ownership of Property
This article is an external press release originally published on the Landlord News website, which has now been migrated to the Just Landlords blog.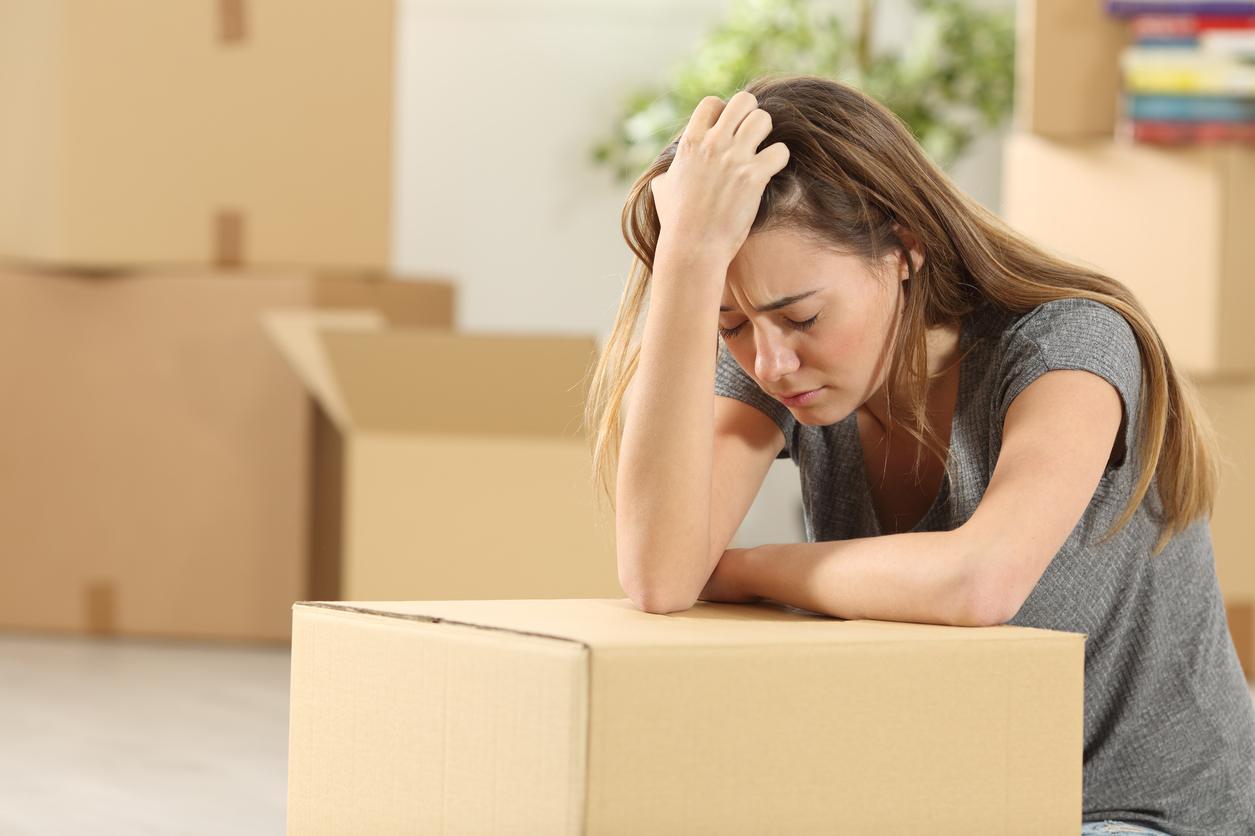 A fifth (21%) of millennials have been evicted from their rental homes before they were ready to leave, due to a change in ownership of the property.
Many tenants face the uncertainty of potentially having to find a new home when their landlords want to sell their properties empty.
The research from online property marketplace Vesta Property claims that 39% of millennials fail to understand exactly what their rights are as tenants when their landlords sell, while 32% did not know that tenants could be legally served notice to vacate the property, even if they have done nothing wrong.
The study indicates that most private tenants would prefer to stay in the property, regardless of a change in ownership, with 77% of respondents saying that they want the option to stay in their homes, even if their landlord sells to another buy-to-let investor.
Russell Gould, the CEO of Vesta Property, comments on the findings: "The current buying and selling system, where good tenants are evicted for no reason other than to sell a property, makes life harder for everyone.
"Buyers have to find new tenants, sellers can lose valuable income and renters are forced to disrupt their lives by finding new accommodation."
He insists: "The sector needs to move with the times, and mould the system into something that works for both landlords and tenants alike. Specifically, the practice of advising a landlord to evict tenants in order to sell a property is outdated."
Landlords, have you evicted a tenant due to a change in ownership of your property?
Worryingly, a separate study claims that landlords are wrongly using Section 21 notices, instead of Section 8 notices, to evict tenants in certain situations. We advise all landlords to understand the correct processes for evicting a tenant – this useful guide should help: https://www.landlordnews.co.uk/guides/a-landlords-guide-to-the-eviction-process/
Related Posts