More Tenants Move Back in with Parents
This article is an external press release originally published on the Landlord News website, which has now been migrated to the Just Landlords blog.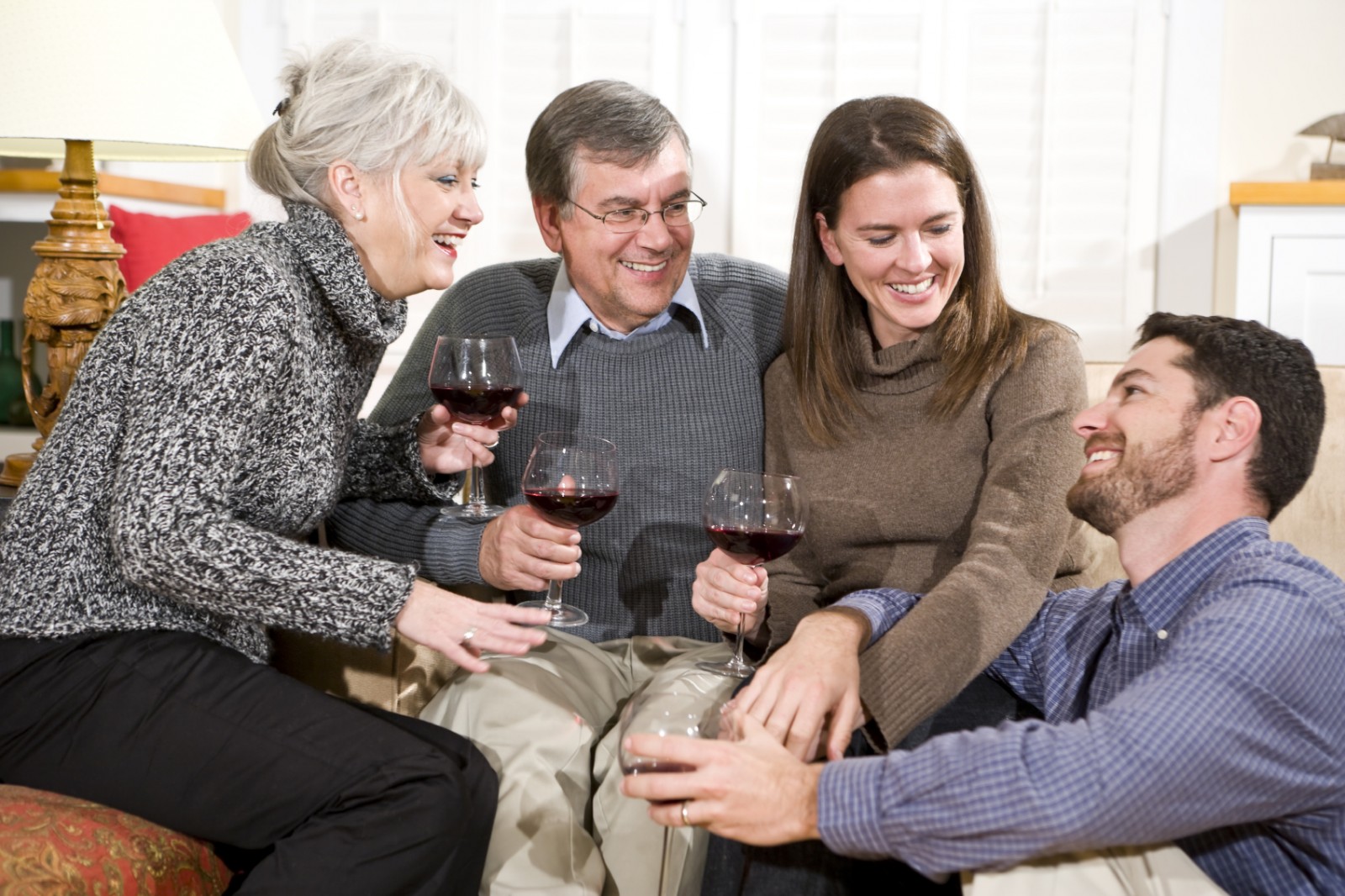 One in five Britons have to live with their parents for over a decade longer than they had hoped to, as they await a chance to get on the property ladder.
In certain cases, they have moved back into their parent's houses after renting for a period, intending to save for a deposit at home.
But living with your parents doesn't always have positive outcomes. Eight out of ten young people claimed to have less freedom when living with their parents, and 70% said that it had a negative effect on their love lives.
Rapport with their parents was also a concern, with more than two-thirds feeling that their relationship would be healthier if they moved out.
Just 7% of survey respondents said that they enjoyed living with their parents, however one in ten had fears that they could still be living at home into their late forties or early fifties, due to issues with buying their own houses.
Builders Taylor Wimpey carried out the study of 1,000 hopeful homeowners, also found that although parents are happy to take their grown up children in, they don't have the financial means to support them.
The majority of parents (65%) admitted that they don't have the spare funds to aid their children with building a deposit for a property. Nearly a quarter also stated that they are struggling enough themselves with money.
84% of aspiring first time buyers believe that houses are good long-term investments. Despite this, they are willing to make sacrifices in an attempt to break into the property market. 35% are not prepared to give up going on holiday while they're saving, and over a quarter said they won't give up spending on new clothes or eating out.
Merely one in five are happy to consider living with friends, taking in a lodger, or moving to a cheaper location.
The surveys, conducted separately by OnePoll, were of 1,000 non-homeowners, and 1,000 parents.
Related Posts