Mortgage Rates for First Time Buyers are at a Three-Year Low
Mortgage Rates for First Time Buyers are at a Three-Year Low
This article is an external press release originally published on the Landlord News website, which has now been migrated to the Just Landlords blog.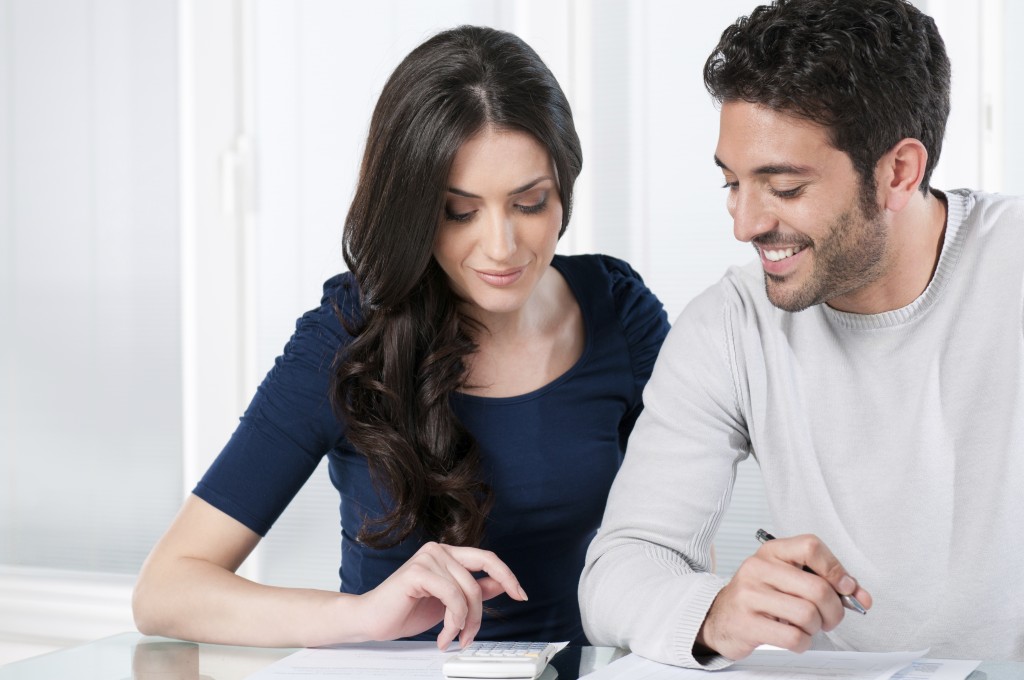 Mortgage rates for first time buyers are at a three-year low, revealed research from MoneySuperMarket.
The comparison website found that that number of mortgage products for first time buyers is currently 2,776. This is partly due to the Government's Help to Buy scheme, which has seen the amount double since April 2012, when the number was 1,324.
Furthermore, the average rate on a first time buyer mortgage has fallen by one percentage point in the last three years, to 3.26%.
The average loan-to-value (LTV) required for first time buyers has been stable since April 2012, 79% compared to 78%. This would require a high deposit of £31,500 on a £150,000 home.
However, a 5% deposit on the same property would be £7,500. And this is increasingly available to first time buyers, thanks to the amount of 95% LTV mortgages, which has grown recently.
There are currently 170 mortgage deals on the market at this LTV, as Help to Buy thrives. Since 2012, there has been a 448% rise in this type of mortgage, from 31 products three years ago. Additionally, the average rate on these deals has fallen by 1.04 percentage points, to 4.72%.
Head of Banking at MoneySuperMarket, Kevin Mountford, says: "The increase in the number of first time buyer mortgages, and the corresponding fall in interest rates, can only mean good news for those looking to get a foot on the ladder.
"Even better, borrowers who can scrape together a 10% or even 15% deposit will find they are able to get their hands on more competitive deals.
"The introduction of the Government's Help to Buy ISA, which will see the Government provide up to £3,000 towards a first time buyer's deposit, could also help prospective homeowners get themselves into a new LTV bracket, thus helping them secure a more competitive deal."
Mountford continues: "For anyone looking to buy their first home, it's important not to be led by interest rates alone when comparing mortgages. Expensive fees can wipe out the potential benefit of a lower rate, so it's worth doing the sums first to ensure you really are getting a great deal.
"Whilst mortgage approvals were up 7% overall on March, this doesn't mean that lenders' criteria is becoming more relaxed. After the introduction of the Mortgage Market Review, borrowers not only need to have a strong credit score, they also need to prove that they can afford the mortgage they're applying for – not only at its current rate, but if rates should rise in the future."
He concludes: "Finally, also think about whether you want a fixed or variable rate deal. Fixed provides security that your rate won't change during the term of the deal. Whilst variable rates tend to be cheaper, you need to ensure that you will be able to afford your monthly repayments if and when interest rates do rise."1 
1 http://www.propertyreporter.co.uk/finance/ftbs-have-never-had-it-so-good.html
Related Posts