Mortgage Trust updates BTL products
This article is an external press release originally published on the Landlord News website, which has now been migrated to the Just Landlords blog.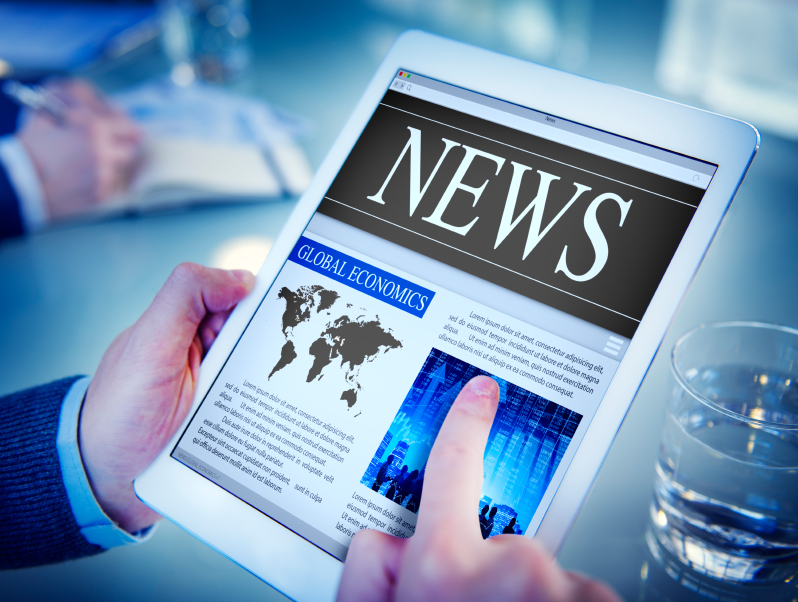 Mortgage Trust has today become the latest firm to update its buy-to-let product range, by keeping some of its most popular fixed-rate deals, while introducing a number of fresh initiatives.
Deals
Within its new rates, Mortgage Trust is offering three-year deals at 75% LTV, giving customers the choice between an initial rate of 3.25% with a 2% fee, or 3.65% with a £999 fee.[1]
In addition, Mortgage Trust has a number of fixed-rate products with two, three and year deals, with a significant range of fee and rate options. What's more, all products include free valuation but are subject to a £150 application fee.
John Heron, Director of Mortgage Trust, commented, 'we have extended the availability of some of our most popular fixed rate products and added further options for landlords with a medium term planning horizon. Fixed rate products provide landlords with an opportunity to fix a key element of their cost base and maintain a stable rent environment for their tenants.'[1]
'We expect many landlords will be reviewing their finance options closely as a base rate rise moves closer,' Heron added.[1]
[1] http://www.propertyreporter.co.uk/finance/btl-products-upd4ted-at-mortgage-trust.html
Related Posts