How Mould can cause Wealth Erosion and Disputes
How Mould can cause Wealth Erosion and Disputes
This article is an external press release originally published on the Landlord News website, which has now been migrated to the Just Landlords blog.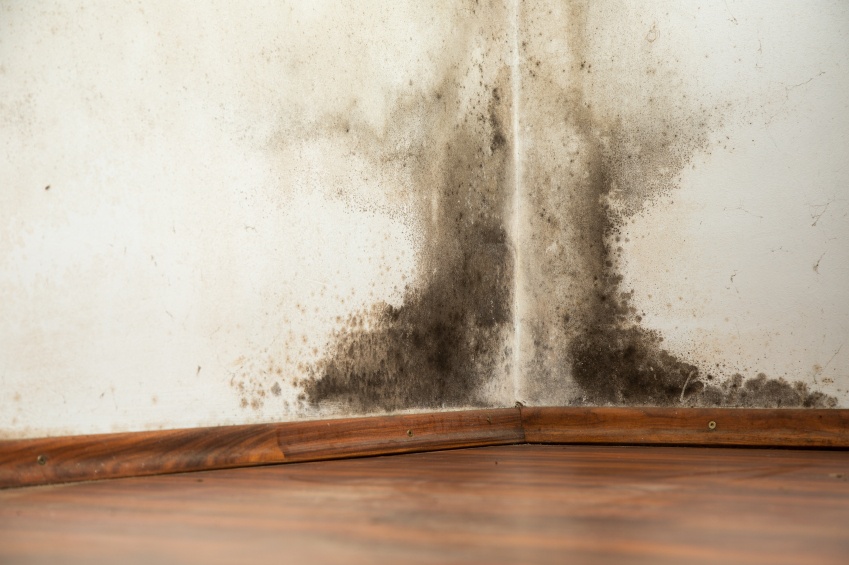 Any homeowner, landlord or tenant will know the displeasure that finding mould in a property can cause. But, did you know how mould can cause wealth erosion and disputes? The Association of Independent Inventory Clerks (AIIC) has issued a warning.
It is known that property investments can go up or down in value, but, whether you are an accidental or buy-to-let landlord, or a seller, looking after your property will pay dividends.
According to a recent study, 60% of British property buyers would leave a viewing if the home had obvious damp patches or mould. Other research shows that, if there is mould in a property, it will take longer to let.
Danny Zane, the Chairman of the AIIC and Managing Director of My Property Inventories, says: "Properties that have seen mould growth and have been poorly attended to take longer to rent. Our members inform us that tenants who move into such properties view the property as unclean and request a full professional clean, even when a professional clean had already taken place. A full clean can cost anything between £195 + VAT and £310 + VAT for a one-bedroomed flat."
Mould is a type of fungus that spreads through spores. If allowed to thrive and colonize, it will be more difficult to remove. It can penetrate a property's walls, floors and ceilings, down to its structure. It can even make the property uninhabitable, making it difficult to let or sell.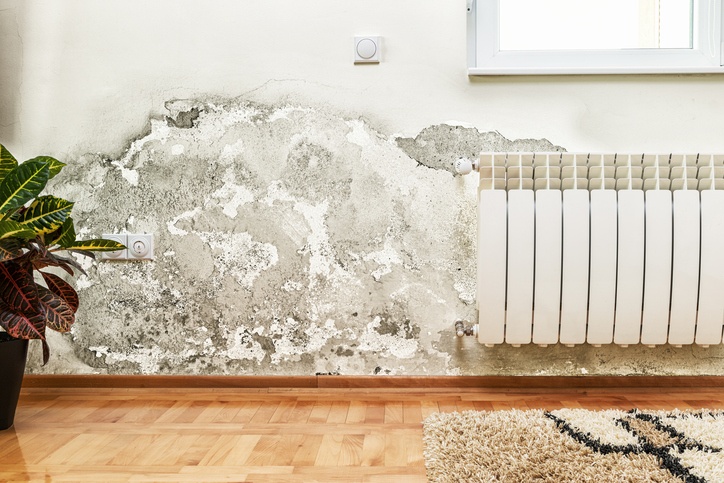 If your property is part of a block of flats, mould could spread to other flats, too, and cause disputes with other property owners.
Zane explains how it forms: "In most instances, the combination of condensation and poor ventilation or poor insulation results in mould growth, which in turn is a major cause of dispute between a tenant and a landlord. Our members are trained to advise tenants at the time of check-in on how to keep the property ventilated and avoid deductions from their deposit when they leave. They are also trained to inform the landlord or his agent at check-out if they think the damage needs to be evaluated by an expert in the belief that parts of the property need maintenance."
Simple steps that landlords can take to prevent mould growth involve ensuring that the heating works properly, that there are no leaks or blockages, chimneys are swept, the property is properly insulated, and window seals are replaced.
"As a Chairman of the AIIC, I heartedly recommend landlords and estate agents to engage independent inventory clerks for check-in and check-out reports, and take the clerks' comments positively on board," Zane urges. "This is because it is possible that landlords and agents may become too familiar with the property, to the point of overlooking or undermining certain areas."
He adds: "Landlords may not always be pleased to hear what our members have to say, but they can find solace in the fact that it will be based on nothing else but unbiased, professional knowledge."
Landlords, if you'd like more information on preventing condensation, damp and mould, take a look at our free, helpful guide: https://www.landlordnews.co.uk/guides/a-landlords-guide-to-condensation-control/
Related Posts