MPs Briefed on the Pros and Cons of Rent Controls
MPs Briefed on the Pros and Cons of Rent Controls
This article is an external press release originally published on the Landlord News website, which has now been migrated to the Just Landlords blog.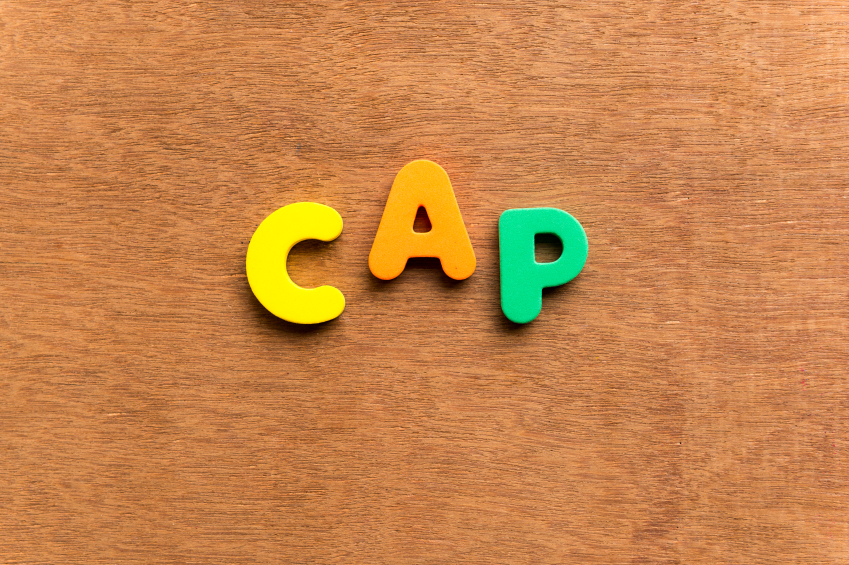 MPs have been briefed on a new research paper that assesses the pros and cons of rent controls in England.
The report's conclusion suggests that property agents themselves may hold the key to the re-introduction of rent controls in the country.
Following its publication, the Private rented housing: the rent control debate paper has been placed into the House of Commons library.
Rent controls were in place in England until 1989. Up to this point, tenancies were generally covered by the Rent Act 1977, under which, fair or registered rent prices were set by independent rent officers.
Since deregulation, most new private lettings have been under assured or Assured Shorthold Tenancies(ASTs), through which landlords can charge market rents.
The new paper discusses the subject of rent controls returning to the political agenda in England. It includes housing charity Shelter's call for a stable rental contract of five years, during which annual rent rises would be index linked.
The Labour Party's 2017 manifesto stated: "Labour will make new three-year tenancies the norm, with an inflation cap on rent rises."
Tenant lobby group Generation Rent wants to go one step further, calling for monthly rent prices to be capped at half of the property's annual Council Tax payment.
The briefing paper acknowledges the substantial opposition by landlords and landlord membership bodies, including the belief that market intervention would cause investors to leave the sector, thus reducing supply for tenants.
The main argument for rent controls is affordability. In London, for instance, tenants renting a median two-bedroom home can expect to spend half their earnings on rent. Not surprisingly, the Mayor of London is a firm advocateof limiting "unacceptable rent increases".
Another argument is the cost to the public purse when private tenants are in receipt of housing benefit, receiving Local Housing Allowance, which is a flat rate payment that is capped.
The paper also discusses rent controls in other countries, including intense opposition from the likes of Assar Lindbeck, a professor in Stockholm: "In many cases, rent control appears to be the most efficient technique presently known to destroy a city – except for bombing."
The 37-page document is impartial, but ends on an interesting note.
In Paris, rent controls have been part of new regulations since 2014, under which a rent observatory provides the evidence for deciding whether to allow rent increases in re-let properties.
Apparently, reports of rent rises have been recorded, but there are also claims of "growing resistance by estate agents" to provide the evidence: "Without the statistics provided by the agents, it is difficult to see how the reference rents can be provided."
The full document can be accessed here. 
Related Posts