National Housing Summit to Take Place on 8th December
National Housing Summit to Take Place on 8th December
This article is an external press release originally published on the Landlord News website, which has now been migrated to the Just Landlords blog.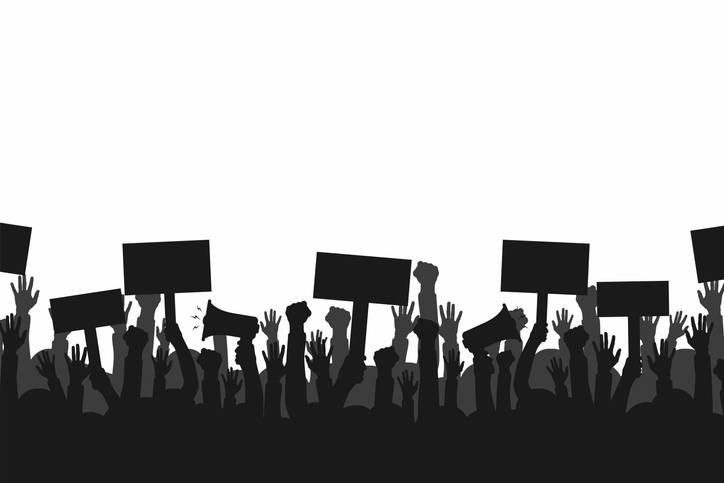 The National Housing Summit: Safe, Secure Homes for All, which has been organised by lobby groups from across the country, will take place on Saturday 8th December 2018.
In the shadow of the Grenfell Tower tragedy and a national housing crisis, politicians still seem unable to act decisively. Campaigners are now coming together to work out the next steps for achieving safe homes for everyone.
The event is backed by: Generation Rent, Defend Council Housing, housing association tenant groups, private sector renters unions, Disabled People Against Cuts, Salford and other tenant groups with at-risk cladding, and the Fuel Poverty and Hazards campaign.
With many workers across the country renting their homes from private landlords, as well as workplaces also being at risk, trade unions are linking up for the event. Supporters include: the national Unison union, Fire Brigades Union, TUC London East & Southeast, NEU teachers, and Unite housing workers.
Grassroots tenants will speak at the summit, alongside Matt Wrack of FBU, Sian Berry from the Green Party, Kevin Courtney, the General Secretary of the National Education Union, and Justice4Grenfell's Moyra Samuels.
Workshops will debate critical issues, including fire and construction safety, Universal Credit arrears and evictions, the role of housing associations, private tenant organisation, estate demolitions, and investing in council housing.
Eileen Short, of Defend Council Housing and the Homes for All alliance, says: "Ministers talk, but do nothing about the housing crisis. So hidden, temporary and street homelessness blight more lives.
"We're joining forces to learn, be more effective, and step up action and pressure. A united, national housing campaign can force political change."
She continues: "We have killed off most of the disastrous Housing and Planning Act 2016, and the Prime Minister is now being forced to lift the cap on more council housing. Now we need fundamental policy change for rent controls, and rights for private renters and the homeless, and more and better council homes."
The National Housing Summit: Safe, Secure Homes for All will be held from 11am-5pm on Saturday 8th December, at Hamilton House, Mabledon Place, London, WC1H 9BD.
Related Posts