Call for Government to introduce national landlord register
Call for Government to introduce national landlord register
This article is an external press release originally published on the Landlord News website, which has now been migrated to the Just Landlords blog.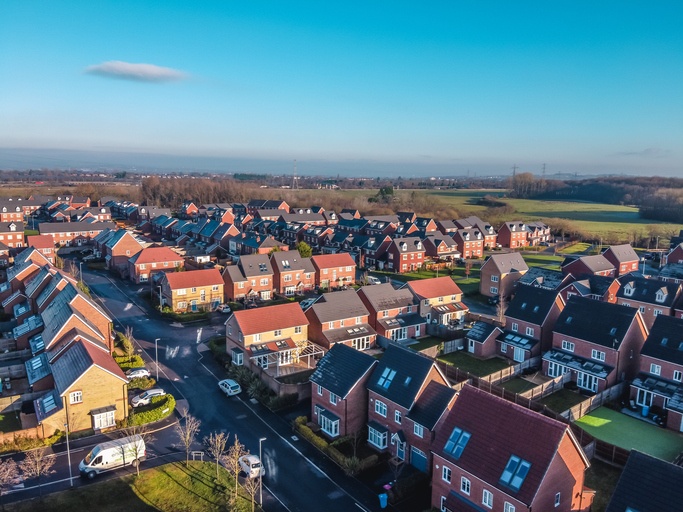 Councils that require landlords to be licensed take more than twice as much enforcement action as those that don't, a new analysis from Generation Rent has found.
Government figures show that 32 councils with selective licensing schemes identified an average of 158 unsafe homes each, compared with 63 on average across 200 councils without such schemes during 2019-20. Councils with licensing schemes also go on to resolve a higher proportion of these cases. The findings come as the Centre for Public Data (CFPD) publishes a report setting out how the Government should introduce a national landlord register in England.
The CFPD estimates that just 7.4% of England's private rented homes are covered by council licensing schemes. In contrast, 100% of properties in Scotland, Wales, and Northern Ireland are required to register. Such schemes allow private renters in Wales, Scotland and Northern Ireland to find out online if their landlord is legally allowed to let out their home. Meanwhile, in England the vast majority of renters cannot check their landlord's credentials.
Licensing gives councils greater powers to investigate homes and take action where they are found to be unsafe. Of the English councils that reported data in 2019-20, 32 councils that operated selective licensing schemes in that period reported finding 5,052 private rented homes with 'category 1' hazards following an inspection. This was an average of 158 homes per council, and 85% of these homes were made free of hazards. There were 200 councils without selective licensing and they reported 12,607 unsafe homes in total. This is just 63 homes per council, and only 65% of cases were resolved.
Anna Powell-Smith, Director of the CFPD, said: "In England, you have to register to run a takeaway or work as an art therapist, but anyone can be a landlord – remarkable given how dangerous it is to live in a property with faulty wiring, boilers or mould. A patchwork of schemes will never give renters the protection they need, and are an inefficient use of council resources. A national register will be cheaper to run and more effective in raising standards."
Alicia Kennedy, Director of Generation Rent, said: "Existing licensing schemes have a clear track record of helping councils to identify unsafe homes and bring them up to standard, but the vast majority of private renters are not protected by them. Nationwide landlord registration would give enforcement authorities valuable intelligence about this sector, make it easier to inform tenants of their rights, and prevent criminals from renting out homes in the first place."
Related Posts