Nationwide House Prices to Outperform London
Nationwide House Prices to Outperform London
This article is an external press release originally published on the Landlord News website, which has now been migrated to the Just Landlords blog.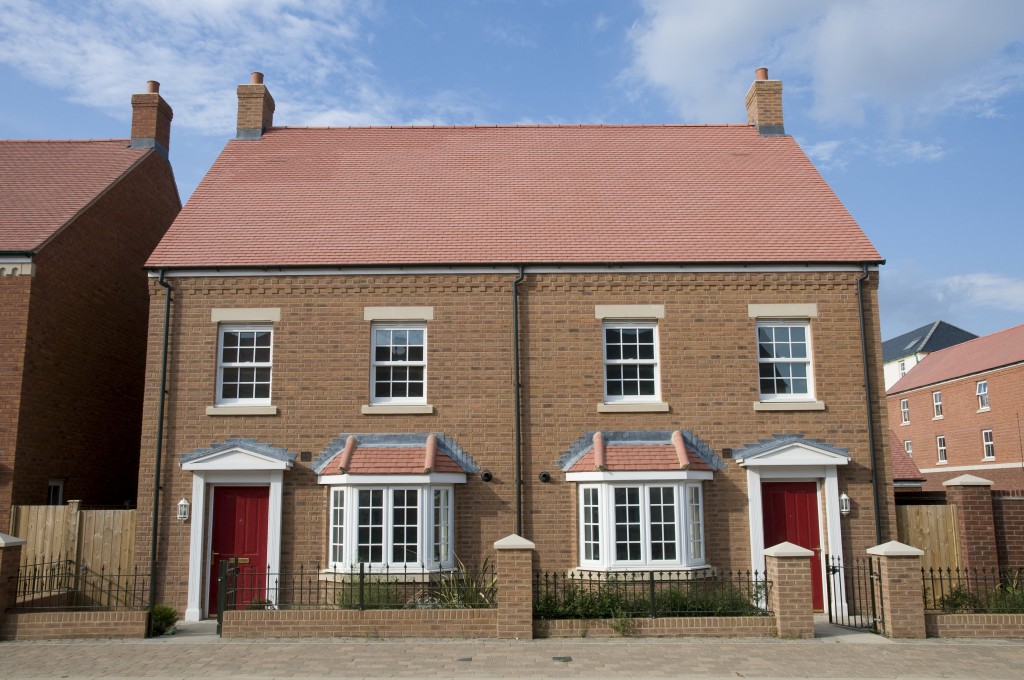 Property prices around the UK will surpass those in London this year, housing analysts expect.
House prices are predicted to increase by 1.5% nationwide, but drop by 3.6% in the capital in 2015. This would be the first time in six years that the rest of the UK outperforms London.
These forecasts come from the Centre for Economics and Business Research (CEBR), which says the changes will come after "years of over-performance".1
The fall in London prices are not expected to last for long and by 2016, values are predicted to rise by 2.7% in the capital and 2.3% around the UK.
The CEBR explains that the London property market is more likely to be affected by concerns over the general election, but that long-term, underlying issues such as the economy and housing supply will push prices higher.
CEBR economist Nina Skero says: "Outside of London, the outlook for house prices this year has improved after a few months when the market appeared to be coming off the boil. December's Stamp Duty changes, as well as rising household incomes, are lifting prices in many parts of the UK.
"In London, however, we expect prices to decline by 3.6%, driven by a significant weakening at the prime end of the market. A potential mansion tax, reduced overseas interest and hefty new Stamp Duty rates have hit demand for high value property."1
In January, the CEBR expected house prices in the UK to decrease by 0.6% this year, but it has now amended this estimation, citing Stamp Duty reforms, which have made it cheaper for the majority of payers, and the immediate affect they have had.
After the property market recovered in 2014, London prices increased by 17.4%, and the rest of the UK experienced rises of 10%.1
At the end of 2014, experts reported a more equal housing market around the UK, as price increases spread out from London to other parts, as buyers moved away from the capital.
Buyers became wary of stricter mortgage lending criteria and high asking prices.
CEBR claims that demand from foreign investors in the London market has been affected by the strength of the pound against the euro, the possible mansion tax, and higher Stamp Duty for high-end London homes.
It also says that they expect prices to drop in London, as there are fewer buyer enquiries and houses are taking longer to sell.
They reveal that the drop in overseas buyers affects the rest of the UK a lot less than London, and that those living outside the capital are benefitting from the Stamp Duty changes.
1 http://www.theguardian.com/business/2015/apr/13/uk-wide-property-to-outperform-london-analysts-forecast
Related Posts