Nationwide's July House Price Index Shows Slight Rise in Growth
Home » Uncategorised » Nationwide's July House Price Index Shows Slight Rise in Growth
Nationwide's July House Price Index Shows Slight Rise in Growth
This article is an external press release originally published on the Landlord News website, which has now been migrated to the Just Landlords blog.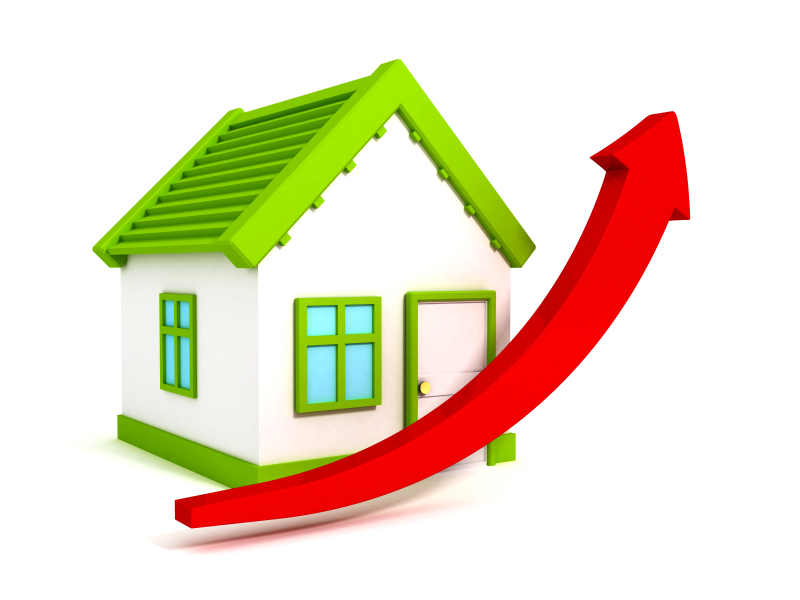 Nationwide's July House Price Index has now been released, and it is showing a slight rise in house price growth. Annually, there has been a growth in house prices to 2.5% in July, up from 2.0% in June.
Robert Gardner, Nationwide's Chief Economist, has commented: "…Annual house price growth remains within the fairly narrow range of 2-3%, which has prevailed over the past 12 months, suggesting little change in the balance between demand and supply in the market.
"Looking further ahead, much will depend on how broader economic conditions evolve, especially in the labour market, but also with respect to interest rates."
The Bank of England's Monitory Policy Committee (MPC) is meeting today to discuss the likelihood of an increase to interest rates, which could rise by 0.25%.
Lucy Pendleton, co-founder director of independent estate agents James Pendleton, has commented on Nationwide's House Price Index: "The housing market has bobbled up and is beating inflation but only by a hair's breadth. However, this is only going to be the second most watched number of the week, with a likely rate rise only hours away.
"Finally something might happen which will, at least temporarily, move the conversation away from Brexit, which for ordinary homeowners who are fascinated by their house price has only ever been a fuzzy political puzzle whose association with predictions of economic Armageddon have been difficult to reconcile.
"Rate rises at this level are more psychological than any other, but even if the guidance says rates will remain low, the experts have been wrong before and buyers are prone to being overly cautious.
"Buyers think five years ahead and, when buying a house, focus on how secure their job is and what their income multiple is. They are very much aware that the end of their fixed term deals will arrive quicker than they'd like.
"The truth is that the fundamentals of Britain's housing market have been little affected by Brexit.
"London has continued to suck in overseas cash, and the market in the capital has risen the quickest and will fall the fastest, which is what it is doing. The only people shocked by this are the same people who throw a ball in the air and act surprised when it hits them on the nose.
"A rise in rates this week is what will really focus minds, so that's still the one to watch."
Kobi Lehrer, co-founder of property investment platform British Pearl, has said: "These figures represent the best growth we have seen since January and call for a collective sigh of relief for those who feared the market was entering a terminal decline.
"Last month's collapse in the growth figure was the lowest for five years but monthly changes can produce these lurches, before growth recovers quickly the following month as if to balance it out.
"As ever, we're seeing a continuingly-growing population, building that can't keep up with demand and the drip, drip of homes hitting the market continuing to hold up prices even though transaction levels have been low for a while.
"The fact transaction levels have remained stubbornly low is what says the most about this market.
"Let's not forget that one in five properties is still privately rented. Despite the well publicised retreat in buy-to-let tax reliefs in recent years, there has so far been no great landlord exodus in historic terms.
"Conditions will continue to tighten on them over the next few years but the lack of a flood of supply created by exiting investors still speaks volumes about where they think this market is at the moment.
"While annual rises of over 5% seem to be behind us for now, investors are still finding that kind of growth if they pick wisely, and that goes for yields too. The HPIs have a tendency to mask pockets of opportunity, just as the FTSE disguises the outperformance of individual companies. It will be some comfort to investors and homeowners that a rate rise this week probably still won't have the pulling power to force a significantly greater correction in prices lower."
Related Posts