Nearly Half of Buy-to-Let Investors Are Now Women
Nearly Half of Buy-to-Let Investors Are Now Women
This article is an external press release originally published on the Landlord News website, which has now been migrated to the Just Landlords blog.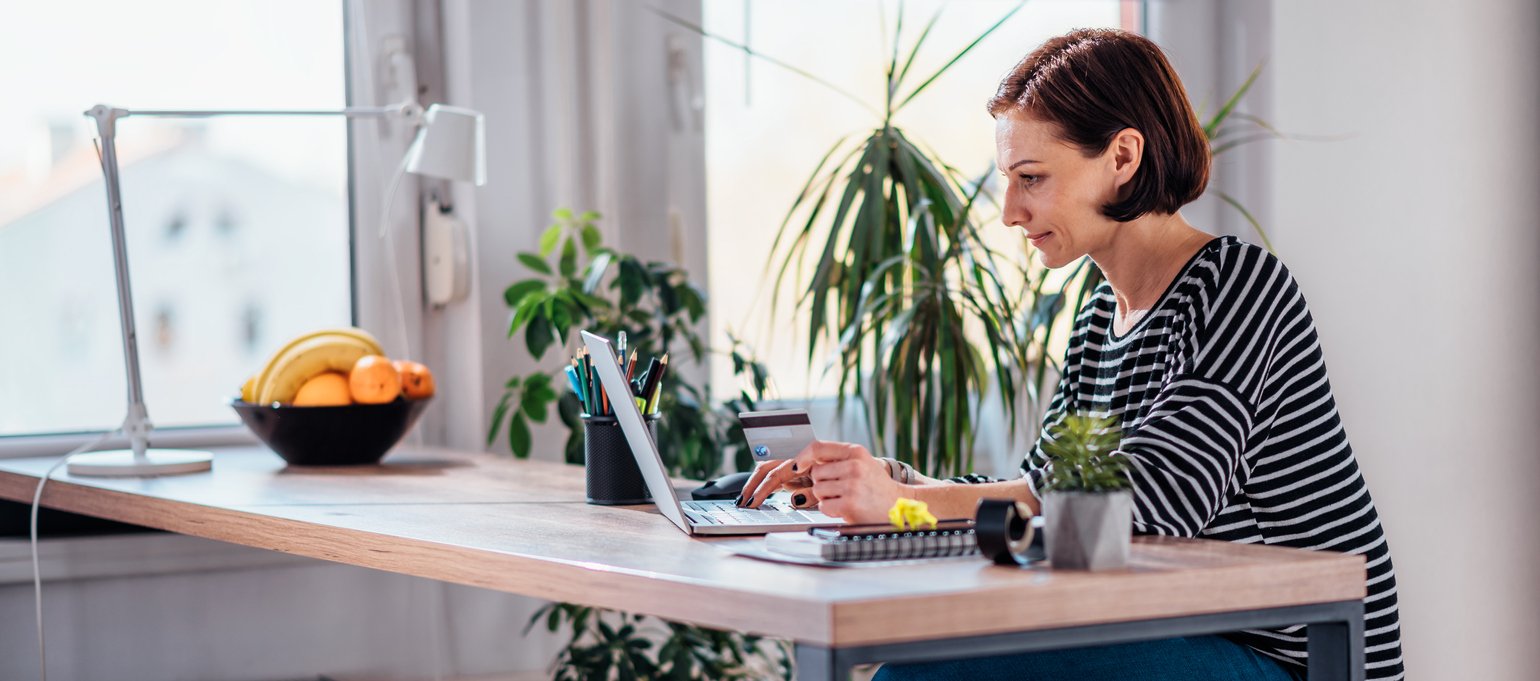 The gender gap in the property investment industry is slowly closing, with women making up 47% of investors, up from 46% in the previous year.

An extra 100,000 women have invested in property between the 2015/16 and 2016/17 tax year, bringing the total to 1.2 million according to London estate agent, ludlowthompson.

They put this increasing popularity down to the perception of property investment being a lower risk option for investment when compared to more volatile bets such as equities. Women supposedly have less tolerance for risk than men, so the relatively transparent business model, regular pay-outs and low price volatility associated with buy-to-let property has helped make the asset class increasingly popular amongst women.

To back this up, ludlowthompson points to data from eToro and HMRC that shows that other investment classes have a much less equal gender split, that weighs more heavily towards men as the risk increases. They say that women account for only 43% of stocks and shares ISAs, owning 957,000 shares ISAs compared to 1.2 million men, and at the furthest extreme, women represent just 8.5% of cryptocurrency investments.

Stephen Ludlow, Chairman at ludlowthompson, says: "The buy-to-let sector has a reputation of providing stable, long-term returns. Whilst some investors have become distracted by more speculative investments, buy-to-let continues to build increasing interest amongst investors who value income and long-term growth."
"It may not be long before we see a 50/50 gender split amongst buy-to-let investors which is significant given the much wider gaps in other asset classes, such as equities."
"Buy-to-let property is popular across investors of all different risk appetites. It is a sensible way to diversify an investment portfolio and does not require in-depth knowledge of accounting rules that you might need for investing in shares."
"There have been some naysayers suggesting that the property market is risky. However, even throughout years of Brexit uncertainty, house price growth has been relatively stable – unlike other areas of financial markets where price swings have been enormous."

Number of female buy-to-let investors increases 4.8%*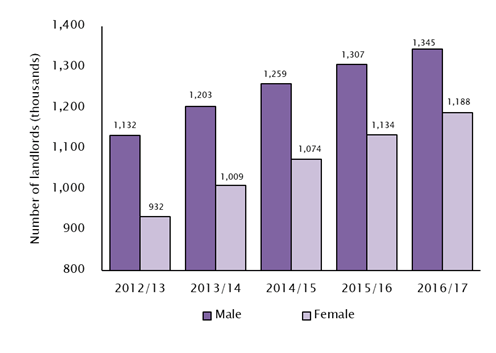 *HMRC 2016/17, latest data available
Related Posts