More Needs to be done on Universal Credit, Landlords Insist
More Needs to be done on Universal Credit, Landlords Insist
This article is an external press release originally published on the Landlord News website, which has now been migrated to the Just Landlords blog.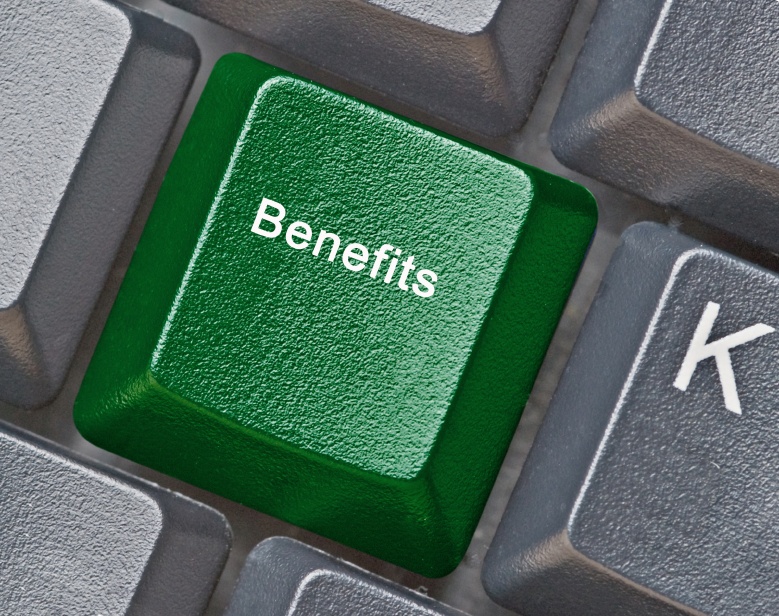 Changes to Universal Credit have made landlords more willing to let to claimants, but the Government still needs to do more to address their concerns, insists the Residential Landlords Association (RLA).
A study by the RLA's research facility PEARL has found that 36% of private landlords have more confidence to let a property to tenants on Universal Credit as a result of changes announced in last month's Autumn Budget.
However, the same survey also shows that 73% of landlords still lack confidence that they can recover rent arrears that occur when tenants move across to the Universal Credit system.
As MPs debate Universal Credit today, the RLA is calling for action to ensure that landlords can reclaim any rent arrears built by Universal Credit claimants who move out of their properties. At present, there is no mechanism for them to do this.
The organisation is looking for private landlords to be treated the same as those in the social rental sector, by ensuring that they can access basic information, such as whether and when a tenant is receiving Universal Credit. This would enable landlords to work with their tenants to organise suitable rent payment schedules.
The Vice Chair of the RLA, Chris Town, says: "Ministers have clearly been listening to concerns and we welcome their reforms to Universal Credit, which have given landlords more confidence in the system.
"That said, there are still problems around rent arrears, and recent tax hikes mean that landlords are less able to cope with difficulties in collecting rents."
He adds: "Without further reforms, we cannot say 'job done' on Universal Credit."
Last month, further announcements revealed that direct rental payments to landlords can continue under Universal Credit.
We remind all landlords concerned about rent arrears that our partner Just Landlords' essential Rent Guarantee Insurance covers all tenant types. This means that you will still be paid, even if your Universal Credit tenant doesn't pay the rent.
Find out more and get cover here: https://www.justlandlords.co.uk/rentguaranteeinsurance
Related Posts